Picture-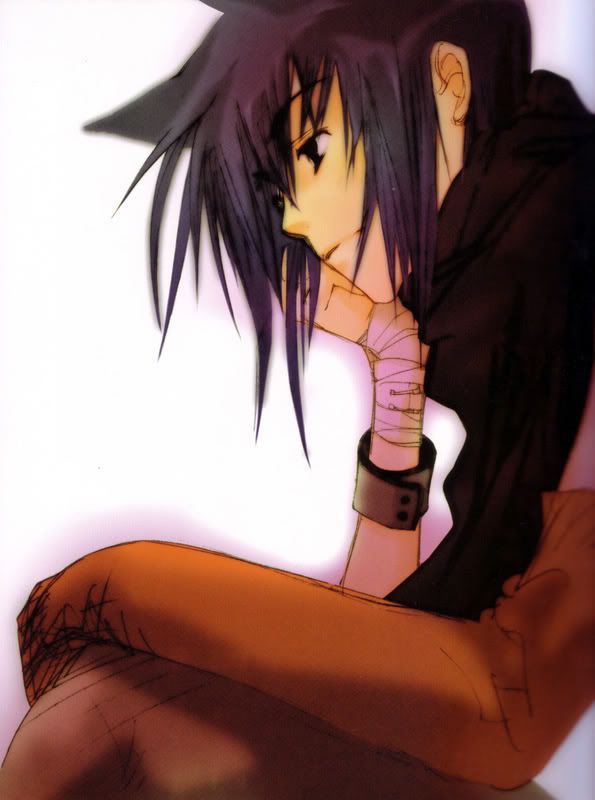 Name- Daniel Voice Harper
Age- 19 years old
Role- Neko boy 1
Gender- Male
Appearance- Daniel is about 5 ft 8in and is starting to get a little muscular in his abdomen and arms he works hard and plays hard. He has black ears and a tail, but its lighting up to a dark brown his hair matches his ears and tail, his hair is about shoulder length and his eyes are dark golden color. Daniel has lightly tan skin his tail is very long and is a little coarse to the touch, but it has a soft fur under the first layer.
Personality- Very enthusiastic often sweet natured especially when helping others and also helping people when they are being creative. Very supportive especially of others dreams. Only looses temper when in a fight or is standing up to someone and he sometimes gets mad at himself a few times he's usually mopes for a bit, but if you make him smile, laugh, or excited about something he'll forget about it instantly. Can also be very focused and driven when he finds something that interest him. He's also very well mannered and usually calls a girl "Miss" or "Mrs" depending on the girl.
Likes-
All types of art
all types a food
simple crafts such as beading
Cooking
Swimming
Dislikes-
Being bored
people making fun of his work
closed minded neko's to food and art.
Some humans
Crush- Neko Girl 2