Name: Aeraic
Title: The Chief Deity
Deity Appearance: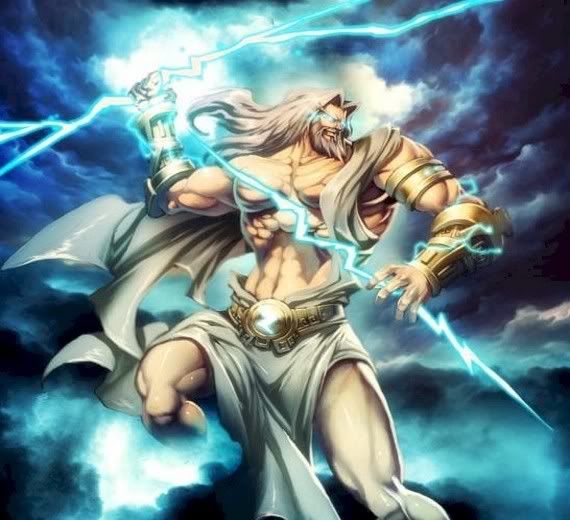 Mortal Appearance:
Personality: He is very wise and truthful. He is also very fond of his own kin and does not wish to hurt them, mostly. Although, defense is what he prefers to use more then offense, unless needed.
Gender: Male
Throne Appearance: A golden throne with red velvet cushions. It also has many fancy designs on it. The designs consist of carvings of wise mortals and curved edges.
Equipment: He holds a staff which can light up and look like a lighting bolt, but it is not.
Symbol: A golden crown.
Phrase: "The soldiers fight, the healers cure, and the wise men help"
Other: None.