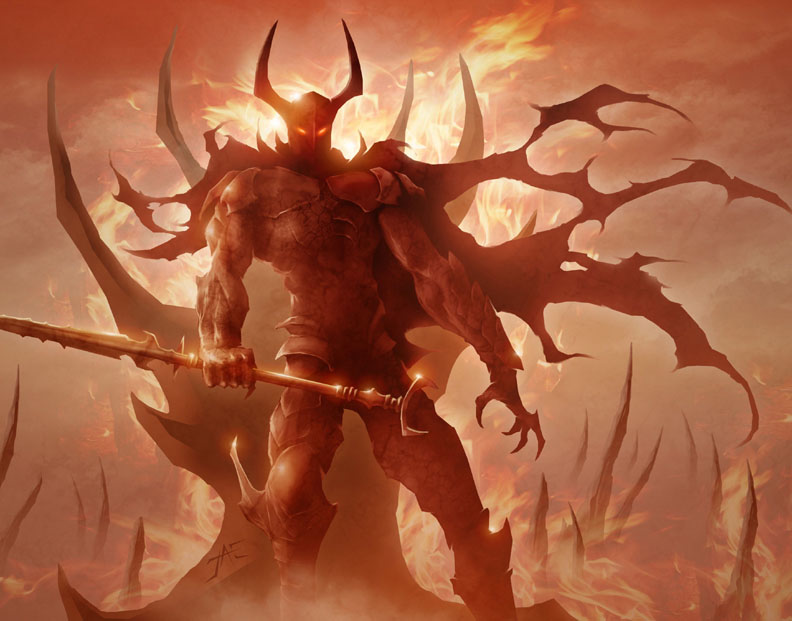 You panic when you see the horde of strange creatures approach you, everything seems to be going crazy. Without thinking, you run, you run as fast as you can, you run as far away as possible. But they are faster, so much faster and they are catching up. You're afraid, you're scared that this is really the end of your life, these things aren't normal and you want them gone. Around you, a few stray cats run and you can hear screams. Screams from people like you, people who are confused and scared. Something pushes you forward, you yelp as you stick your hands out, preventing you from getting hurt too badly. You roll over onto your back to see the most horrible creature you have ever seen. It looks like something from a movie you saw a very long time ago. You close your eyes, accepting that this is the end as it is about to attack you. Then you hear a yelp from the creature, you open your eyes to see a girl, panting, holding a pipe in her hand. She offers you your hand and smiles, though you aren't sure what to do. "Don't worry," She says. "Come with me, you'll be safe where I come from."
----------------------------
Many years ago, a young man predicted that one day, demons would enter our world and try to erase all of humanity from the planet and that a small group of brave humans would fight back and save the world from ultimate destruction. Naturally, everyone thought that he was crazy, looking for attention, people sought out to prove he was a fake. But in the year 2013, the strange prediction came true.

Strange demons came into our world in hopes of terminating every sign of human life. They first arrived in England, where everything quickly went crazy, other countries were flung into fear when they saw video footage of the demons that had began to roam their world.

Now, the demons have spread out further, attacking more and more people, leaving flames and destruction wherever they go. Your only hope is to stay with these four survivors and to stop these monsters.
----------------------------
It is your destiny, to save the world.
Character Skeleton
Code: Select all

Full name:
Nickname: (and how they got it)
Gender:
Age:
Where do they come from?:
Occupation:
Personality:
Appearance:
Weapon of choice:
Fears:
Weaknesses:
Strengths:
Past:

SpotsHumans
1 (reserved - Ceruleansun)
2 - (reserved - SilverHaze)
3
4
5
Demons
1 - Lesopry played by : Thorait
2 - Jinx played by : ChaosxChild13
3 - (reserved - The Jester)
4
If all these positions fill, more spots will be available!
Rules
- No Godmodding ; Please avoid this, it isn't fair on other users
- Keep cursing limited ; If it is involved in the characters personality, try to avoid it in every single sentence, in every single post.
- Keep all romance PG-13 ; Seriously.
- There is a minimum word limit of 100 words a post to avoid the shorter, one sentenced posts. Feel free to write much more than that as it makes the roleplay more interesting.
- Try posting at least once a day or so, if you're going away for a while, please let everyone know in the OOC thread.
- Keep any injuries at a realistic level, nobody is going to break their leg if they trip over a rock or something like that.
- Feel free to ask any questions.
- Be respectful to other roleplayers while OOC.
- Enjoy yourself.
- No killing off each others characters without their permission.
Taking place in...
0 posts here • Page 1 of 1
0 posts here • Page 1 of 1
Arcs are bundles of posts that you can organize on your own. They're useful for telling a story that might span long periods of time or space.
There are no arcs in this roleplay.
There are no quests in this roleplay.
Here's the current leaderboard.
There are no groups in this roleplay!
Welcome home, Promethean. Here, you can manage your universe.
Arcs are bundles of posts from any location, allowing you to easily capture sub-plots which might be spread out across multiple locations.
You can create Quests with various rewards, encouraging your players to engage with specific plot lines.
Settings are the backdrop for the characters in your universe, giving meaning and context to their existence. By creating a number of well-written locations, you can organize your universe into areas and regions.
Navigation
While not required, locations can be organized onto a map. More information soon!
There are no groups in this roleplay!
By creating Collectibles, you can reward your players with unique items that accentuate their character sheets.
Once an Item has been created, it can be spawned in the IC using /spawn Item Name (case-sensitive, as usual) — this can be followed with /take Item Name to retrieve the item into the current character's inventory.
Give your Universe life by adding a Mob, which are auto-replenishing NPCs your players can interact with. Useful for some quick hack-and-slash fun!
Mobs can be automated spawns, like rats and bats, or full-on NPCs complete with conversation menus. Use them to enhance your player experience!
Current Mobs
No mobs have been created yet.
Locations where Mobs and Items might appear.
You can schedule events for your players to create notifications and schedule times for everyone to plan around.
Add and remove other people from your Universe.
Orphanage
By marking a character as abandoned, you can offer them to your players as pre-made character sheets.
0 sightings
Lesopry
played by Thorait
"Fight me, shoot me, stab me I will just come again. There's no rest, no escape, no change of victory, it's unavoidable."
The Forge
Use your INK to craft new artifacts in Crepuscule : Demons. Once created, Items cannot be changed, but they can be bought and sold in the marketplace.
Notable Items
No items have been created yet!
The Market
Buy, sell, and even craft your own items in this universe.
Market Data

Market conditions are unknown. Use caution when trading.

Quick Buy (Items Most Recently Listed for Sale)
Newest
Trending
Most Followed
None
Discussions
Topics

Replies
Views

Last post
Most recent OOC posts in Crepuscule : Demons
Tiny image there of a piece of the hundreds-of-thousands-strong military power that many governments typically will bring to bear against an invading force. It's been a distressing trend as of late for new RPs to claim that the world is in ruins within the first few months or so. I'm just not sure where people get the idea that the government and its military just sit around on their thumbs all day, throwing up their hands in exhasperation and generally deserting when faced with a threat to their nation. England may be militarily less effective these days, but their troops are hardass patriots who wouldn't dream of rolling over and dissolving without putting up a hell of a fight first. (See WWII and the like)

Russia and the US perhaps stand the best chance of stable continuation if they were to kick into full wartime economy. Recruitment and arms production would be through the roof as humanity as a whole would be forced to unite against this threat. We'd be innovating new means of taking on this new supernatural enemy all the time, as they can apparently be subdued by mortal means. (Lead pipes, yeah?) Meet napalm. I defy any severed demon limb to get up and continue the fight after its muscle structure has been cooked away by a grim-faced corps of engineers wielding man-portable flamethrowers. Mass desertation wouldn't be a problem until the governement truly started to dissolve--most frontline soldiers are between the ages of 18-23 and lack stable relationships to tie them to any one area. Also, discipline and loyalty to country are drilled into them for a reason.

Just my two cents! Anyway, may I play a human character? XD
I'll have my character finished later. I have to go pick up my new computer.
I would like a human spot. I will begin working on my character immediately.
Could I reserve a Demon spot? I'll start character right away.
I'm interested to play a demon and I will submit a character
This is the auto-generated OOC topic for the roleplay "
Crepuscule : Demons
"
You may edit this first post as you see fit.