Name
Craig Kichi.
Age
17
Role
The Rocker
Apperance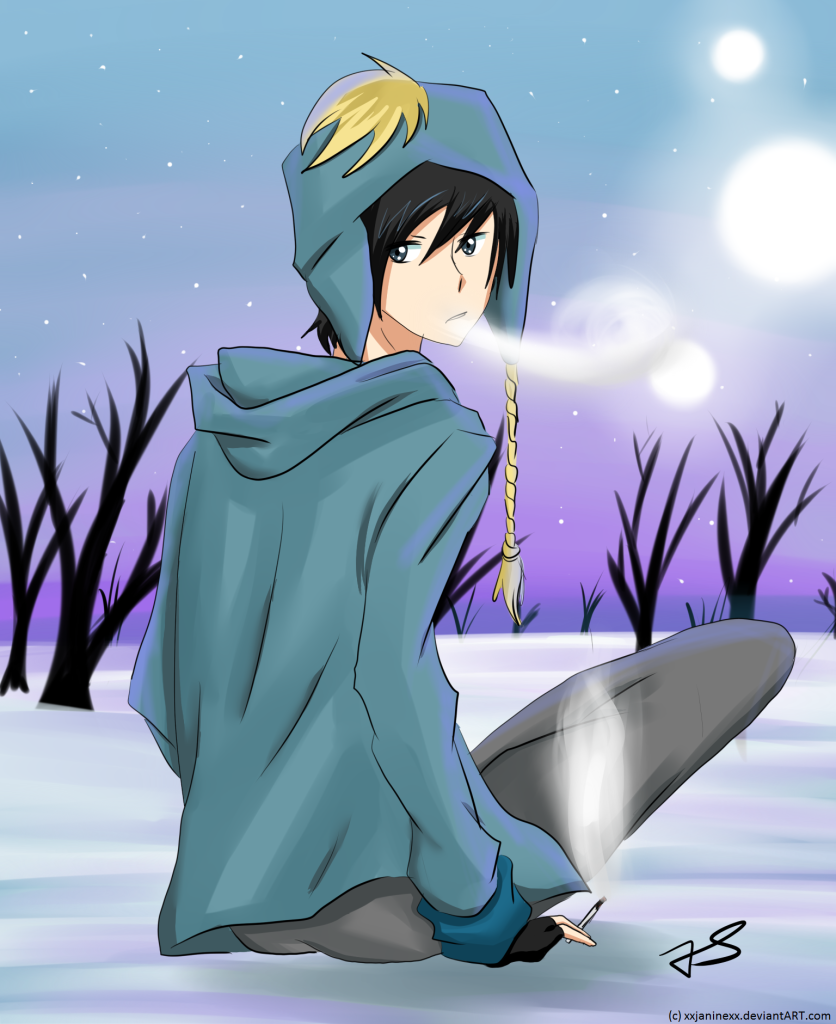 Craig has black hair, unlike his sister's bright blue. His eyes, also unlike his sister's, are a grey color. He's quite athletic, leading him to be fairly buff. He looks fairly weak to others, yet has a terriblely fear stricking expression even his sister's agent backs down from.
He tends to wear his hat at all time unless his sister asks him to take it off for something. He mainly looks like a major punk so people leave him alone. He's pale, like his sister unlike all there differances. He stands at 6'2 and weighs 150 pounds and tends to have cuts on his face.
Personality
Craig is a rough, sligtly rude boy to almost everyone. Due to his rather far off expressions and cold personailty, many people stay away from him. Though he would threaten you or just advoid you all together, he's actually very sweet and kind. You just need to try and find it inside him. He is more sweet and kind to his sister though then anyone else.
He's a smart and curious boy, yet only shows that part of himself to true friends. No one else.
History
Pending.
Likes
+Swimming+
+Reading+
+His sister singing+
+Being in there band Fallen Angels+
+His uncle (He's their agent)+
Dislikes
+His sister being unhealthy+
+Being insulted+
+Idiots+
+Lies+
+Being told no+
Hobbies
+Singing+
+Walking+
+Studying+
+Working+
+Writing songs+
Crush
No one yet.
Truly Loves
No one yet.