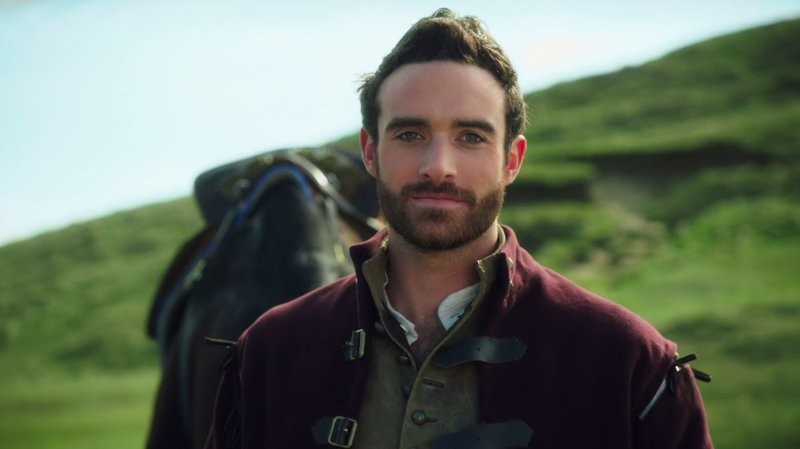 ---
---
Full Name: Roldan Duhamel

Personality: Roldan is the quietest of his siblings. He is also very compliant and is excellent at taking orders. However, he doesn't have much of a back bone and is easily pushed around. Roldan struggles to think for himself, he finds it easier to do what others tell him to.

History: Roldan is the second eldest of Adelmund's children. Always following in Leolf's footsteps, but never good enough to be noticed by his father. Despite his father's indifference towards him, Roldan yearned for his father's approval. Because of this, he has always done everything his father asked of him. Even help his brother become king, when he would rather have the title for himself.