"Which is more dangerous, the dagger brandished by your enemy, or the hidden one pressed to your back by someone you never even see?"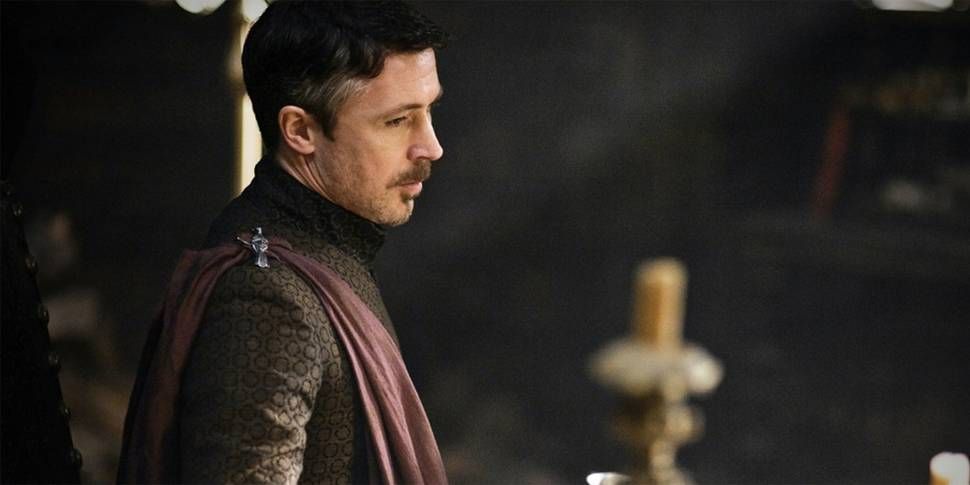 Name:
Faramir Elendil
(Faramir means 'sufficient jewel' or 'jeweled hunter')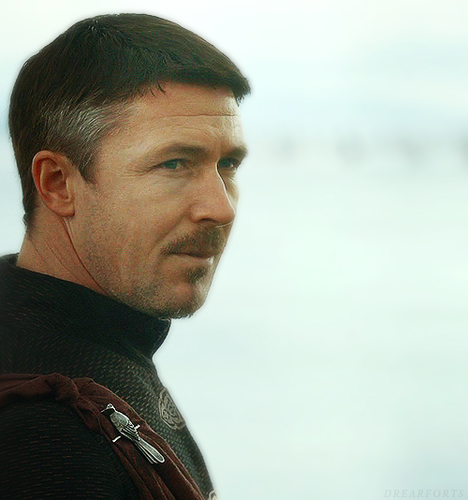 Also known as the "Crowner of Kings" and the "Elendil the Bewitcher"
Age:
Unknown as he has lived for many years and is magically sustained
Physically he appears to be about 37 years old
Appearance: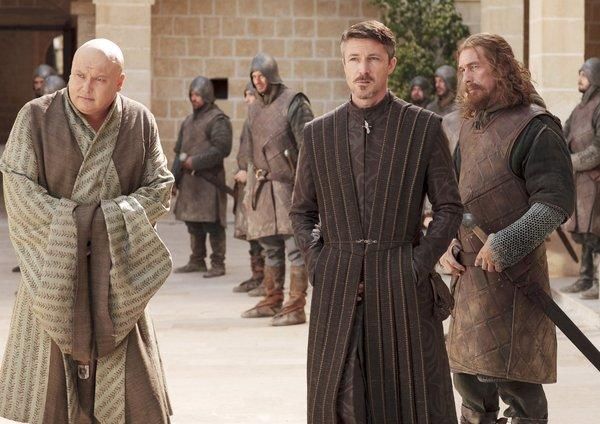 Build: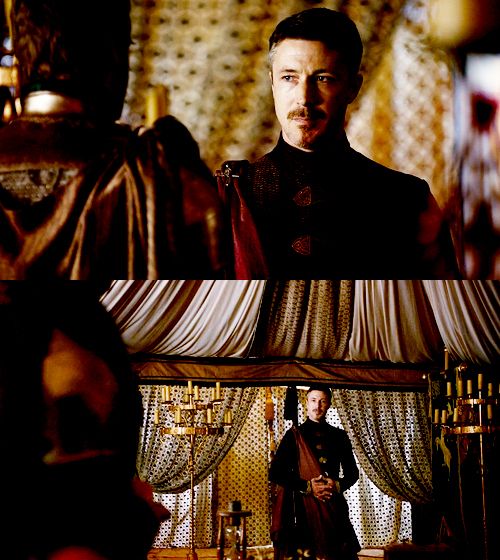 Average height and weight and in good physical condition.
Personality:
Faramir is very persuasive and manipulative. His cunning is as dangerous as snake venom. He is highly intelligent and bold in his ways. He most always remains calm and collected unless thrown completely off guard. He usually has a back-up plan for most all situations. He is seemingly gentle and harmless yet inside lies a burning fury to survive when kingdoms perish. He is friendly but most always with motive. He can be your greatest ally or potential foe given the situation.
Where they live:
He is from a Kingdom South West of the Australian Sea known as Mildorian, specifically in the area known as Magician's Tower. He tends to move about kingdoms often, where his services are needed.
What/ who they are: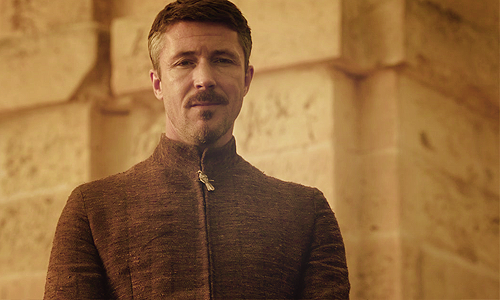 He is a Rune Bearer and Keeper. He is known as a mage of great power. He is charged with the bestowing of runes of power to men and women across the land. He administers the tests brought on by the runes onto their bearers. Those who are corrupted by the rune usually perish either by their own demise or by Faramir's hand. He will not hesitate to kill a corrupt rune bearer who uses power to bring disaster to the overall well-being of the world.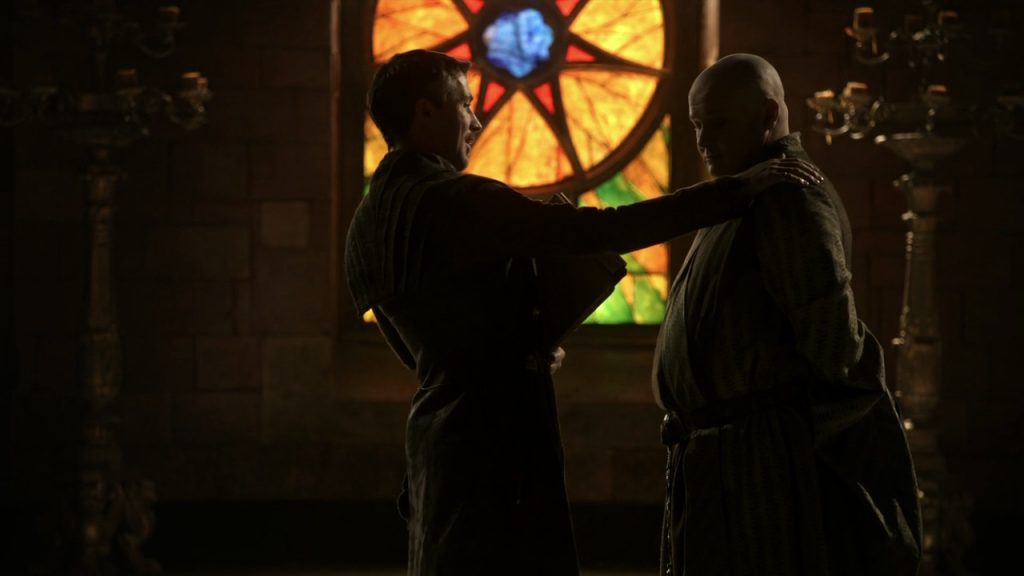 Most know him as a royal advisor and magician. He is leader of a large coven of magicians known as the Magician's Tower. He trains others in the ways of magic, both miracle based, Rune, and black magic. When kings and rulers desire magical backup in a war, Faramir is the most trusted to call upon. He often spends time away from the Magician's Tower as he is called to aid other kingdoms.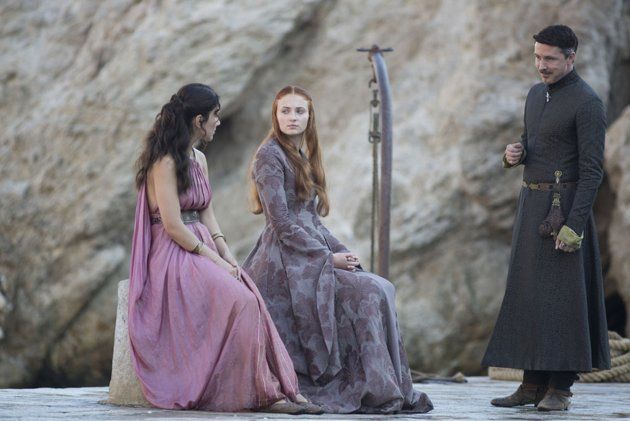 History:
Faramir Elendil was born many ages ago in a Kingdom Known as Mildorian, south west of the Australian Sea, where Magician's Tower now stands. He grew up as a mage in training in service of the Great King Mildorian. The land sits on the Crypt of Runes. Faramir discovered the Crypt and awakened the Circle Rune, it had chosen him to seek out capable rune bearers so that the 27 true runes of the world would be kept under control and the world kept in balance. It was here he was given the Pale Gate Rune.
King Mildorian's kingdom knew peace until the happening known now as The Great Sword and Shield War. The entire map was at war then and every Ruler sought out anything that would give them an advantage over other Kingdoms. Mildorian was desperate and Faramir (at the time age 24) desired to help his King and the world. Faramir figured that if one Ruler triumphed all others would cease fighting for the better of all. Thus Faramir offered Mildorian a True Rune of Power, in particular the True Fire Rune. Mildorian accepted this gift and the kingdom reigned supreme over most others.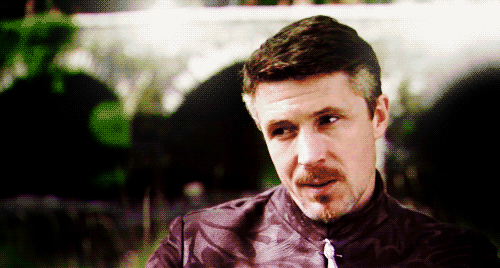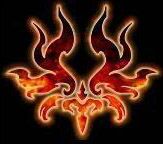 King Mildorian began to lose to the power of the Rune and was driven toward greed with a burning desire for ultimate power. Mildorian Used the Rune to set undying fire across the globe. Lands and civilizations burned to ash.
Faramir was mortified and was responsible. He knew that his king needed to be stopped. He tried to warn the King of his actions repercussions yet the king simply demanded another rune of power having grown bored with the Fire Rune alone. Faramir refused and Mildorian attempted to have Faramir locked away.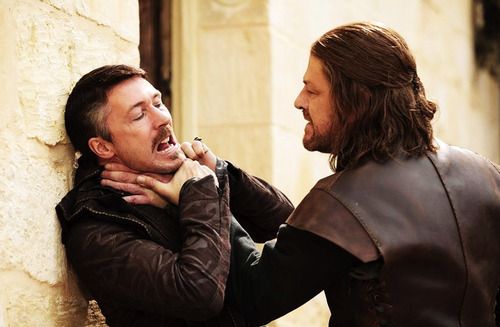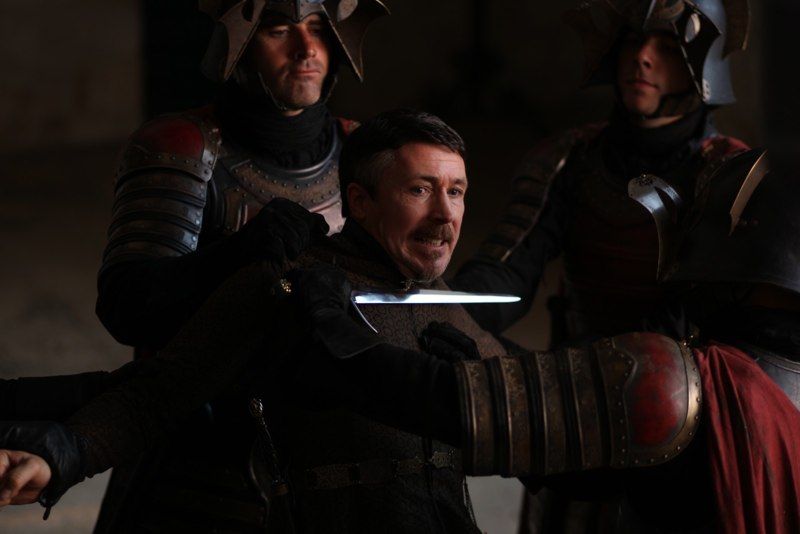 Faramir during this time began to lose his faith in humanity. He decided as penance for his failure he needed to kill the King. He used his Blinking Rune to escape from imprisonment. And in the Kings chamber slit Mildorian's throat.
The Runes then charged Faramir to live a lengthy life of servitude to them, undying and ensuring that the land never suffer another tragedy as the Sword and Shield War brought on. Time shifted onward and civilization moved forward as well. The tragedy of the Sword and Shield War was left to legend, however it remain fresh in Faramir's mind. Faramir then started the Demi- Kingdom of the Magician's Tower, however not as a king but as a steward and Lord of magic, a crowner of kings.
Faramir has served under many a king for a time and has brought both Fortune and ruin to a kingdom. He is charged with finding suitable owners for runes of power and often times must trick others into agreeing to carry and be tested for worthiness. He is considered a secret weapon for many a kingdom. However his reputation precedes him. He is distrustful of me of power. He desires the land to be in balance, like his true rune demands. He will do whatever it takes to tip the scales so that the end result is balance.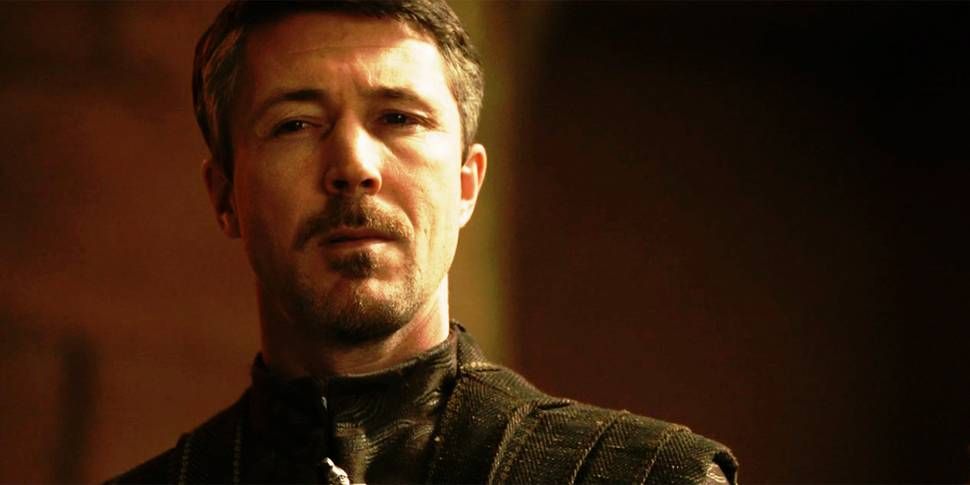 Skills:
He's not in any way a warrior. He can wield a dagger fairly well and his magic staff can be used for an occasional melee hit.
Superior proficiency in the art of magic and sorcery
He is the Bearer of the Pale Gate/ Blue Gate Rune. The Blue Gate Rune (sometimes referred to as the Pale Gate Rune) calls beasts from other dimensions to fight by ones side. It is the child of the mighty Gate Rune. Attaching this rune to your forehead and summon monsters coming out of a magical gate created by the runes power. Without being a true rune itself it has enormous magical powers and deals huge amounts of damage. Only magicians capable of good magic skills will be able to attach the Blue Gate Rune.
He wields a Blinking Rune on his right hand. This rune inherits no ordinary element, but instead focuses on letting objects or living beings vanish or materialize. With this magic enemies can be teleported away from the battle and even whole groups of opponents can be virtually made to vanish into thin air. Furthermore the materialization of objects of all kinds can be used to attack enemies by striking down and crushing them.
Unfortunately usage of this rune has to be taken with caution, for its magic does not work reliably and not always in the way desired. From time to time it affects the wrong target and may even teleport away your own allies.
Capable of stealth movement and high evasion
Other:
He has lived for many years and has loved both women and men. He is not much focused on romantic pursuit yet he's not opposed to it either.
He's not a warrior so his combat skills are sub-par. But if struck by him or his magic staff you'll definitely feel great pain.
He wields an army of Mages that are at his command and is a great teacher of magic.