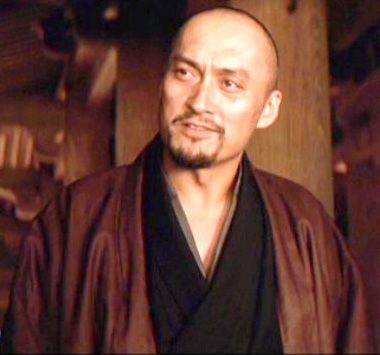 Name:
Katsura Shiraishi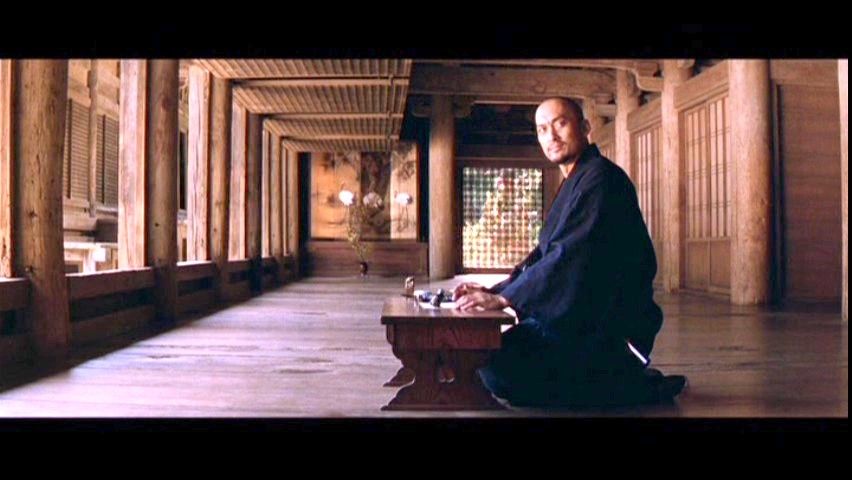 Age:
32
Personality:
Katsura is seemingly serious in disposition. However his stern facial expressions hide a warm and gentle hearted man. He loves parables and proverbs. He is a bushido theologian and versed in the classics. He smiles most when in the comfort of his own town, surrounded by his friends and family and most importantly his lover. He likes to ask question and learn about others. However he can be stubborn and dislikes foreign technology. He is an advocate of a simplistic life of worth and happiness. Thus he dislikes the lavish, gaudy and overdone nobles.
Katsura is passionate about serving the Kingdom of Wa and adhering to its rules. He has no desire for power but he wants to protect the people of his land. He is a just lord that prides himself in making sure that his men make it back safely from battles with the neighboring kingdoms. He has little tolerance for the bureaucratic nobles and their lack of understanding of the Samurai class. When angered he generally controls his temper unless pushed to the brink.
Body Build:
Muscular, average height
Where They Live:
The Kingdom of Wa, specifically the Taketani village.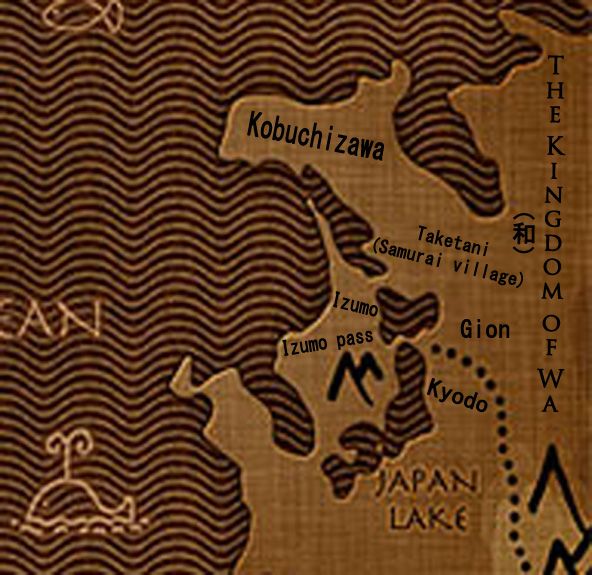 (He often travels between the capital, the village and Izumo which is on the land's border.)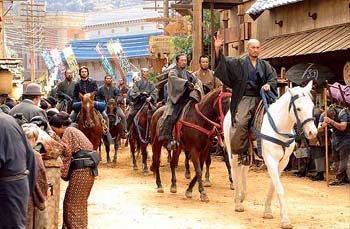 What/Who They Are:
Ktsura is the leading Daimyo [Governing samurai lord] of the Kingdom of Wa. He is in charge of the safety of the kingdom from outside threats. The local police force must also answer to samurai and katsura. He must give input in political matters and the emperor must consider his ideas and advise as well.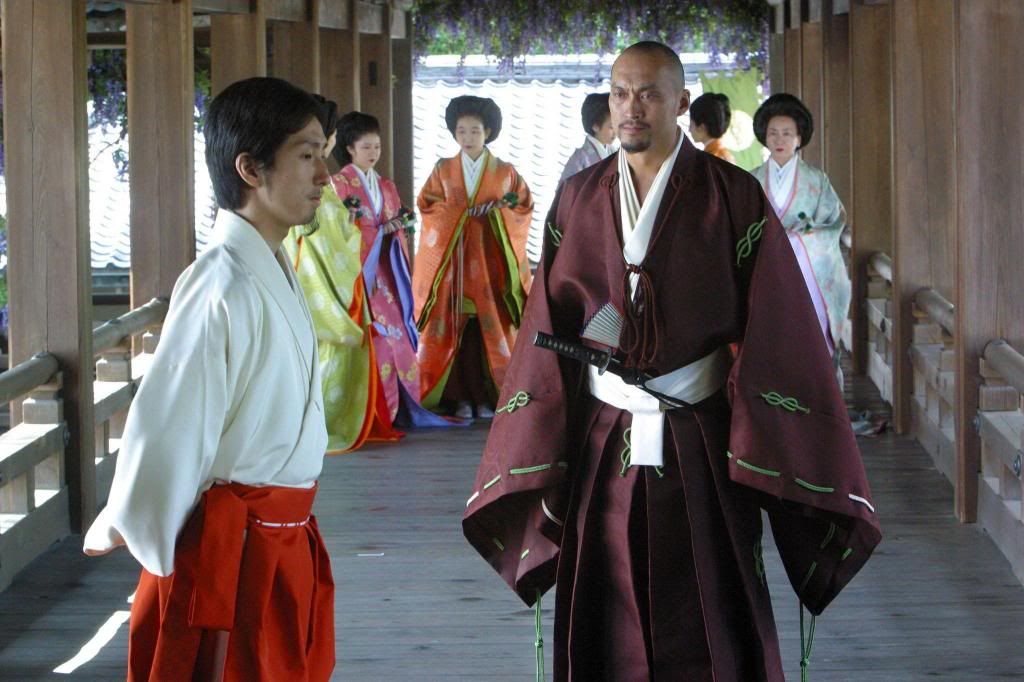 Katsura oversees his own league of samurai and has his own village. He must focus on the protection of Wa and the preservation of the samurai code, Bushido. Samurai must be well versed in the code and the classics and they are looked upon as examples of manhood for commoners. This also separates them from the common vagrants. Katsura ensures that all samurai keep to the code.
History: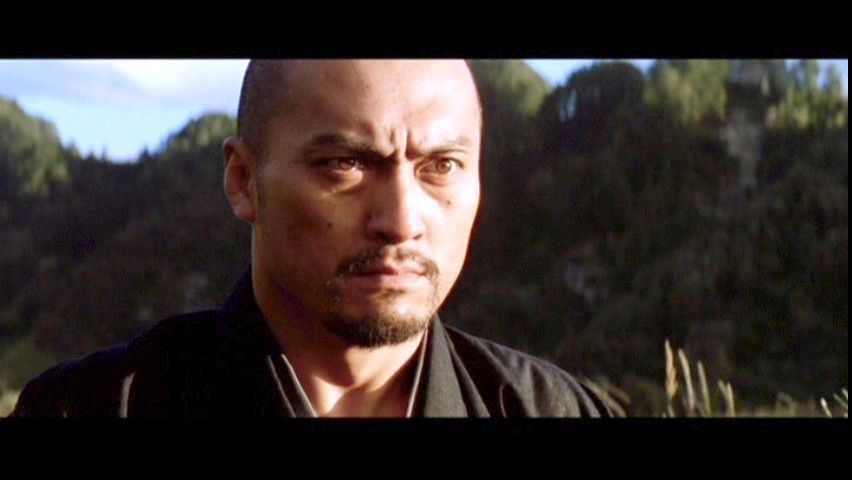 Katsura Shiraishi was born into a samurai family. He trained since childhood to be a warrior. His mother taught him to respect nature and the people that worked with him. He learned that knowledge and wisdom were important and could be gained from even the most unexpected sources. He later rose to be the head of his clan after his father passed away. Katsura was and is a great and selfless leader.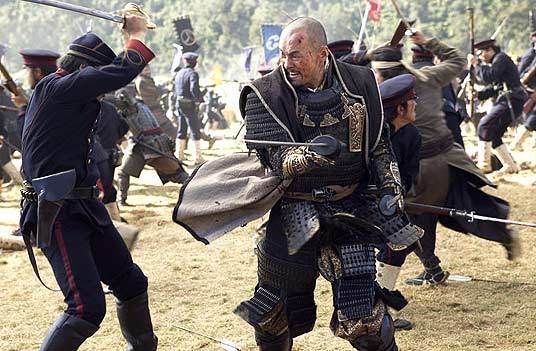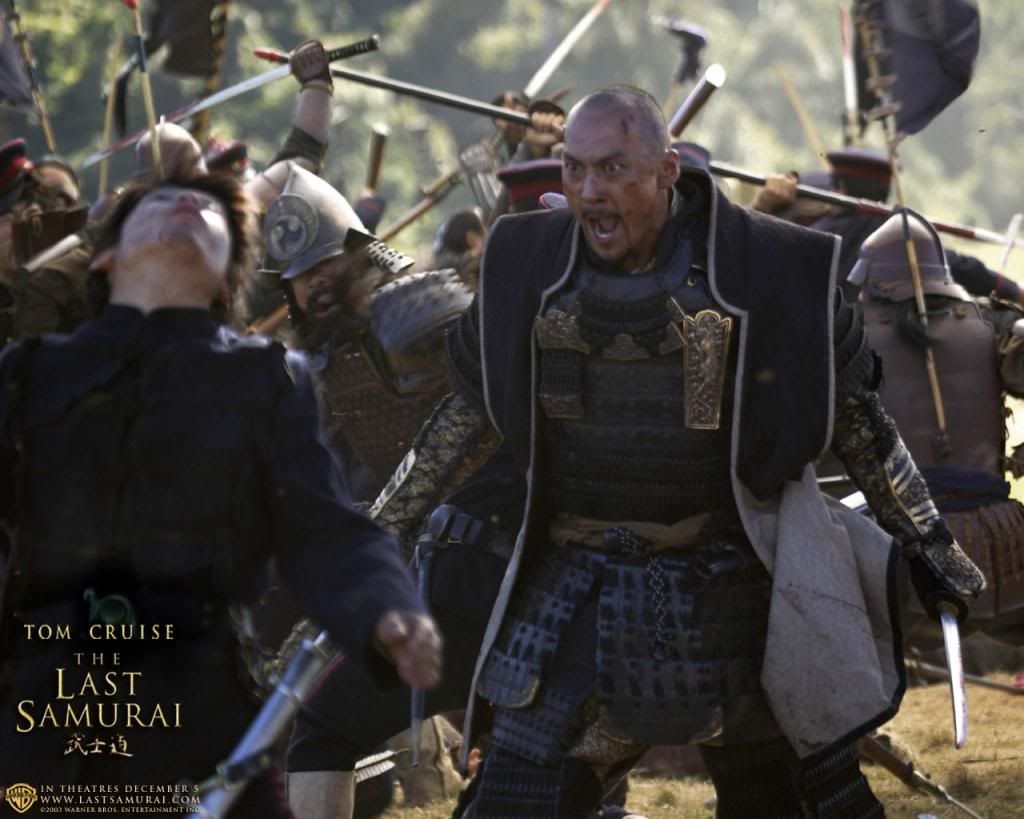 During the imperial succession war Samurai clans were forced to choose whom they would serve under and fight for when an outsider to the imperial family declared that he had been given the heavenly mandate. The Shiraishi clan choose to fight under the banner of the legitimate imperial family and spearheaded the success of the Wa imperial family. The emperor bestowed upon Katsura the daimyo title and rank and thus all samurai were placed under Katsura's leadership.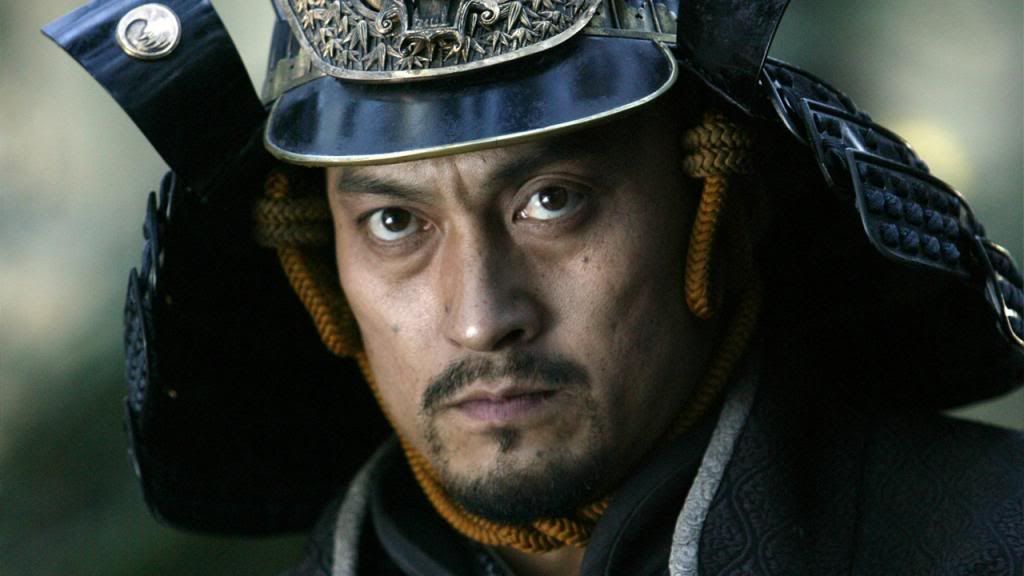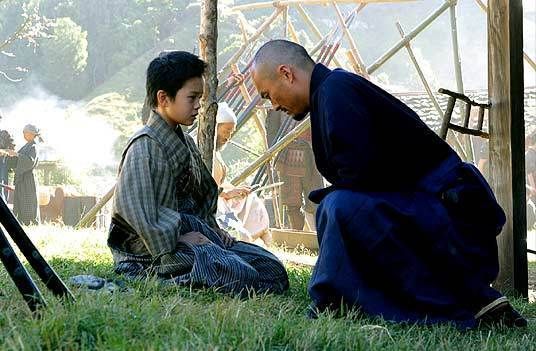 Katsura served under the emperor faithfully and worked well with the Queen of Wa as well. Masaki, the imperial prince, pledged himself as a vassal and apprentice of Daimyo Lord Katsura Shiraishi. Most everyone of the imperial court frowned upon this decision as it put the Katsura, samurai leader, above one of the imperial family descendants of the Sun Goddess Amaterasu, and act most unfathomable and disdainful. Yet Katsura understood Masaki's heart and intentions and accepted him despite the opposition he received. Katsura was little concerned with rank but with Masaki's desire to defend his land and the will of Amaterasu.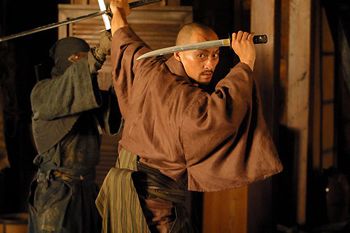 Masaki trained diligently under Katsura and the two became so in sync they fell in love. Masaki pledged his life to Katsura as his vassal, and his love to katsura as his lover. Katsura likewise vowed to love and protect Masaki no matter the cost. Usually relationships between lords and their vassals were encouraged and smiled upon, because it improved the trust, sync and effectiveness in battle. However, Katsura and Masaki's relationship needed to remain a secret. It was already bad enough the imperial prince was serving under and as a samurai, but to "wed" himself to the Daimyo was a travesty that should never occur. To be caught meant death by seppuku [suicide by cutting open the stomach] for Katsura. Katsura is prepared to end his own life if it meant saving Masaki's life and honor.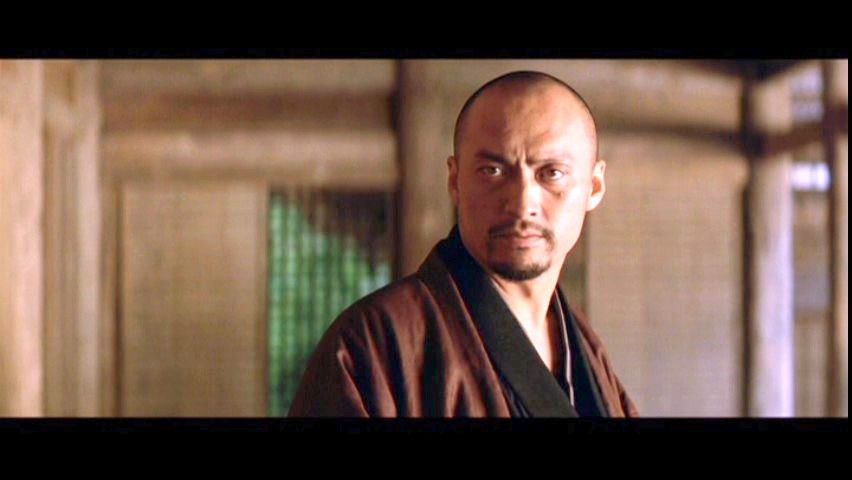 Other: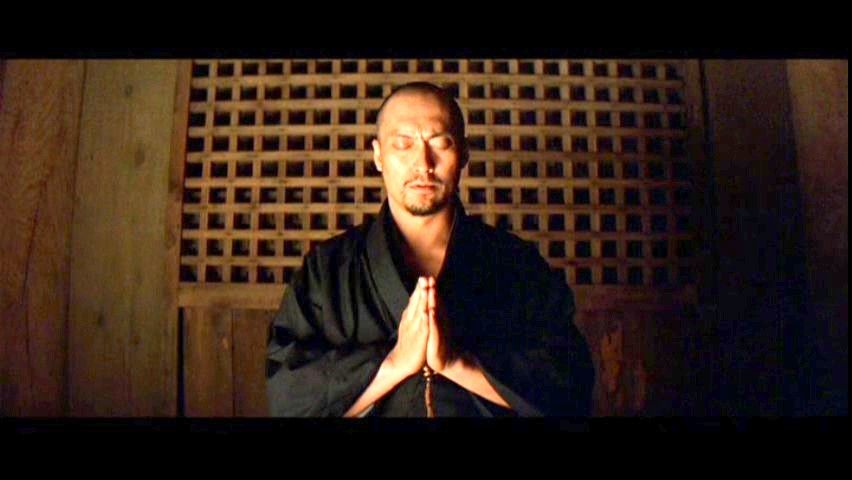 Katsura is officially wed to Masaki via a private ceremony by High Priestess Himiko at Izumo temple. The joining of the two is official but secret.
Katsura is proficient in the use of Double katana and is a very skilled samurai. Samurai swords can cut through most anything and subpar weaponry won't stand a chance against a properly made Katana. Katsura is also a skilled archer and proficient in the use of Nagita, and lances. Katsura is a skilled hand to hand combatant.