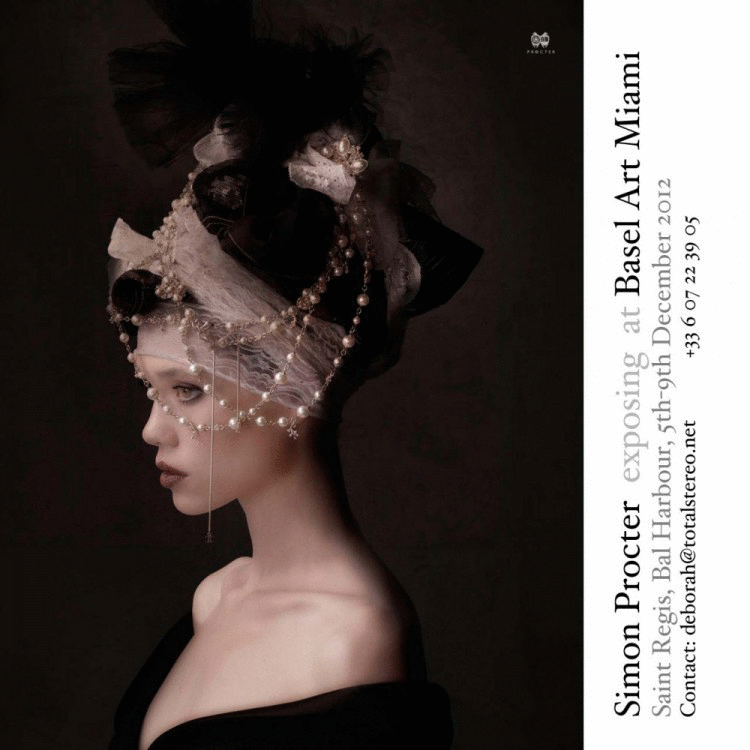 Name:
Liloon Aquata
Age:
Undocumented, Mermaids have very long life spans
Appearance: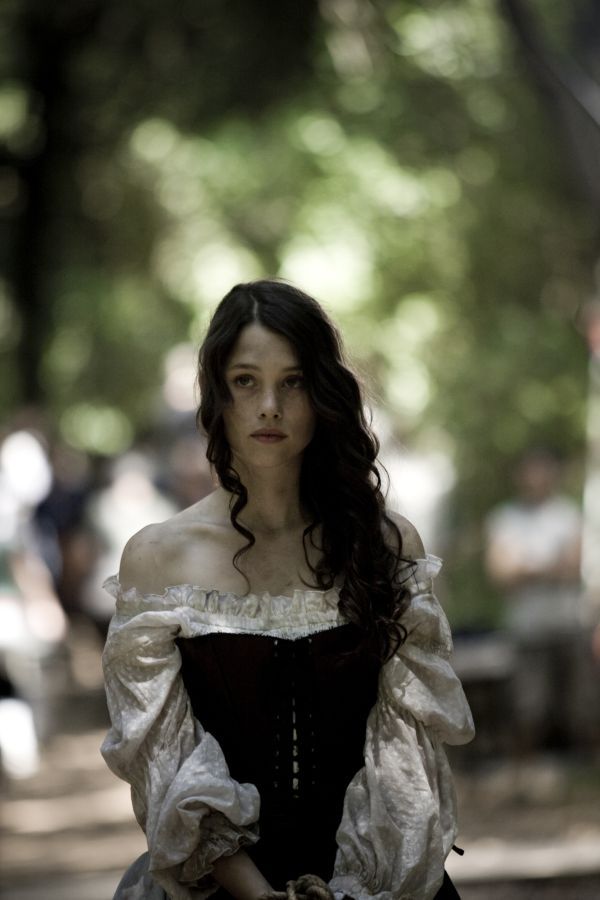 Liloon Aquata is a petite and beautifully fair skinned young woman with fluffy brown hair. Her eyes are large and innocently hazel. Her mermaid tail is long, graceful and orange in color.
Build: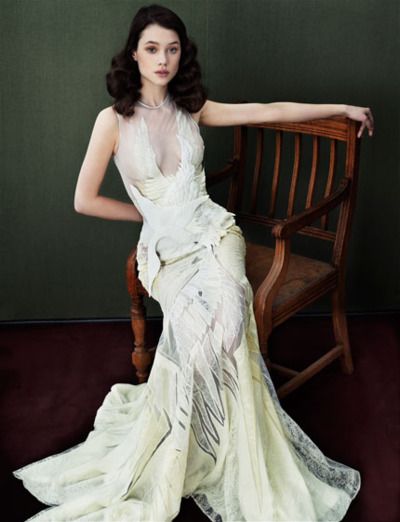 Petite when in human form, she's considerably longer when in mermaid form.
Personality: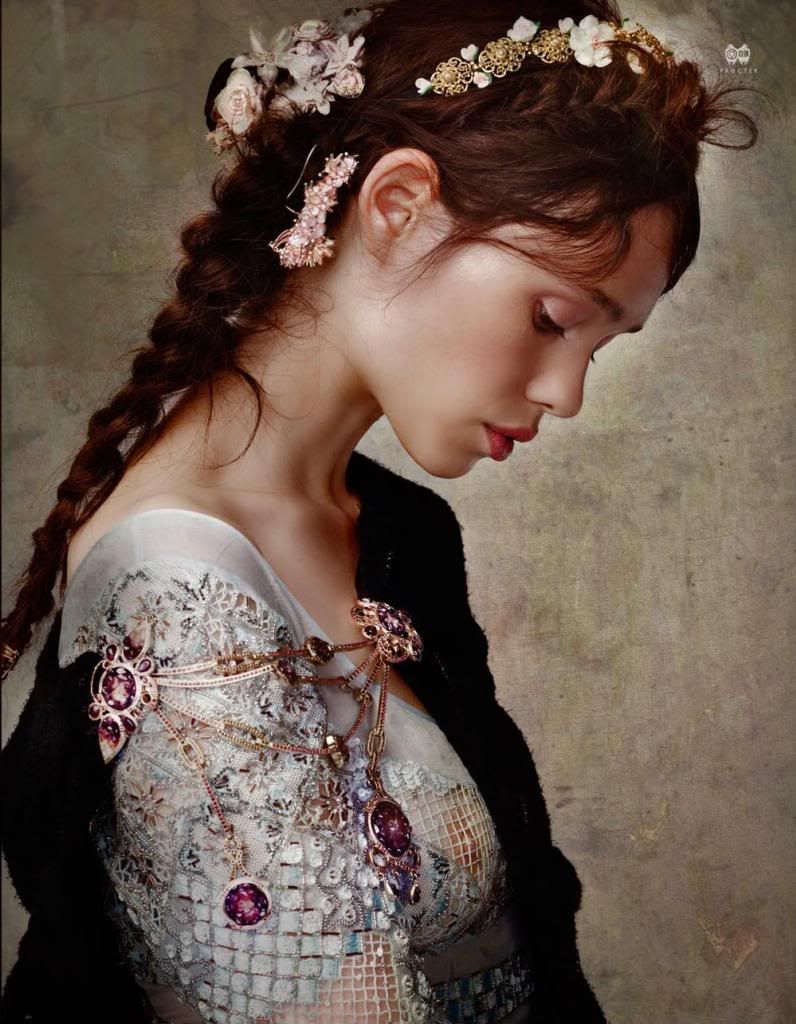 Liloon is a cautious young woman. She is watchful of most everything. She used to be quite whimsical like many other mermaids but after an encounter with humans that changed her life she became much more vigilant about most everything. She is fair and gentle in her ways, but has a jealous side that one should beware of. Like other mermaids and mermen, Liloon is constantly comparing her beauty to that of humans. She dislikes it to find human women more attractive than her.
Liloon is quite mysterious to most. She is usually quiet with those she doesn't know unless she needs to speak to a stranger for an objective purpose. She is good at quietly assessing the character of another and can very easily diagnose one's nature. She is tough and will endure much stubbornly without caving in to pressure.
Where they live:
Drake City (Currently); She is initially from the South American Ocean
What/ who they are:
Liloon is a mermaid from the South American Ocean. She is now living in the Drake City Palace and is considered a Water Magician in service of the King. Many people of Drake are unaware that she is a Mermaid even the Drake King himself. She is known as the duchess of Drake City. She will also go on covert missions for the Drake King to gather information from other kingdoms.
History: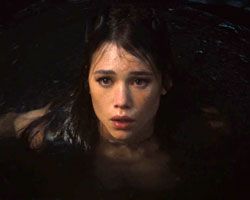 Liloon Aquata is a mermaid from the South American Ocean. She lived there for many years with a pod of other mermaids. Her life was drastically changed when her pod of fellow mermaids attacked a Drake City Missionary Ship carrying Drake City crusaders not long before the passing of the late King of Drake City. The attack went sour as the crusaders were very combat adept and Liloon was captured and presented as a present to the late Drake City King.
Now living in Drake City the mermaid was shown an unusual measure of kindness by the king at the request of the late Drake City Queen. The Queen took pity on the mermaid and yearned for her to live out her life in service of the kingdom instead of death. Liloon was grateful to the human woman and was presented to others in the kingdom as a magically gifted peasant girl that was adopted into the kingdom. Liloon was trained to be a duchess of Drake and to look after the young Prince Moloch. Liloon did not age as the young Moloch grew older, most people assumed it was a trick of her magic that kept her from aging.
When the Drake King and Queen were killed Liloon was devastated. She grew to like the King and Queen. She decided to remain in service of the Drake City Prince Moloch who was now the King of Drake City. He grew to be a strong and wise man, one that Liloon began to fancy. She serves as Moloch's confidant, personal magician, and royal spy. She is also considered a fine lady of Drake.
Skills:
Liloon is a keen archer and can fight with a rapier quite well.
Liloon can use her voice to charm others into doing her bidding, or to produce a glass shattering shriek.
Liloon can transform her mermaid tail and fins into human legs and feet. She seems to be able to produce clothing upon transformation. She can also levitate herself via coating her mermaid tail in a thin layer of water and controlling the water so that she is lifted off of the ground. This way she can remain mobile while on the land in mermaid form if she chooses to.
Liloon has a variety of magical abilities that are common to mermaids. Some of these skills are not often known to be done by mermen. Liloon can render herself invisible for a short period of time (mermen cannot do this). It is a trick of water and light. She can also control water and summon sea creatures like water dragons (mermen can do this as well). Liloon can augment water temperature (mermen cannot do this easily).
She is good at stealth missions and moves rather swiftly when running away. She is quite agile, having learned how to move about with legs well. She is also pretty good with disguising herself.
Other:
She is in love with Moloch, and he loves her as well.
Mermaids and mermen have a special bond with the Moon. It is a large source of the merpeople's power.