Name:
Masaki Mizuno Wa
("Wa" is a the suffix name affixed to the end of all royal family members. It means "peaceful")
Age:
27
(He looks younger than he his.)
Body Build:
Lean yet muscular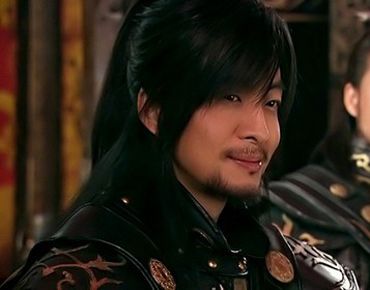 Personality: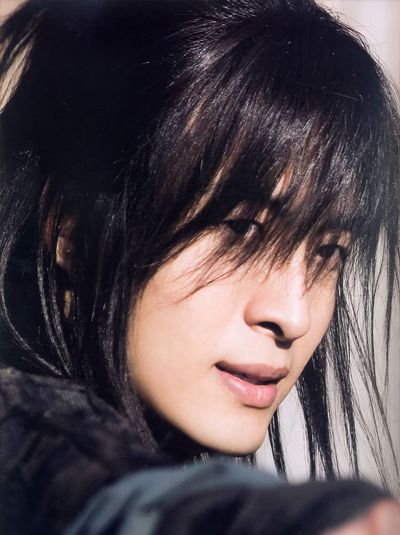 Masaki is very calm and collected. He displays a most elegant disposition and is usually kind to those he meets. He is truly a prince in demeanor. His words are usually gentle but his will is strong. He likes to pull his own weight and never allows himself to be pampered. He'd gladly give the clothes on his own back to someone in need. Despite being a prince, he is a very hard worker. He is very proper and has a difficult time dealing with those that are rude. Masaki is also quite curious about foreign things. He likes to tinker with imported technology. He's quite intelligent and learns things rather quickly.
Masaki is, however, not without his faults. He can display a fierce temper when pushed the wrong way. To pick a fight with him that he chooses to accept means to make a vicious enemy, especially if he feel the opponent is unjust. He's very romantic and passionate and will give everything or give up everything for the one he loves. He loves his Kingdom and would willingly die if it meant saving the land of his ancestors.
Where They Live: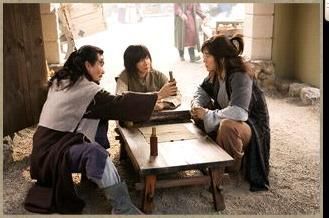 The Kingdom of Wa, specifically the imperial city Kyodo.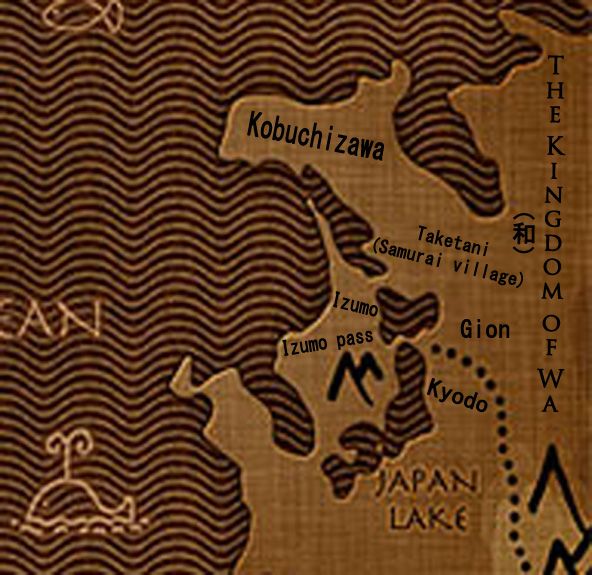 What/Who They Are:
Masaki Mizuno Wa is the imperial prince of the Kingdom of Wa. He is a royal figurehead of Wa under his father, the emperor. He is also volunteered to serve under the leading Daimyo of Wa as his apprentice samurai. It is customary for the noble class to be trained in the ways of combat and self-defense yet Masaki has pledged himself fully to the service of the leading Daimyo, a most unheard of request from one of his status.
History: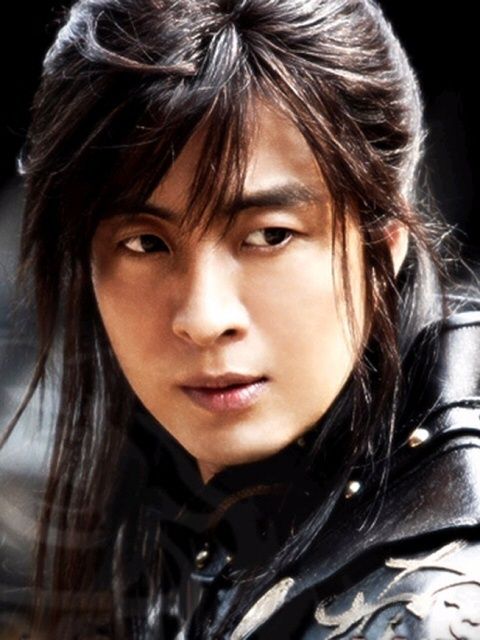 Masaki Mizuno Wa is the imperial prince of the Kingdom of Wa. He grew up sheltered, learning the classics, art, poetry, calligraphy and royal history. When he grew of age he was immersed in politics. He didn't care for pompous nobles who spoke of the good of their nation but rarely did anything to defend it themselves. Thus Masaki pledged himself as a vassal and apprentice of the leading Daimyo Lord Katsura Shiraishi. Most everyone of the imperial court frowned upon this decision as it put the samurai leader above one of the imperial family, and act most unfathomable and disdainful. Yet Katsura understood Masaki's heart and intentions and accepted him despite the opposition he received.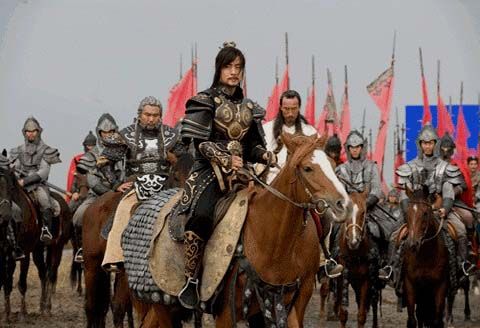 Masaki trained diligently under Katsura and the two became so in sync they fell in love. Masaki pledged his life to Katsura as his vassal, and his love to katsura as his lover. Usually relationships between lords and their vassals were encouraged and smiled upon, because it improved the trust, sync and effectiveness in battle. However, Katsura and Masaki's relationship needed to remain a secret. It was already bad enough the imperial prince was serving under and as a samurai, but to "wed" himself to the Daimyo was a travesty that should never occur. To be caught meant death by seppuku [suicide by cutting open the stomach] for Katsura. Masaki vowed that he would never allow such a thing to happen.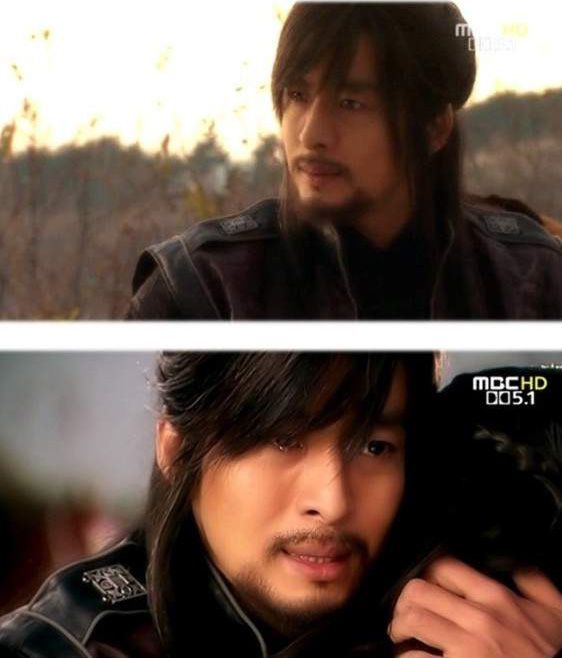 Other/ Skills: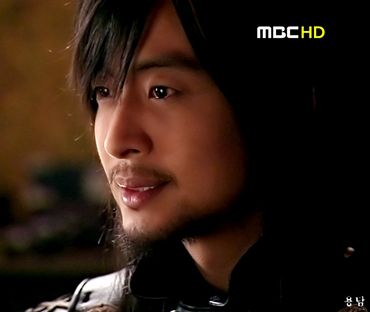 Masaki is officially wed to Katsura via a private ceremony by High Priestess Himiko at Izumo temple. The joining of the two is official but secret.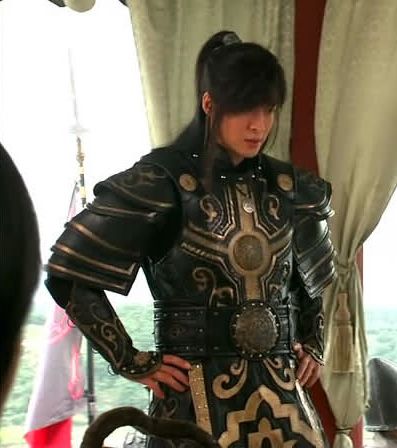 Masaki is a very skilled fighter and is proficient with several weapons [Katana, bow and arrow, nagita, and specialized large and sharp folding fan used for battle]. Masaki is also an adept hand to hand combatant.