Name:
Moon Jae Shin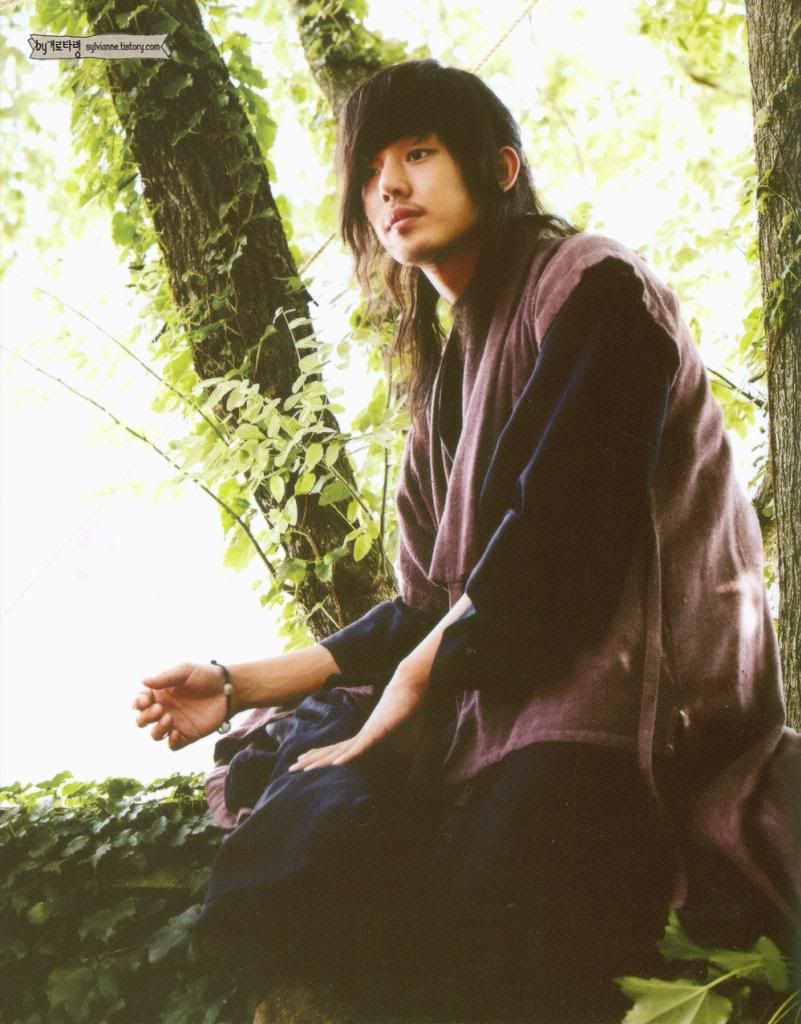 Age:
Unknown, he is older than he appears to be. He bears the True Water Rune which grants him long and ageless life. He could possibly be over one hundred years old, having served in the "Great Sword and Shield War" which took place over a hundred years ago. He still looks exactly the same now as he did then.
Appearance: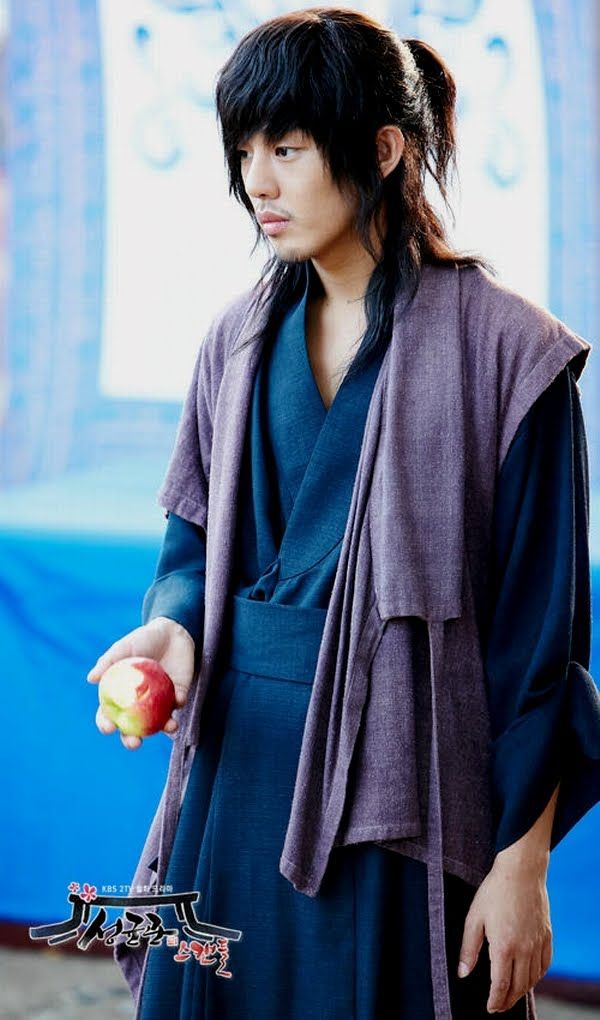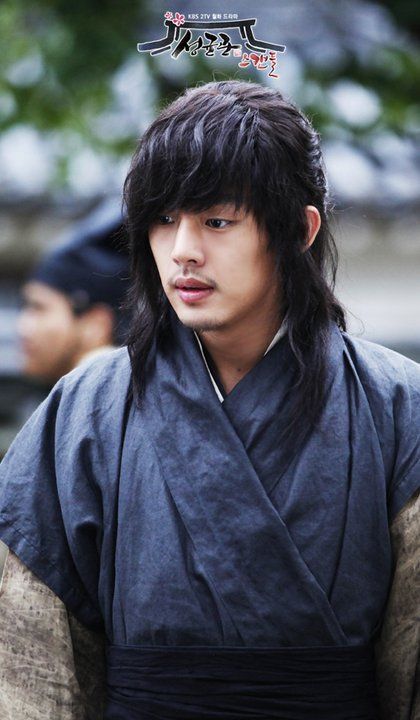 Build:
Slim with softer toned muscles, average height.
Personality: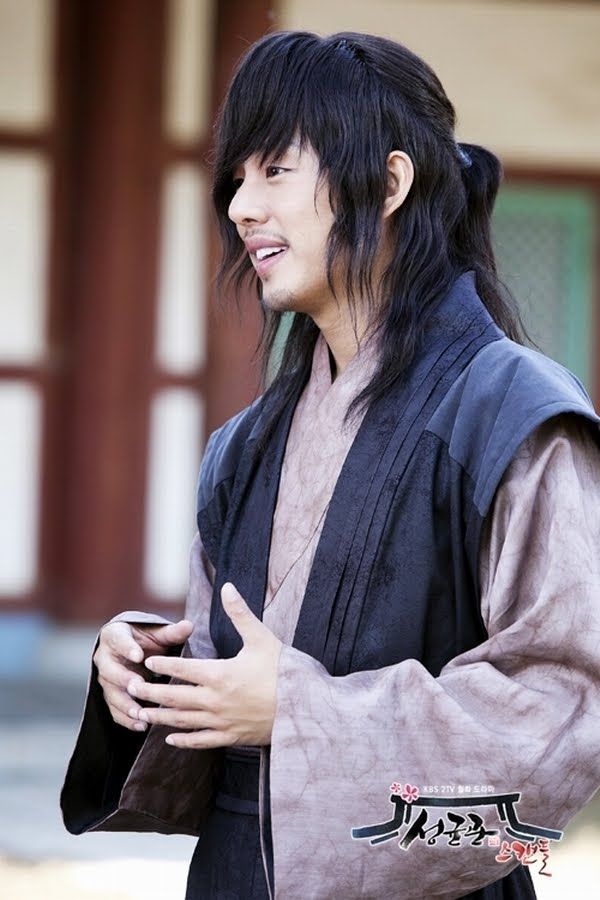 Moon is pretty quiet. He's tough and is somewhat of a big brother type. He is of a good heart as he was chosen and passed the test of the True Water. He is known for being a tough guy and one not to be messed with. He's a skilled fighter and martial artist, he likes to remain humble. He becomes fierce and angry when protecting someone or something dear to him. Moon Jae Shin is very intelligent and kind, although people often mistake him for a brute personality type due to his strength and reputation. He can be a bit quick tempered and if angered enough he won't hesitate to raise a fist to strike.
Where they live:
Moon Jae Shin is a resident and native of the Kingdom of Wa.
What/ who they are: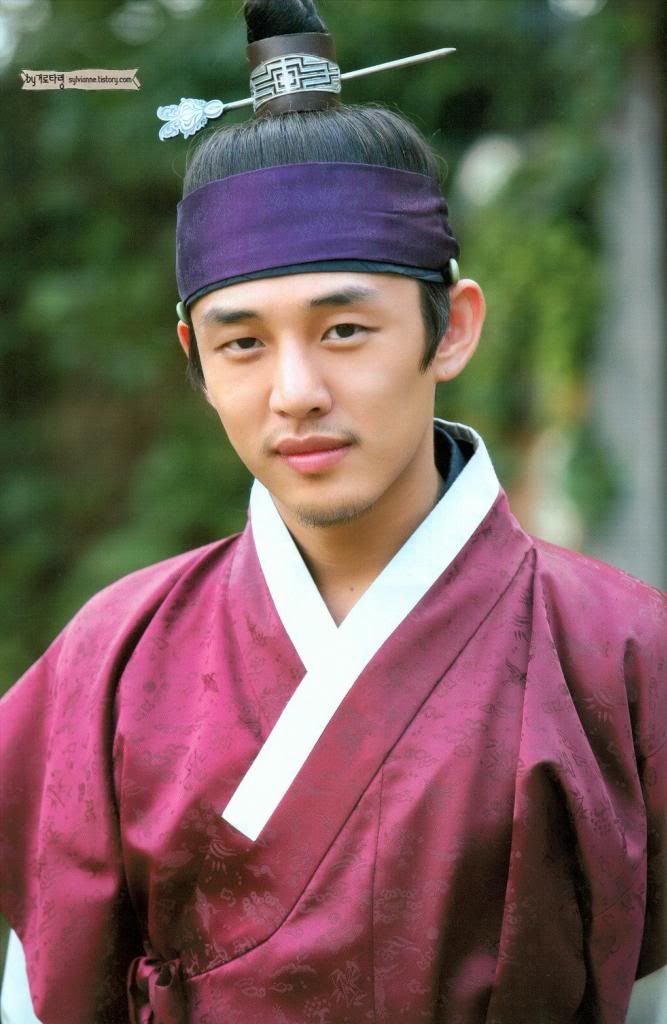 He is a citizen of the Kingdom of Wa and a former military veteran (although his military status is only vaguely known to others due to his old age and having served in a war that was before the current generation' time.)
He is currently the bearer of the True Water Rune. The officials within the Kingdom of Wa have placed him under their custody under the guise of a respected noble scholar. Only the Emperor, caertain classified elite and nobles, and scholars know his identity as a rune bearer.
History:
Moon Jae Shin used to be a Pirate that conducted "business" off of the Wa coast. He was never cruel to those the crew swindled he simply helped things run smoothly while keeping the casualty count to a minimum.
His captain and fellow crewmates later decided to change their focus from plundering treasure to hunting mermaids and mermen and selling them to the highest bidder. Legend has it that the flesh of a merperson will grant eternal life if consumed. People were willing to pay insane sums of money for merpeople and ultimately immortality. Moon Jae was against the idea. One night the pirates caught Rumil Arato, a merman from Japan Lake, and drug him aboard their ship. Moon saved Rumil and under the cover of night snuck Rumil and himself off of the ship to safety.
Rumil at first didn't trust Moon and was cautious. However it wasn't long before Moon's good heart and intentions shined through. Rumil decided to trust the human and soon the two became close friends. Moon lived quietly in a small house off of the Lake and Rumil would visit him daily to hear stories. The two became somewhat of an unofficial couple.
At the dawning of the "Great Sword and Shield War" the world was sent into chaos and all nations found themselves at war. Moon Jae Shin was drafted to serve I the Wa militia and Rumil sought shelter in the waters surrounding the Mildorian Kingdom, the safest place to be on the map at the time. The two lovers bided farewell to one another and parted ways. The great war blazed onward and Moon fought valiantly surviving the ordeal. He returned to a quiet life on the outskirts of Wa, in the city of Izumo.
It was only a few years later that he encountered the wizard Faramir Elendil, who had been searching for potential bearers of true runes. Moon was chosen by the True Water Rune to be its bearer and was tested. Moon's heart proved worthy and he had since bore the True Water Rune, keeping the world's element of water in balance. The high priest of Wa at the time sensed the True Water Rune and sought out Moon. He was then placed under Wa's close watch so that no one would abuse the power of the Rune and so that it belonged to Wa. Moon has remained tucked away in Wa ever since. Not even all of the royal family knows of his status as a true rune bearer.
Skills:
Moon Jae Shin is an excellent martial artist and is proficient in several forms of self defense and combat styles. Moon's main training is in ninjitsu and stealth combat however he is very deadly in a hand to hand battle. He is prone to disarm an opponent as he prefers hand to hand combat over the use of weapons.
Moon is a skilled archer and is a keen shot. His archery skills are praised throughout Wa.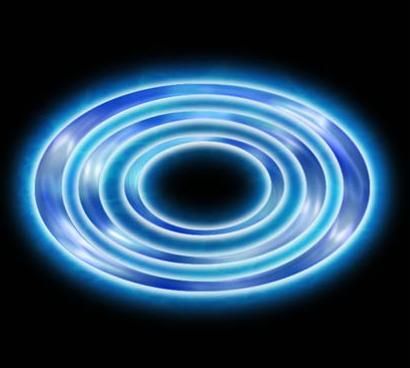 He holds the true water rune, A True Rune representing the power of water. The Water and Flowing Runes are born from this rune. The rune grants powerful healing spells along with attack spells to its bearer. It grants Moon Jae Shin long ageless life and makes him immune to illness. He is able to breathe underwater as a result of bearing this particular True Rune.
Other:
He must keep from abusing the power of the rune and avoid using it recklessly. Should he become careless, the world's waters would cause disaster globally.
He enjoys reading and likes to write stories. He however never publishes them. He tells his stories to the local children as he used to tell them to the merman Rumil Arato.
In an undeclared relationship with Rumil Arato.