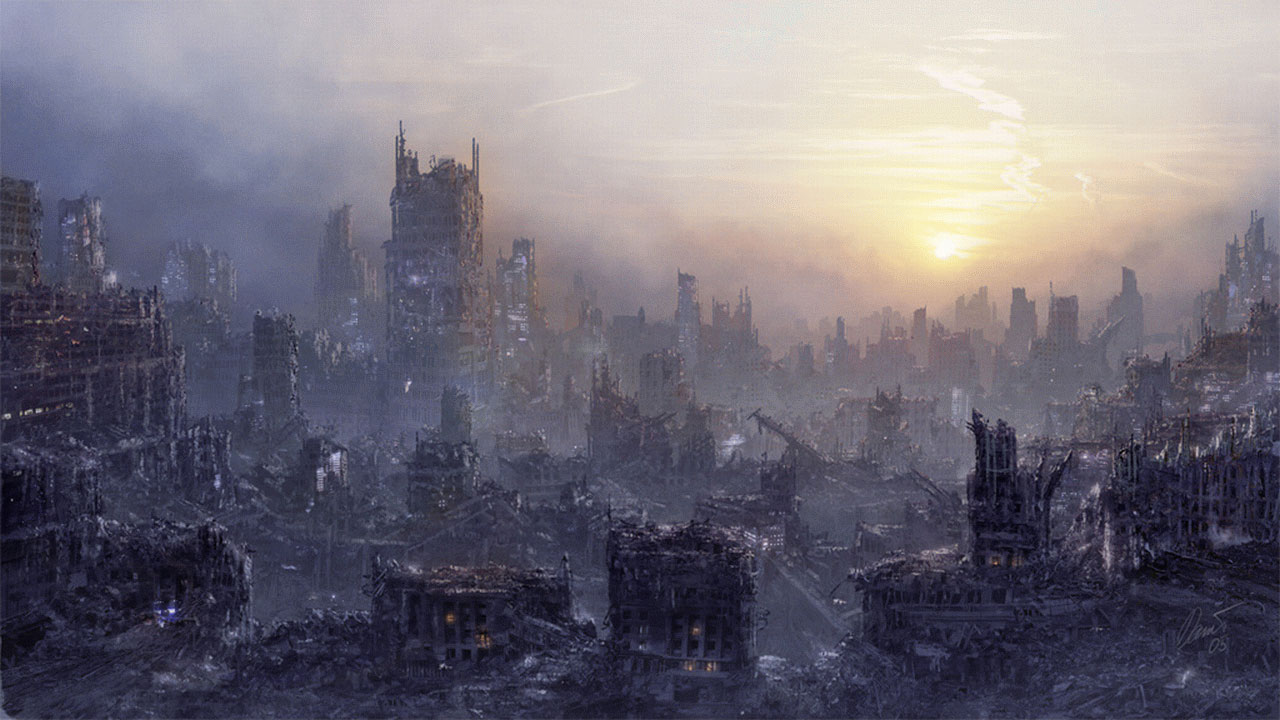 The year is 2072. Mythical creatures of all kinds have come out of hiding and taken over the planet.
Mermaids and sea monsters attacked the beaches.
Werewolves and centaurs ruled the forests.
Vampires and ghouls destroyed the cities' populations.
The few humans that are left are either kept against their will and made slaves to the creatures or they are in hiding.
---
Two brothers have been searching for the perfect servants to have.
Every one they have attempted with ended up being inadequate.
Now two more girls are on their way to the brother's mansion.
Will they team up and get away or will they end up falling for the demons?
Or maybe just end up as another snack for them.
---
---
Forrest Carson
Older brother
(Tom Hardy)
Race: Demon
Taken By: Kelsiikhaos
Jason Carson
Younger brother
(Andy Biersack)
Race: Demon
Taken By: XViolet7
---
---
Vitane Todd
(Kaya Scodelario)
Race: Human
Taken By: Kelsiikhaos
Lola Hart
(Holland Roden)
Race: Human
Taken By: XViolet7
Okay so I know that the opening isn't very pretty or descriptive, [and kinda cheesy], etc. but I typically like to write 300-500 words per post and I would like the same.
We can discuss background information, character buildup, and anything else in PM.


I will not be on every single day and I do not expect you to be either, but if you are gone a week or longer, I would at least like a heads up so I'm not obsessively checking on here.

Anything else, ask away!
Taking place in...
Arcs are bundles of posts that you can organize on your own. They're useful for telling a story that might span long periods of time or space.
There are no arcs in this roleplay.
There are no quests in this roleplay.
Here's the current leaderboard.
There are no groups in this roleplay!
Welcome home, Promethean. Here, you can manage your universe.
Arcs are bundles of posts from any location, allowing you to easily capture sub-plots which might be spread out across multiple locations.
You can create Quests with various rewards, encouraging your players to engage with specific plot lines.
Settings are the backdrop for the characters in your universe, giving meaning and context to their existence. By creating a number of well-written locations, you can organize your universe into areas and regions.
Navigation
While not required, locations can be organized onto a map. More information soon!
There are no groups in this roleplay!
By creating Collectibles, you can reward your players with unique items that accentuate their character sheets.
Once an Item has been created, it can be spawned in the IC using /spawn Item Name (case-sensitive, as usual) — this can be followed with /take Item Name to retrieve the item into the current character's inventory.
Give your Universe life by adding a Mob, which are auto-replenishing NPCs your players can interact with. Useful for some quick hack-and-slash fun!
Mobs can be automated spawns, like rats and bats, or full-on NPCs complete with conversation menus. Use them to enhance your player experience!
Current Mobs
No mobs have been created yet.
Locations where Mobs and Items might appear.
You can schedule events for your players to create notifications and schedule times for everyone to plan around.
Add and remove other people from your Universe.
The Forge
Use your INK to craft new artifacts in Damaged Goods. Once created, Items cannot be changed, but they can be bought and sold in the marketplace.
Notable Items
No items have been created yet!
The Market
Buy, sell, and even craft your own items in this universe.
Market Data

Market conditions are unknown. Use caution when trading.

Quick Buy (Items Most Recently Listed for Sale)
None
Discussions
Topics

Replies
Views

Last post
Most recent OOC posts in Damaged Goods
Hehe I don't mind newbies or veterans, we were all newbies once and not to boast but I was already a pretty decent writer when I found this website.

However the spot has been filled, as I said in a message to you as well. We can discuss things further over PM if you'd like. (:
Hello!
I would be very interested in joining your role play if the position was still open :) It sounds like a very interesting plot and I would love to see where it goes.
Also I am not new to this website, I was on here for about three years before I forgot my password and username, I can send a sample of my writing if you wish :)

Just message me or reply if the position is still open :)
Thank you.
Damaged Goods
HEY GUYS!
I'm really hoping to have some fun with one or two other writers, depending on if someone wants one character or two.
Or maybe we could add in side characters of some sort if maybe one of our friends wanted to join or someone else wanted to be in too. (:
I'm open to any and all ideas, even of changing some of the plot if necessary.
Thanks for checking out my roleplay!