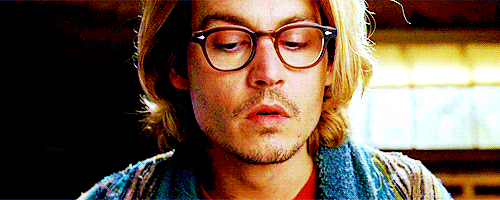 Nickname: N/A
Gender: Male
Age: 1098
Species: Vampire
Abilities:
Speed
Strength
Slight mind control (depends on how weak minded the person is and how suspecting)
Take the color red from certain items (roses, apples, things that were once living)
Family: None
Appearance:
Personality:
Jack seem to hate life. In fact he does, just as much as he hates after life~ He's not a people person by any means but simply deals with people to get by in the world. When he is to go out hunting, Jack is the type to love a challenge. So in other words, usually choosing the strongest of humans that he can find. He finds that their kill is much more enjoyable. Bottom line of him though: Jack's a dick. He abuses his authority as a cop and is willing to watch people suffer before maybe deciding to save them if they need saving. But because of his profession, people think he is a righteous man which is complete and utter BS. He's more of a villain than any robber of killer he has ever seen.
Likes To:
Reading
Hunt/Kill
Cats
A good fight
Bloody meat (doesn't have to be human)
Roses
Formal things
Hates:
Females (they annoy him to no end)
Water
Technology
Dogs/wolves
Fire
Crosses/Church
Children
Brief History:
Jack does not like talking about his very long and very boring afterlife. Simply because... Once you reach year 500, you can pretty much say you've done everything on everyone's bucket lists. He ended up having to acquire a job to fit in and simply because it gets boring sitting at home all the time. Simply because all he really has are his books. And most of them he's read at least five times. The job acts as entertainment during the night. He, of course, sleeps during the day. And if he ever wants to go out during the day, it requires at least one full bottle of sunblock before he feels safe enough to even step out in the shade.