Human Form: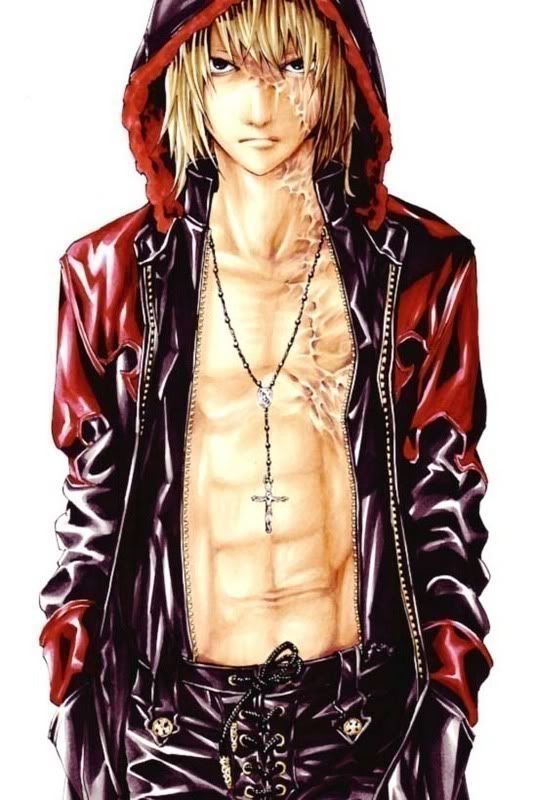 Character Sheet:
Name: Blair Ellis
Age: 17
Height: 6ft 3
Gender: Male
Meister or Weapon: Weapon- M78 Grenade Launcher
Partner: May Kouki
How did you meet?: Blair met her when he saved her from the terrors of being in a city with no idea how anything worked and no idea what to do. She was and still is clueless.
Likes: Being in weapon form, The idea of becoming more powerful, The idea of finding somewhere and someone permanent (Although he'd never admit it)
Dislikes: Incompetence, Mistakes, Those who prey on those weaker than them.
Fears: Getting another large scar, Finding someone he's scared of, Never moving on from where he is now.