Name: Zaldir Kestal

---
"The first thing I remember is my name."
---

Character Themes: Main Theme-This is My Road- Kanon
Age
: Unknown (looks to be 22)
Race
: Elf
"My Ears are obscured by my hair. So yes I am a member of the Elvahn."
Gender
: Male
Face Claim (optional)
: Casshern of Casshern Sins
Description:
A young man standing near about 5"6, with brown hair that is wavy and reaches down to his shoulders if becoming wet, his hair also covers his pointed ears, which signifies his elvish nature. His body shape is wiry, almost light like a feather. But don't let it fool you. His body is composed of muscle with not a single drop of body fat upon his body. Essentially, he is a well built individual. He also has a harsh scar upon his back.
Equipment:
The clothes He wears upon his body seem to be made of an enchanted weave with magic older then he could be. The center of his clothing seems to be adorned with a crescent symbol. He also sometimes wears a helm upon his head, with a visor that covers the lower half of his face. Near where he was found is a Katana like weapon of elvish make.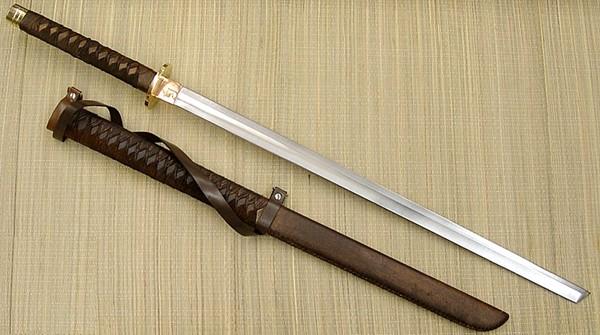 Strengths:
Combat- His expertise in the ways of hand to hand combat and the sword makes him seem to be a former soldier in training. How he got the training he fails to remember
Hearing- He has a splendid sense of hearing which works for or against him. Out of hearing range is slightly several yards wider then normal. Pointed ears are never for decoration. He also is a very light sleeper because of it. Any source of sound would wake him up.
Magic Abilities- When he gets into a state where he has to use his magic, his eyes briefly turn green for a short time as he closes his visor. Zaldir's strength and agility get a temporary boost to take the enemy by surprise before the boost is halved to get into an honorable fight. But his anger sometimes dictates when and where he does it.
Weaknesses:
Amnesia- He doesn't remember much of anything before he first awakens. Only brief flashes of his memory here and there crop up, giving him a minor headache, which ranges from annoying to extremely painful.
Anger- Zaldir's anger is like a small fuse to a large rocket, light at own risk. He usually gives a warning sign when his eyes begins glowing further in its green color and he starts growling like a dog. In his anger he sometimes finds it hard to identify friend from foe.
Scar-The scar upon his back which seemed to be grievous injury is also the source of pain at random times, making him scratch at it when said pain crops up. It is quite annoying for him.
---
"What am I? A fighter or a Monster? I can't be sure."
---
Personality:
Despite first impressions if he sounds confused or almost spiteful in his anger, he is a kind soul at heart. Willing to defend anyone he calls a friend or loved one such as family. Zaldir's amnesia makes him feel confused about what certain foods or objects are, as if he's never seen or heard of these items. He also has a secretive side to him, a hidden desire to uncover the mysteries of his past for some reason or rhyme. He also hold initial distrust for any Dark elf that crosses his path.
He has a harsh temper that seems to stem from way deep into his past that ingrains into his combat, making it an unpredictable tool. When he gets too mad a low bestial growl can be heard from him, followed by his visor closing and his eyes turning green. His other emotions can be very close to the surface as well at times, making people know what he was feeling.
Likes:
Friends - he loves meeting people and making new friends. He holds them in a high regard and would do anything for a friend.

Old Tales- He loves to listen to the stories, every time he does he feels like he's one step closer to many of the answers he seeks.
His Sword- one of the first things he adores is his sword. Almost as much as his own arm.
Dislikes:
Maelthra- Just the near mention of his name is more then likely to set off either a painful headache, or send him on the path of anger.
His Amnesia- He wants to have as much of his memory back as possible, his amnesia and the memories it blocks doesn't help his case at all.
Followers of Maelthra- "His ways are Evil, can you not understand? Follow him, and it leads to death."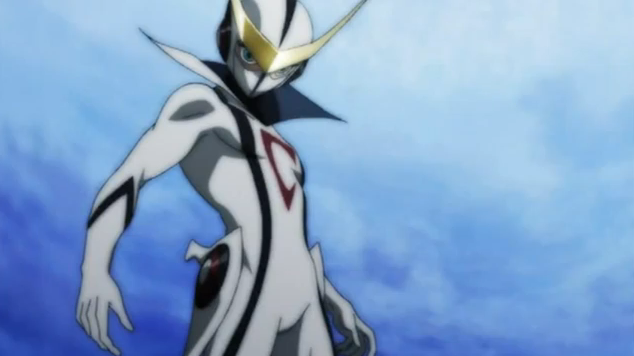 ---
"It would seem that Fate possibly gave me another chance."
---
History:
Long ago, Zaldir Kestal was once a servant boy to a powerful Princess, who later became a Queen and lead her people and his to a war against an Evil known to many in the world as Maelthra. Quickly picking up the skills and combat, he rose from the ranks and became a Commander. With his aid, the war effort against Maelthra became evenly matched, and he never left the Queen's side. He even grew to love her even though compared to her, he was a monster to easily trample upon her, who was a delicate flower.
But one day, fate took the reins again as Maelthra's final battle took the Queen's life, sending him to a blinding rage. None knew why, but he charged at Maelthra and dueled against the Maker of Dark. His Rage struck a fatal blow, whilst he himself received a grievous injury that required medical attention. He was sealed in a healing chamber in the guise of a tomb and pronounced dead to give Maelthra's followers room to breathe and try to find a way to resurrect their master. Zaldir was magically sealed in the tomb, to be woken only in a time of peril. He has been asleep ever since, slowly losing track of his memory.
---
"I'm unsure who you are, friend or foe. So I ask this question, do you seek life or death?"

My favorite anime is Casshern Sins. Episode 8 gives a lot of feels for the Post Apocalyptic world the characters live in.
---