Nickname: --
Age: 18
Gender: male
Sexuality: heterosexual
Parent: iris
Appearance: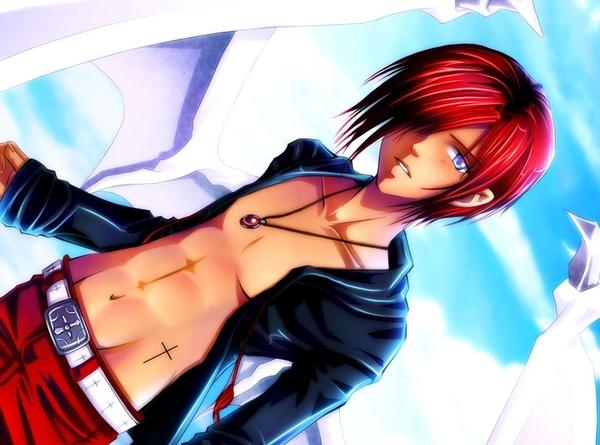 Hair color:
Eye color:
Personality: he is a nice guy who enjoys a friendly rivaly, talking to people, and pretty girls. He will be the first one to talk to someone who is alone at a party.
Likes: talking, dancing, sparring, girls, reading
Dislikes: yelling, loneliness, idiots
Greatest Flaws: he has a tendency to brag a lot.
Element: light
Crush:
Roommate: (fill in later)
Weapon: dagger
History: he grew up on an island in france. He learned to speak French, but sometimes had trouble because his family spoke English. Being the youngest of twelve, her rarely got much attention. He was raised by a woman who wasn't his mother and never knew his father.
Other:
:D