Real Name:
Depressus Zecchiah
Fake Name
: Tristian White
Physical Description:
A boy of gloomy demeanor enters the room. A sculpted face gazes at you with forlorn, amber eyes that seem to penetrate into your very soul. His lips pout like a supermodel's, and one can see the beginnings of manhood creeping into his boyish features. Hair as white as snow and thick as a husky's peeks out from a steampuck hat. He is adorned in a gold-colored jacket and hood that stops a little past his thigh. The boy is 5'6 in height. His fingers are long and shaped like an artist's underneath his oversized sleeves. His breath holds the smell of sweet honey and enchants many who come near him. The feature that distinguishes him from a human is the four horns that arise from his head, two near his crown and two in the back.
Age:
16 in appearence (actually 6,000)
Personality:
He has a strange temperament. Part of the time he is very silent, but observative, with his eyes shining gold and alert. He chooses his words quite carefully. Other times, he is impulsive and quick to anger, becoming a quite a show for those who are watching. In all cases, he is quite captivating for the ladies, as his looks are mystifying and the sound of his voice has the undertones of bells.
Likes:
Serving his duties, watching others in torment, Depression, Rain
Dislikes:
Losing a soul, happy moods, cheerful music, sunny days
Abilities/Satanic Duties:
Although his presence is fascinating to some, he captivates them with his aura of death and gloom. When one spends to much time with him, they begin to feel delirious depression and suicidal thoughts. Of course, it seems poetic...just like "Tristian" appears to be.
Possible Forms: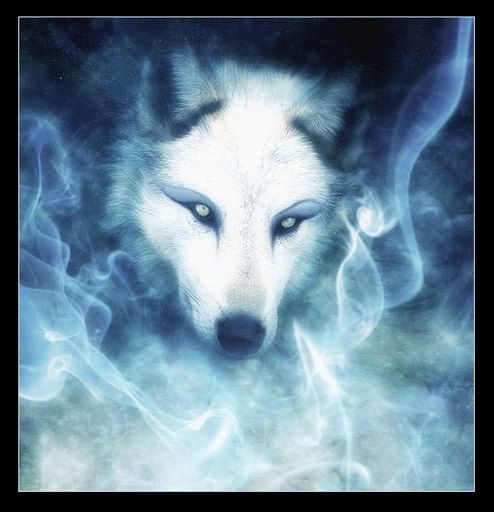 His true form--->
Historical Background
(W-I-P)