Name
Myla Peterson
Age
20
Gender
Female
Appearance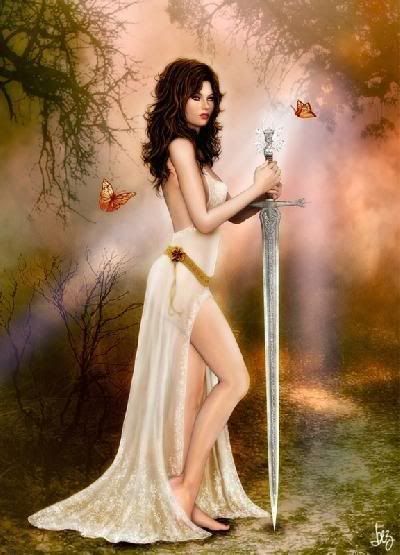 Race
Human
Likes
Helping people, sword fighting, old people, babies, baking, and singing.
Dislikes
Rude people, creepers, rats.
Occupation
Baker/Teacher
Brief History
Myla is the daughter of a swords maker and a baker. At the age of three she picked up her first sword, even if it was wooden, and at the age of seven she made her first bread. She had to beg her dad for lessons to become a swords master, and at the age of twelve she started. When she turned sixteen she became a teacher, but only for a year because she had to help her mom at the bakery once her mom became pregnant. At nineteen she started to do teaching and baking. And until this day she does both while dragging her little brother around.