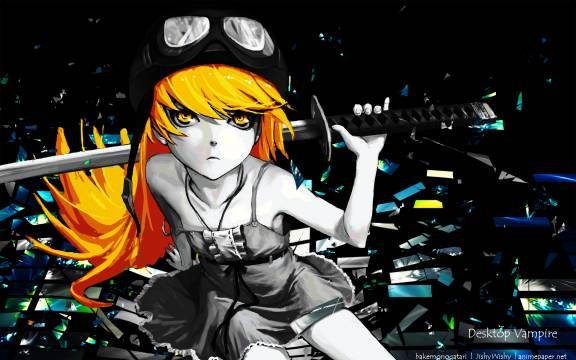 This is me
My name is
Terelle Fairchild
Call me
Tera
I am
17
My Role here is a
Tamer
My Partner
Alex D.
My Inhuman Abilities are
Telekinesis-
She has the ability to move objects with my mind. Distractions, weapons, whatever she needs, she can manipulate with her abilities. Everyone has their limit's though. Anything she moves can't go any farther than 40 feet and cannot be any heavier than 100 lbs.

fire manipulation-
Now it's not what you think. she doesn't create fireballs or move flames. She manipulates her body heat by raising it, lowering it, and focusing it to a certain area. It can be harmful or calming as well as flare up depending on her mood. The only person she actually uses it to help is her partner. She uses her ability to calm them.
My Weapons are a small switch-blade pocket knife that she keeps on her person at all times and a sword that she keeps hidden in places only she and her partner's know about.
My Personality is
[b] detached. From many things. The only person she feels any attachment to is her partner. They have their moments of hysteria, but they can come in handy at times. She doesn't push them too far though. She knows better. She feels a bit of a connection to her partner as well. Whenever something bothers them she can feel it whether it's emotionally or physical she can feel it though, unless it's intense pain or a deep emotion, it's only a fraction of what her partner feels. She's tactically minded and thinks ahead of her enemies with ease. She loves to annoy her partner by showing no fear or pain. She's gotten so used to how he is, she's not afraid of him anymore. She know he can't hurt her anyway due to their connection. He likes causing pain, not pain being done to himself. (from what I read anyway). He picks on her, she gives him the same, blank stare that she gives everyone else. She can be quite cold which is strange for her heated ability. It's just how she copes with human existence that she despises. She can be friendly when she wants to be which is actually pretty rare. Normally someone tries to talk to her and she just stares at them indifferently. She's waiting for that person who would actually try to reach her heart, instead of her mind.
My Theme Song is
Teenagers by My Chemical Romance
Anything Else?
None that I can think of.