♪♫♩♬♭♪
I am fine... I just need to do the washing, hoovering, dusting, dinner and homework... Why are you looking at me like that?
---
---
Nickname(s):
Luna, Fran
Gender:
Female
Age:
Looks 20, factual age 18
Oddities:
She has mints in her blazer pockets and has a obsession with even numbers...
Sexuality:
Pan-sexual
Eye Color:
Light hazel brown
Hair color:
Caramel light brown
Height:
5'5 Foot
Weight:
152 Ibs
Skin Tone/Appearance:
White, Caucasian . Rose Ivory pale tan, milky pink lips.
Distinct Marking(s):
Scar on her lower back from a car accident she was in with her father and mother.
---
---
Likes:
✔ Comedy, She believes it is the best way to make a bad thing not so bad when people laugh.
✔ Kindness
✔ Art - He is still a creative soul and loves art in general and loves to learn of it's history.
✔ Her father
✔ Mints
Dislikes:
✘ Insanity, She hates the idea of losing herself
✘ Silence - She can't stand quiet rooms... it means she has time to think..
✘ Argumentative people - They just hinder her, she has patience but only so much... but then again... she is a push over.
✘ Nosiness - If she didn't tell you something and you found it out, it doesn't give you the right to pry.
✘ Being seen as Weak
Hobbies:
♫ Drawing
♫ Writing
♫ Helping her dad
♫ Listening and watching other people
♫ Baking
Flaws:
☢ She is a push over...
☢ Her father - she would die for him...
☢ Her intelligence - She si so smart that really... she doesn't understand jokes... yeah... awkward.
---
---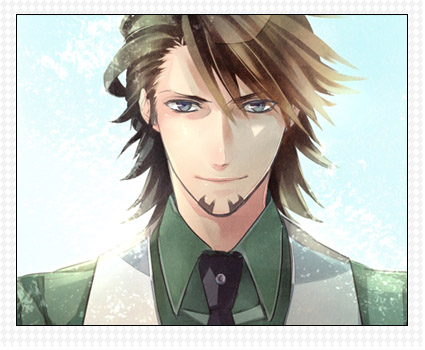 Age:
Looks 32, Factual age 38
Sexuality:
Heterosexual
Height:
6'3 Foot
Weight:
143 Ibs
Eye colour:
Pale blue
Hair colour/Style:
Caramel light brown, shoulder length, layered.
Skin tone/Appearance:
White, French, Rose Ivory.
Distinct Marking(s):
Thin exterior, arms and legs thin from hardly any use due to being in a wheelchair after a car accident. He has scars on his back and on on the side of his stomach from the car, lost his legs from the accident as well as Lumi's mother, Ashe Creed. Lumi cares for him while juggling school, work and house cleaning and chores.