Name: Glow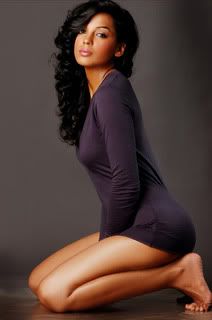 Nickname: Nightlight
Age: 24
Gender: Female
Ability: She manipulates light. She can play with it in many ways; forming it into colorful little orbs, flashing it, making rainbows, even making herself or others glow.
Role: She is in the circus. She is also, for lack of a better term, the Ringmaster's bitch.
Appearance: Long, rippling chocolate hair, dark eyes, and light cocoa skin.