---
❝Mirror Miror On The Wall.❞
---
---
❝Who Is The Fairest Of Them All❞
---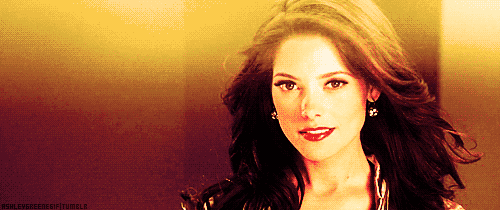 | Full name | Melani "Mellie" Alexandra Crowe


| Gender | Female


| Age | Eighteen Years Old


| Love Interest | Milo
---
---
---
| Eye Color | Dark Green with specks of Brown


| Hair Color | Dyed Auburn Red


| Height | 5'3''


| Weight | 110 lbs. for now; it changes.


| Distinct Markings | She has a birth mark on her lower back, below her left shoulder blade.


| Physical Description | .
---
---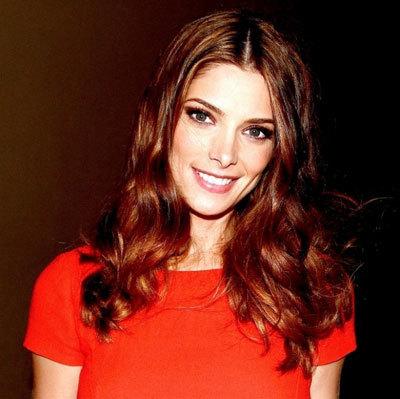 | Likes |
♥ Honesty
♥
♥ Partying
♥
♥
| Dislikes |
✖ Liars
✖ Cheaters
✖ Being Hurt
✖
✖
---
---
| Personality | Sometimes she has a problem with trusting people too fast, but she believes that there is some good in everyone so she forgives people easily and doesn't hold grudges. She likes to think that she can help anyone, even those who don't deserve it.

---
---
| History | TYPE HERE
|Thoughts on Other Characters|
Calix Crowe:
Calix is a good guy. He is the poster-child for the Crowe family name. Not only did he do extremely well in school thus setting this unattainably high standard for me later on, he is also a good person with morals and all that crap. I look up to my brother and he is my everything. I know that he will always have my back. He can do no wrong.
Leona Ventimiglia:
Leona is an extraordinary person. Never in my life would I have imagined myself falling for someone like her.. well, any girl for that matter. But she's different and she understands me and she wants what I want.. What do I want?

(More to come)