War has broken out as a new hostile group has formed. They call themself's 'The Right.' They are made of people from America, canada, Africa, and all of Asia, only about 500 people from each place, who think they are doing the right thing. And they are, they work as peace keepers trying to make a difference. But these jerks in the white house are out lawing the right. They have moved to The Amazon Rain Forest, The american and canadian forces cannot leave these poor guy alone, and have invaded their new camp.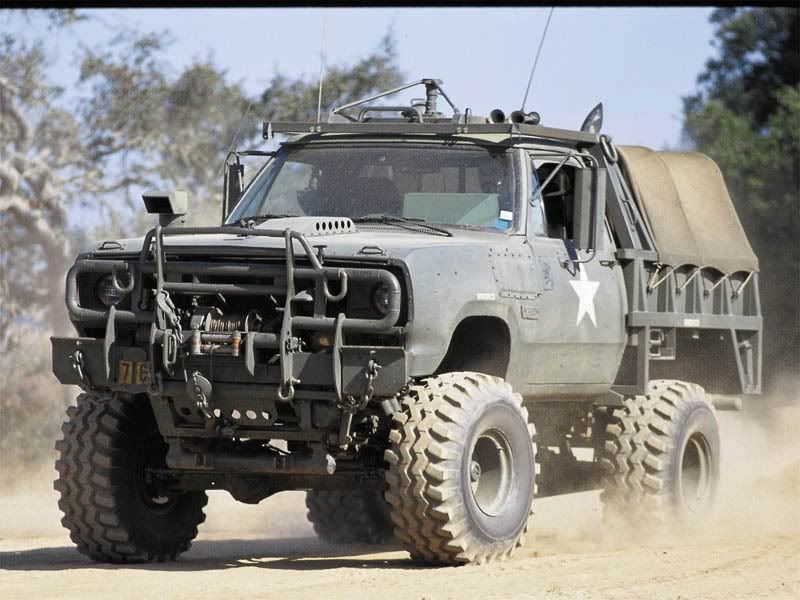 After two years of fighting the truth and heavy losses, the american goverment decided to keep their forces stationed, but spray a gas, that is supposed to kill every one there. But instead, they turned every dead person there, alive again.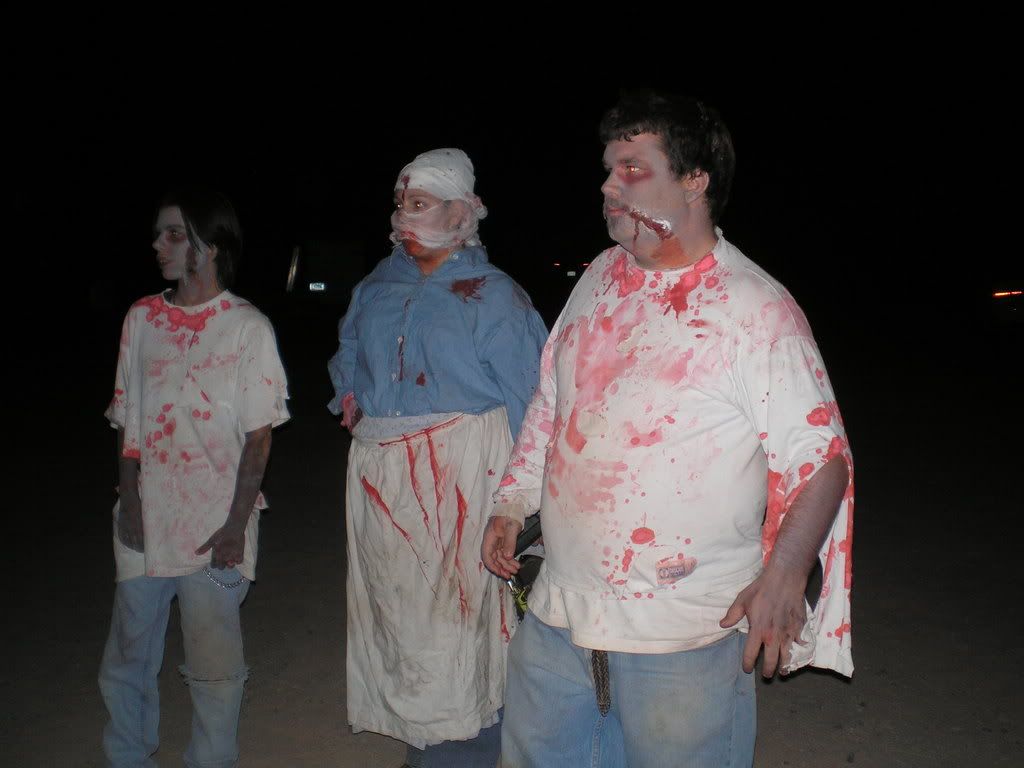 Spies from the truth have spotted a base with a helicopter in it, about three days before the gas. as a member of the truth, you need to get there, bring any surviving person who lives in the amazon with you. You will run into goverment, put you have dealt with them before. people will rise from their graves, and you will need the ammo.
Taking place in...
2 posts here • Page 1 of 1
Setting
Characters Present
Tag Characters »
Add to Arc »
32 hours before out break
The trucks gathered on the road. They have captured one of the truths finest, and I am not liking it. why do I have to be one of the finest? Who cares, I have gotten attention from the enemy. Attention I don't want. I am stuck in a cold, cold cell, and they just love to do this type of thing to us at the Truth. I have no idea what to do, but wait for the helicopters.
---
30 hours before outbreak
This cell is big, so I am not sure what they plan to do with it. Will I get new cell mates? All I know is, they have the whole place surrounded, the trucks blocking the roads, men with guns, every thing. I hear loud thumps coming from the hall ways, and I see three male slaves, followed by four armed guards. they open up my cell door, and toss them in. After aabout five minutes, I open my mouth. "Why are you guys here?" I ask, but they are too shakey to answer. Then, one of them spoke. "we... w-we found out info, that there will be a-" He was cut off by the sound of gun fire, and blood is sprayed upon me. The man falls to the ground dead, and I see an armed guard walking away, his barrel smoking.
---
2 posts here • Page 1 of 1
Arcs are bundles of posts that you can organize on your own. They're useful for telling a story that might span long periods of time or space.
There are no arcs in this roleplay.
There are no quests in this roleplay.
Here's the current leaderboard.
There are no groups in this roleplay!
Welcome home, Promethean. Here, you can manage your universe.
Arcs are bundles of posts from any location, allowing you to easily capture sub-plots which might be spread out across multiple locations.
You can create Quests with various rewards, encouraging your players to engage with specific plot lines.
Settings are the backdrop for the characters in your universe, giving meaning and context to their existence. By creating a number of well-written locations, you can organize your universe into areas and regions.
Navigation
While not required, locations can be organized onto a map. More information soon!
There are no groups in this roleplay!
By creating Collectibles, you can reward your players with unique items that accentuate their character sheets.
Once an Item has been created, it can be spawned in the IC using /spawn Item Name (case-sensitive, as usual) — this can be followed with /take Item Name to retrieve the item into the current character's inventory.
Give your Universe life by adding a Mob, which are auto-replenishing NPCs your players can interact with. Useful for some quick hack-and-slash fun!
Mobs can be automated spawns, like rats and bats, or full-on NPCs complete with conversation menus. Use them to enhance your player experience!
Current Mobs
No mobs have been created yet.
Locations where Mobs and Items might appear.
You can schedule events for your players to create notifications and schedule times for everyone to plan around.
Add and remove other people from your Universe.
The Forge
Use your INK to craft new artifacts in Die a little each day. Once created, Items cannot be changed, but they can be bought and sold in the marketplace.
Notable Items
No items have been created yet!
The Market
Buy, sell, and even craft your own items in this universe.
Market Data

Market conditions are unknown. Use caution when trading.

Quick Buy (Items Most Recently Listed for Sale)
None
Discussions
Topics

Replies
Views

Last post
Most recent OOC posts in Die a little each day
This is the auto-generated OOC topic for the roleplay "
Die a little each day
"
You may edit this first post as you see fit.