OOC
→ Timezone: Central
→ Limits:None.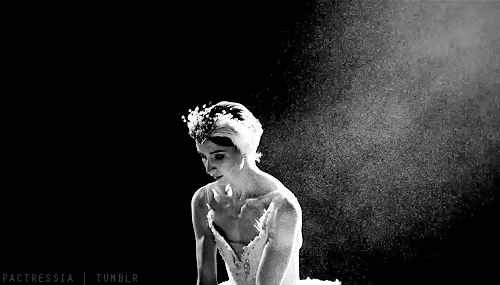 IC
→Character Name: Obsidian Snow.
→ Character Age: 19
→ Sexuality: Straight
→Disney Character: Product of rape by Esmeralda and Frollo.
→Major/Minor: Major is acting and minor in Biology.
→Class Schedule:
Anatomy and Physiology
Fine Arts
Biology
Theater
Science
→ Bio and Personality:
Obsidian is a born fire. Graceful , passionate, dangerous, strong, and eloquent. People often mistake her as emotional, due to how passionate she truly is. She is extroverted, optimistic, versatile, and spontaneous. Playful, high-spirited, and practical, but often misapply her many talents, becoming over- extended, scattered, and undisciplined. She constantly seeks new and exciting experiences. Obsidian was born to be a dancer, having the traits of belly dancing and ballet, with these she often is seen dancing and hardly ever really studying.