When I Was Born I Was Named~
Dorian Ash Frumley.
Nickname~
Ash.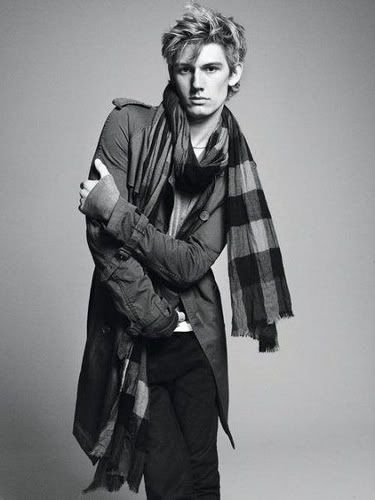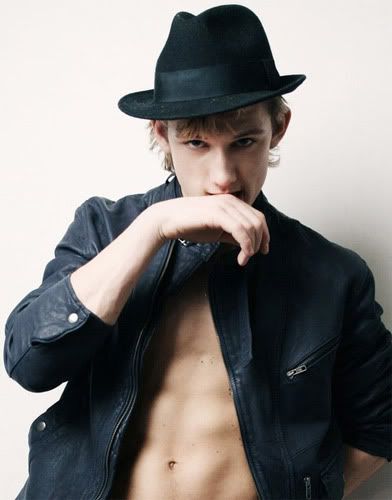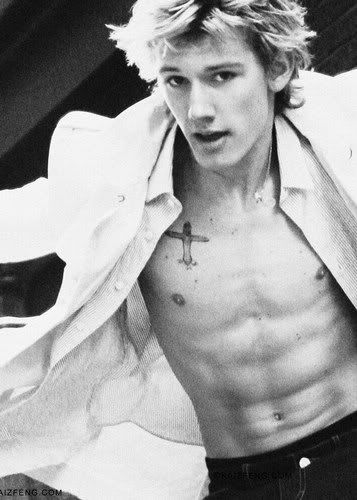 Ethnicity~
Australian.
Birthday~
December 17th.
Age~
19.
Room Number~
12.
What I See In The Mirror~
-Normal attire;
He likes jeans and button up shirts. He has his ears pierced twice and a few tattoos.
-Body;
6'5, 178 lbs. Lightly tanned. Quite fit.
-Hair;
Long, blonde hair.
-Eyes;
-Tattoos;
On his chest.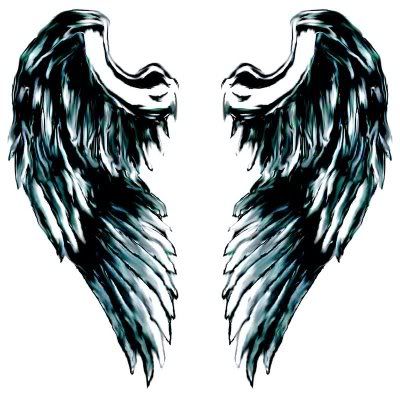 On his back.

Skills/Powers~
Can produce acid from his mouth and has telekinesis. He also is a talented painter and is a fast swimmer and can also hold his breath for a long time.
Disorder~
Schizophrenia.
Species~
Dragon demon. He can change into a dragon.
Phobias/Fears~
Absolutely terrified of fire.
Bad Habits~
He has the habit to snap the fingers on both hands and then slapping his palm against his fist he also has the tandency to nibble on his nails.
Good Qualities~
He is quite the charmer and he has a breath-taking smile. He gets along with almost everyone unless they get under his skin in some way. He is quick witted and is very good at persuading people to do what he pleases.
Bad Qualities~
He is full of himself and looks at women likes items for the most part. A pretty face is his weakness.
Sexual Background~
Straight.
Likes~
Women, sleeping in, painting, swimming.
Dislikes~
Girls with attitudes, girls who wear to much makeup, rap music.