When I Was Born I Was Named~
Jacob Carlin
Nickname~
Call me Jake.
Ethnicity~
British.
Birthday~
September 9.
Age~
20.
Room Number~
14.
What I See In The Mirror~
-Normal attire;
He likes to wear skinny jeans or athletic shorts. Accompanied with either a band t-shirt or other dark attire. He has his ears pierced.
-Body;
6'1, 163 lbs. Pale. Lean and muscular
-Hair;
Long, black hair.
-Eyes;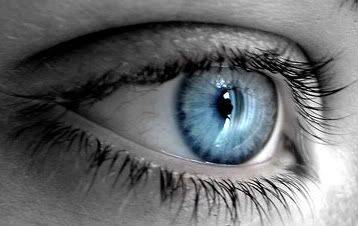 -Tattoos;
On his left wrist.

On his right shoulder.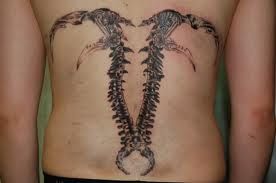 On his back.
Skills/Powers~
Shadow manipulation and electric manipulation.
Disorder~
Bipolar however he is usually angered easily, and anti-social.
Species~
Vampire.
Phobias/Fears~
Absolutely terrified of spiders.
Bad Habits~
He is a smoker, tendency to cause harm to himself.
Good Qualities~
Seems as though he is a more stand-off kind of guy yet deep down he truly does care. He goes out of his way to be the nice guy.
Bad Qualities~
He hardly ever speaks unless it is completely necessary. Loner.
Sexual Background~
Straight.
Likes~
Addicted to caffeine. Playing the guitar but trying to learn to play the drums as well. Cigarettes. Music. Girls.
Dislikes~
Spiders. Rude people. Being in a large group.
Has retractable wings.