Welcome to the Meizure Fortress, soldier. The line between the Esvyr Kingdom and our capitol city, Feirith.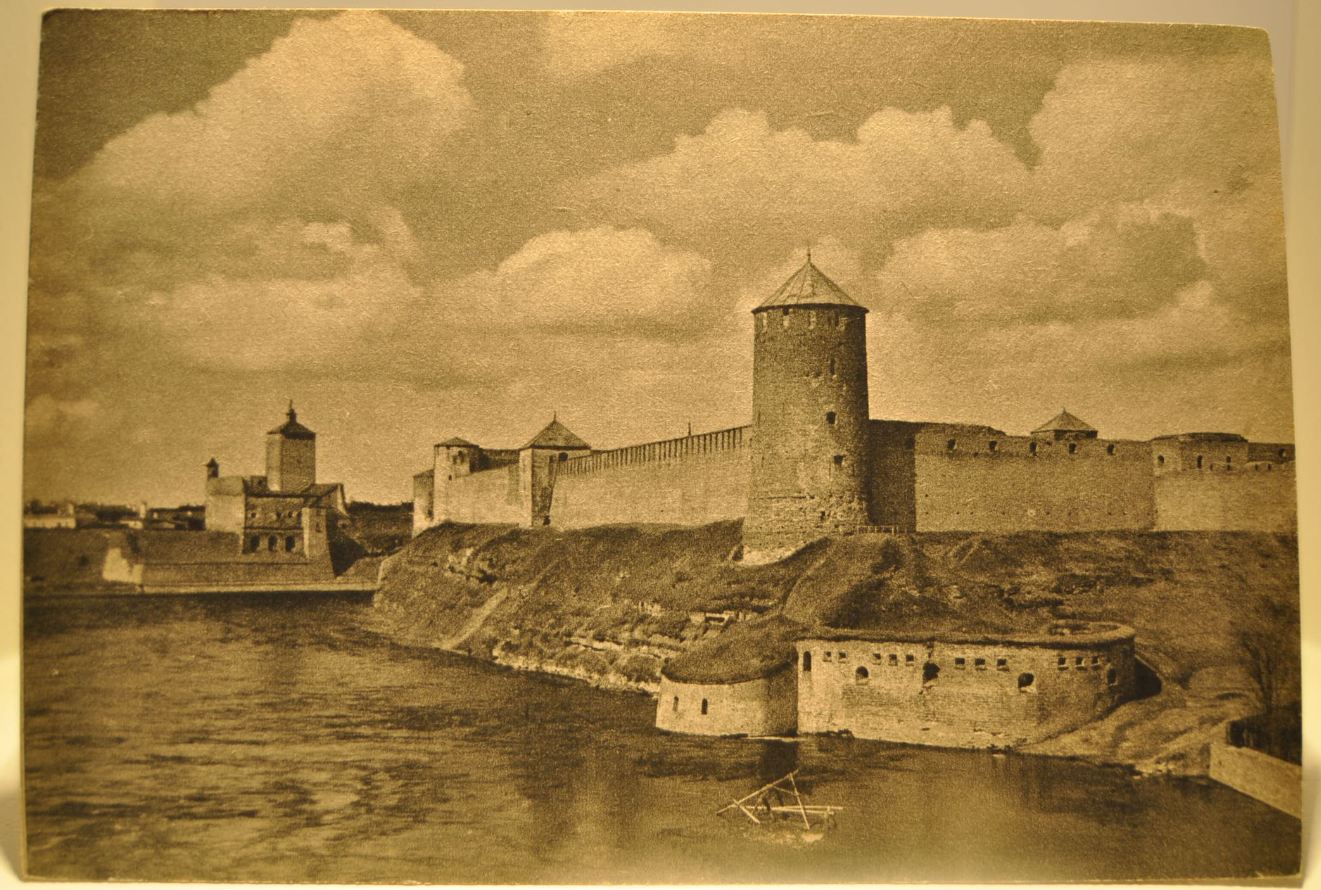 I hear you're one of the 500 soldiers Lord Pierce sent us. Well... you've seen it's not exactly the... greatest, here. There's low food supplies, it's getting awfully cold during the nights, and we got what's reported to be three Esvyrian legions, heading to or around us. It doesn't exactly make it easier when we're trying to harbor the civilians who got out of the war zones to the West. I hope you trained hard! Those Esvyrian bastards stand for this... sad expression of monkey dung. What do they have? They have soldiers, soldiers, some farms, and more soldiers. We... the Namurians... we have some order to our lives. There is individuality, there is pride, there is freedom. We must stand strong, my brother! For our glorious republic! There may not be a tomorrow if we fail here...
Come, up to the wall with me. Look...
This... This is what they've done to our glorious land, soldier! This is why we fight! They have desolated the forests, pillaged the towns, and most likely raped the women! They are a threat to our sovereignty! We must protect our homeland of Namure... We must protect our families... we must protect our friends... we stand here or die.
For those looking to join, read the OOC thread "Character Sheet," and to keep updated on important characters not necessarily listed in the "Characters tab," go to the OOC thread, "Important Characters" who supplement those who are in the "Characters" tab.
Taking place in...
0 posts here • Page 1 of 1
0 posts here • Page 1 of 1
Arcs are bundles of posts that you can organize on your own. They're useful for telling a story that might span long periods of time or space.
There are no arcs in this roleplay.
There are no quests in this roleplay.
Welcome home, Promethean. Here, you can manage your universe.
Arcs are bundles of posts from any location, allowing you to easily capture sub-plots which might be spread out across multiple locations.
You can create Quests with various rewards, encouraging your players to engage with specific plot lines.
Settings are the backdrop for the characters in your universe, giving meaning and context to their existence. By creating a number of well-written locations, you can organize your universe into areas and regions.
Navigation
While not required, locations can be organized onto a map. More information soon!
There are no groups in this roleplay!
By creating Collectibles, you can reward your players with unique items that accentuate their character sheets.
You can schedule events for your players to create notifications and schedule times for everyone to plan around.
The Forge
Use your INK to craft new artifacts in Downfall: a Lasting Line. Once created, Items cannot be changed, but they can be bought and sold in the marketplace.
Notable Items
No items have been created yet!
The Market
Buy, sell, and even craft your own items in this universe.
Market Data

Market conditions are unknown. Use caution when trading.

Quick Buy (Items Most Recently Listed for Sale)
Newest
Trending
Most Followed
None
Discussions
Topics

Replies
Views

Last post
Most recent OOC posts in Downfall: a Lasting Line
There have been no posts in the OOC topic for this roleplay!