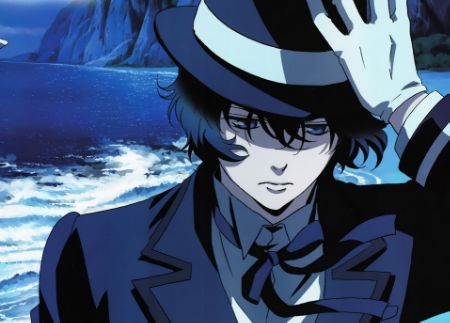 Full Name: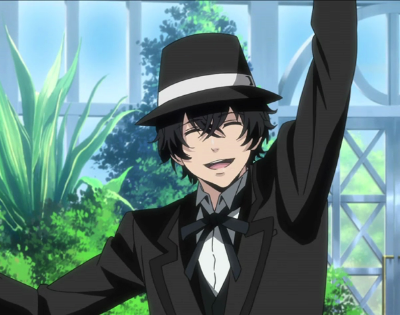 Luca Alexandros Fierro
Age:
28
Gender:
Male
Role:
Human 1
Sexuality:
Bisexual
Face Claim:
Luca- La Storia Della Arcana Famillia
Likes:

Bunnies
Smoking Cigars
Traditions
Books
Art
Freedom
Bunnies
Teaching
Tea
Whiskey
Stories
Summer Rain
Peace and Quiet
Dislikes:
Curry
Control
Social Networks
E-Books
Cellphones
Hospitals
Cotton Candy
War
Syringes
Ignorance
Fears:Personality Description:
Luca is a man of harmony and patience, which may be one of the reasons most people get along with him. Depending on the circumstances he finds himself in, Luca has the ability to adapt accurately rather quickly. As such, he is known as easy going and laid back, if not perhaps a little aloof to some, but refined and elegant to others. He works as a teacher on Robertsford high, for example, where he is known as being somewhat laid back and relaxed, yet strict when it is required. Whereas on a important meeting he would probably be conveyed very differently. His way of adapting to people and places has always worked well in his favor, as you probably can imagine. However, there are some things with him that will never change. Luca has always loved and will always love literature. It is not usual that he quotes different works of different times and authors when it fits. Some may call him old school, considering how he lives and avoids both most modern day technology and social mediums with 'Not being connected to the rest of the world all the time is quite relaxing. It makes me feel at peace...' as his argument as to why. Frankly, he does not even own a TV. Instead he spends a lot of his time when not working on reading books. Despite his somewhat old fashioned tendencies, most people would probably consider him to be friendly company. He is compassionate and as good a listener as a speaker, often trying to help those around him who need it. Luca is also very observant, taking notice of even the tiniest of details. Be it of people or his surroundings, it matters naught. This way, he can figure out a lot about a person before he has even spoken to him/her. However, his assumptions are obviously not always right and it has happened before that he was wrong. He has always been interested in the human mind and how we work- thus he often tries to put himself in other peoples situations and see through their eyes. This adds of course to his ability of comprehending individuals. Yes, Luca has been interested in the human mind for as long as he can remember. Furthermore, Luca is quite the passionate person. Once he burns for something he will never give up. No matter what it takes, he won't give up until he has succeeded. He may be friendly and charming, but perhaps at times... he is somewhat suborn. Yet, as free thoughts is one of the things he values most of all, he also accepts other peoples thoughts and feelings about different matters. Sometimes he can also appears somewhat goofy and silly, although that is only if he is in that kind of mood.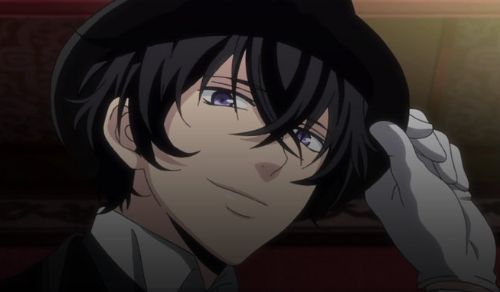 Hair Color:
Black
Eye Color:
Purplish Blue
Tattoos/Markings:
The only truly notable marking that has ever been spotted on him is a vicious scar on his neck.
Weight:
73 kg

Hight:
179 cm


Brief Appearance Description:
Luca is rather average of hight and slender in body form, with slight muscular definition. He is of natural pale complexion, though in the summers he always gains a light tan. His hair is black and almost always appears to be somewhat messy. Only rarely will he make it appear tidy, and still then there is a sort of messy quality to it. Luca's eyes are a gentle purplish blue, though when directly exposed to light they will take on a more purple hue. His features are soft and most often you will find a smile on his lips. As for clothes, Luca usually goes for stylish suits, usually wearing black. He is also known to have a black hat with a white stripe going around the base of it.