Name
Peter Whelan
Nickname
Mr. Whelan or just Whelan, never Peter unless one is looking to provoke him
Age
Fifty four years
Gender
Male
Occupation
Recently replaced previous president as owner and CEO of Expercon Petroleum, a crude oil refinery
Appearance
Peter Whelan is not particularly tall, and what he lacks in height he makes up for in intimidation; and nothing says 'I'm here to put you out of business and drill your land' better than a nice suit and a salt and pepper goatee. Age is getting to him and the tall tale signs are beginning to show, hes got crows feet around his eyes and wrinkles framing his mouth. His once dark hair is graying and lackluster. He still has the handsome face he bore when he was young and twenty, but his age is starting to catch up to him.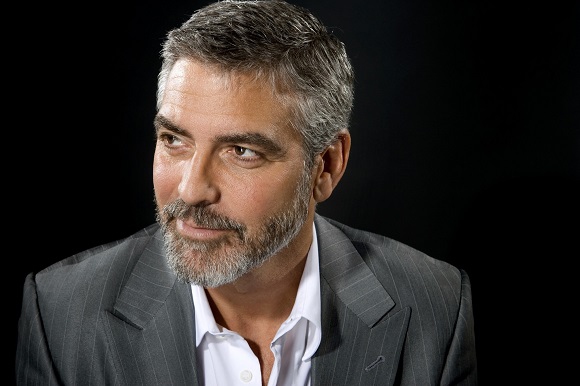 Personality
Smart, charismatic, progressive, extremist, level headed
Peter Whelan has a very strong personality that makes him either very likable or very intimidating, there's really no in between. There's never been an 'in between' with anything he's done; he only deals in extremes with an 'all or nothing' mindset. And it is this mindset that makes him so successful. He more or less gets what he wants, whatever it takes. There's an unsettling charm about Peter. He's an excellent negotiator and knows how to talk is way out of just about anything. Quite persuasive, collected, intelligent, all the makings of a man who runs a multibilllion operation.
History
He's started from the bottom and has worked his way to the top, and now that he has had a taste of what the top feels like, Peter wants it all. He has worked hard to get where he is today and he will only continue to work hard until he is completely satisfied. He's a busy man, continually buying out proprieties for new refineries, traveling to meet with some of the top petroleum distributors in the world, signing his lawyers rather large checks, too busy really to think about settling down and starting a family. Success and business is his only love.
Despite oil being his main business, Peter is no stranger to dream extractions. He's dabbled a bit in just about every business there is; fashion industry, real estate, stock market and, yes, dream extraction. He's hired multiple teams for multiple, sometimes illegal, jobs.
Technical
Face Claim: The ever handsome George Clooney
Color: #999999
Writer: penelope lemon and Umbrella