Full Name: Gepetto V. Castle
Likes/Dislikes: Loves alcohol, and tames his aches with women and drinks. He dislikes whores and prostitutes.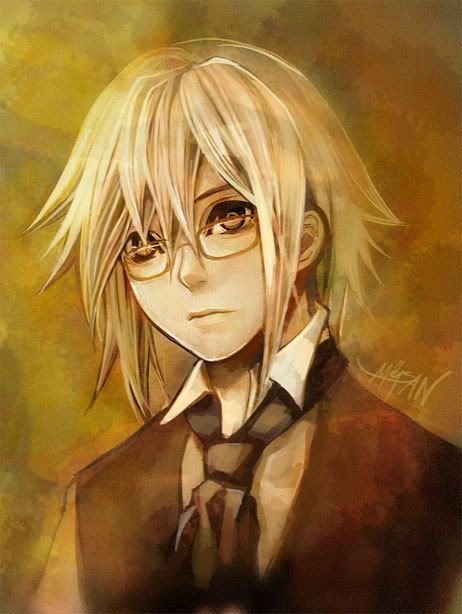 He is a thin little thing, and looks like he is a young teenager when he is really twenty-one.
He rarely wears his glasses, except when he needs to read fine-print.