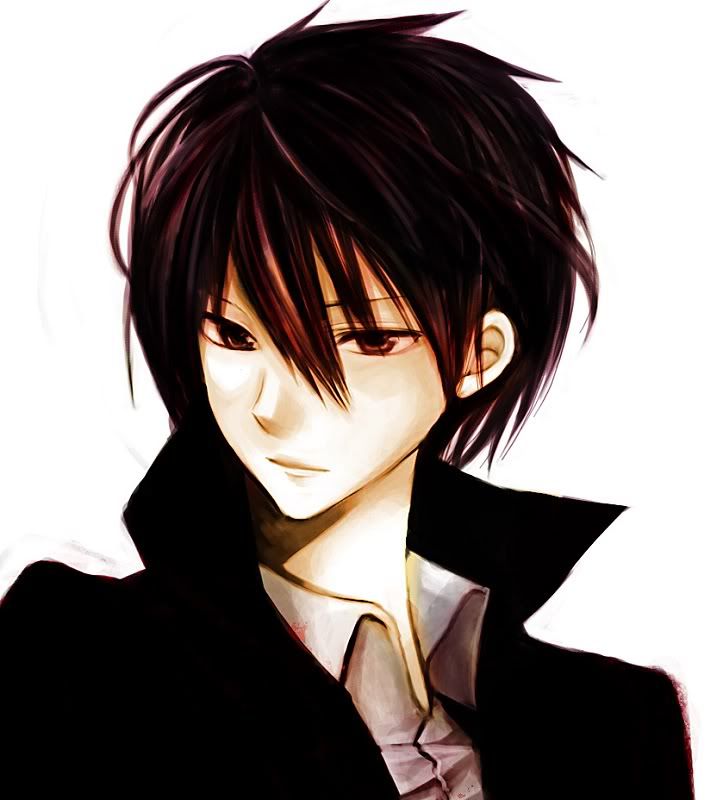 Full Name: Cham Hotaru Ferno
Age: 19
Hair Color: Black
Eye Color: red
Physical Description: Lengthy build with broad shoulders and long legs, His skin is tan, his hair is long enough to put into a small bun.
Height Weight: 6'4 and 180
Scar's, Tattoo's, marks, etc: he has a tribal tattoo on his shoulder of flames that stretch up his neck.
Kingdom: Fire Kingdom
Element: Fire
Powers: has control over everything dealing with fire
Personality: Unlike most would believe Cham is actually a level headed person thanks to his calming mother. His father has trained him since the day he could walk, his father also trained him not to show others his emotions especially future opponents. Cham has a calculating mind, so before he acts he typically has a strategy.
Likes: Motorcycles, Training, catching things on fire, (secret likes) singing/song writing, poetry
Dislikes: Loud people, liar's, people who doubt themselves, cold weather, nosy people
Weapon of Choice: a scythe that reacts to fire
Other: Cham has a black motorcycle that is his pride and joy, he loves going fast!