Appearance: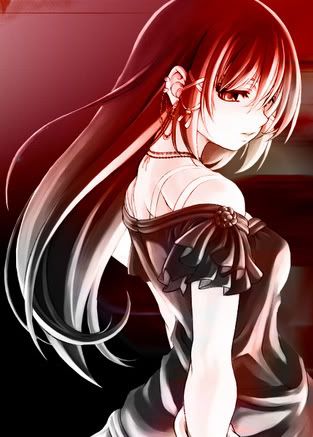 Name:
Scarlet Zaion
Age:
18
Gender:
Female
Race:
Blazian
Power:
The ability to wield Fire Magic of the highest caliber
Her abilities with it are limited to her imagination and what her body can handle
Skills:
Always has been somewhat skilled with Fire Magic, but mastering the Gem's power is still a tall order.
Weapon:
She employs a dual claw technique. Designed to maximize damage done with armor piercing blades at a lighter weight then many other weapons, allow for quicker reaction speed, but at the cost of any ranged fighting.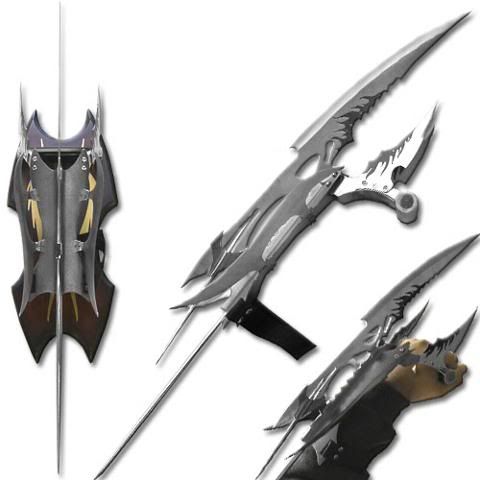 She also carries twin daggers hidden on her person. These usually are just used when she isn't carrying her claws, or needs a quick weapon. Where these are hidden usually differ.
Personality:
She's very happy and outgoing, despite the times they live in. She much prefers to joke around as opposed to being so serious all the time, although it's not like she can't be serious when needed. She's attracted towards other women much more then men, and will often try to make a playful, yet serious pass at someone she likes, unless she just wants to make someone uncomfortable. Her joking around around and her making a serious play at someone are pretty obvious differences however.
Bio:
Always raised in a wealthy but strict household, she grew up resenting it. She would steal for the adrenaline rush, and broke every rule that she could almost any time possible. At 16 she got fed up with it all and not only left her home, but she left the Blazian's kingdom. Traveling around the world, despite an ongoing war, she's looking to meet as many people as she can, and just have a good time. Little did she know what was waiting for her in the Lethlian empire.
Theme