b]Name:[/b] Grace Longsford
Age:
19
Height:
5ft 10'
Weight:
10st 4lbs
Race (what do you shapeshift into?):
Panther
Role:
Shapeshifter who wants to be revealed, plays a part in leading the shifters.
Picture: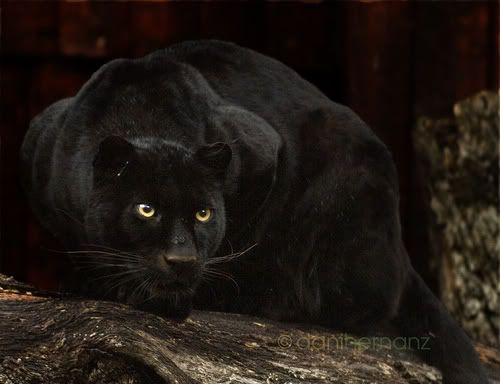 Personality:
Grace has a rather dark personality, she can be sarcastic and rude. But underneath that cover, is a caring, protective and loyal young girl. With Grace, she'll tell you exactly how she feels, or she just wont talk to you atall.
Extra info (talents etc)
Grace can play the piano extremely well, is a brilliant fighter, and has the singing voice of an angel.