Aelden
"Home of the ever growing forest."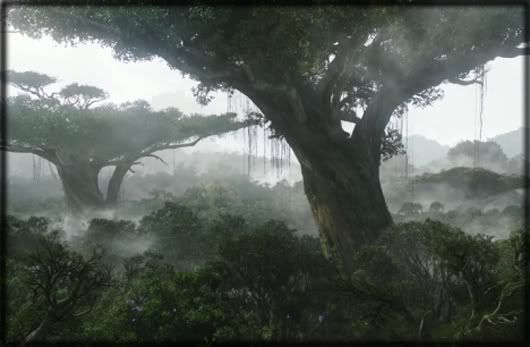 The vast home of the wood elves. Aelden is more of a forest than it is a country. Upon arrival one would think it to be uninhabited. You could even spend days exploring and never see a local. This is mostly because wood elven villages are located in the tree tops and even then they are nearly invisible because of well they are built and camouflaged.
The Great Forest




The wood elves have many names for the forest, but the most common, is the simplest: The Great Forest. The trees here are bigger than normal. On average they are as wide as houses and as tall as skyscrapers. Besides the beaches, there is not a inch of the country that doesn't have a tree on it. Or at least it was like that. However, recently, the God King has been chopping the trees down for lumber. But, the wood elves have been making this a slow process by sabotaging equipment and killing men.
0 posts here • Page 1 of 1