Ashmere
"A civilization born anew from the ashes of the past."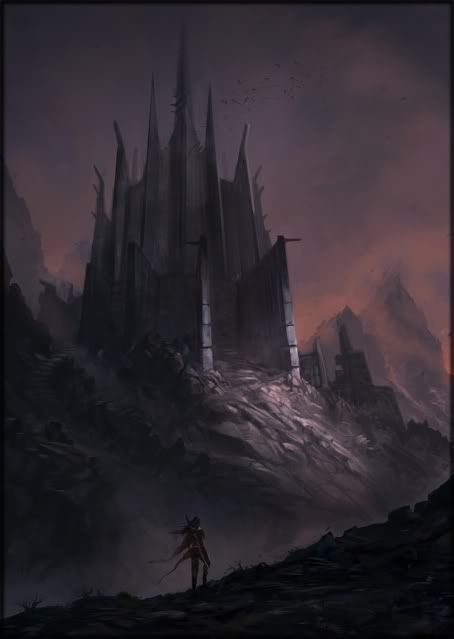 Long before the reign of the God King, this area had suffered a great deal. Between natural disasters, wars, civilizations, mining; the land has been ravaged and torn to pieces. It is now a shadow of its former self. Locals know it as the shadowlands: the country cursed in darkness. While the sun shines brightly on Ethona, a blanket of clouds hovers above Ashmere. Lately, things have taken a turn for the better. With the new leadership of Empress Shar, Ashmere is like burning phoenix rising from its ashes.
Castle Rock




Castle Rock is actually a island that doubles as castle. The castle has seen a lot of construction and renovations throughout the years, as the ruler of the land often resides there. It is now the wonderful home to Empress Shar, who rules her empire with an iron fist.
0 posts here • Page 1 of 1