Default Location for Even Gods Bleed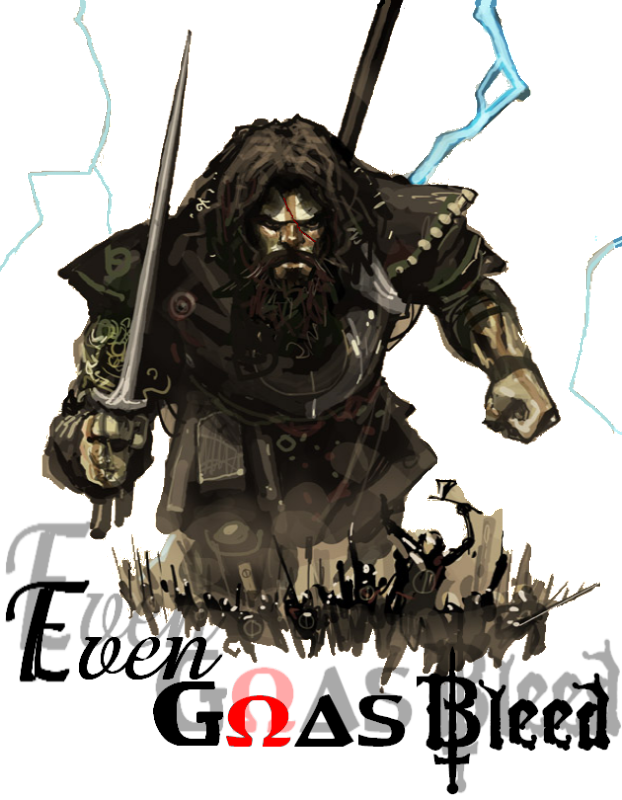 In Cam Lire, hope is something whispered in the ears of children to aid in sleep. The reign of the God King is spreading like a disease. And though it needs curing, rebellion is but a sweet dream.
However, there are those who would see it reality.
But, is this really a plague or a blessing in disguise?
---
This thread will be used for announcements concerning the RP, Even Gods Bleed. Anytime I have something important to say I will post it here. The same goes for you. If you are dropping out of the roleplay or leaving for a short period of time -- Post that information here. So make sure to check this regularly. But, I will also make important post in the OOC. This is mainly for those RPers who do not post in the OOC or check it. Also, if you are not part of this RP: PLEASE DO NOT POST HERE!
---
After so much delay, the IC is finally up and this RP has officially been started!So there's not much to say except for go post! Link here: Even Gods Bleed-In Character


I lied there is a bit of info you should be aware before posting. In each and every post you are to make a heading similar to mine. There should be four lines:



Line 1: Location on world scale
Line 2: Location on city scale
Line 3: Time and Date
Line 4: The Character


So just remember to do this for every post. Also try and remember to remove your signature before submitting the post. This kind of helps the story flow more seamlessly without having to scroll across a custom banner. There are also a few other rules listed in the IC section, so be sure to abide by those as well.


The directories are nearly updated, so be sure to check and make sure everything is right and correct. If not PM me and I will make the needed corrections.


Also when posting, be sure never to get to far ahead of me, time wise. I don't mind more than a few hours, but never anywhere close to a day or so. However, the past is free to post in. As of now, your character can post anywhere before 12 PM that Saturday morning to around 12 AM Sunday night.
---
So rather than wait till when the story is slowing down, I was wondering if anyone had any plot ideas? Like events that would like to see task e place or a side quest. This can be related to the main story or can stray completely. I would just like to know what they are. If you have one, post it here in the Announcement thread. I will go over it and then PM you, where we can further discuss and maybe introduce it to others.


I would like to state this again, if anyone would like me to add a location to roster then let me know. We do this so everyone can have a better bearing on their surrounding when in a certain location. I don't care if this is a city or someone's bedroom, I am willing to help and add it.

Also, a while back 7achary offered to help with this as well. I am not sure if he is still up to it though, but this is another individual that can help you. He has already had a creation of his own added to the RP. Which is the small town of Rebbanburg and I assisted by adding the pictures and of course copying & pasting. (I know, I work too hard.)


This goes for everyone, if you need help getting involved more in the RP or are looking to interact with a character, don't hesitate to PM me. I will do my best as GM and as a member of this Rp to help you. This means tossing around ideas and messaging other members to see what we can come up with.

The best way to do this, in a RP that takes place across an entire country, with cities separated by miles of land and water? Is to party up. By doing so, this ensures your character will always have at least some basic dialog option and interaction. It is also just more fun, than wandering alone.


I also want to say to those people waiting on a reply from me, expect it by today or tomorrow.
---
3 posts here • Page 1 of 1