The Tree Of Life or Mother Nature or Mother Tree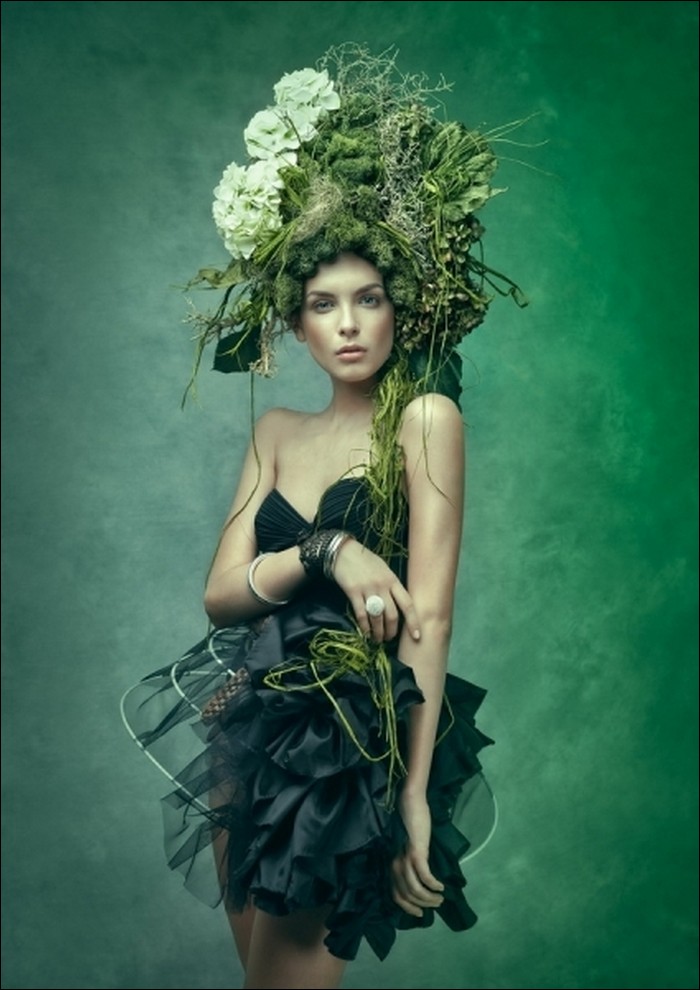 ]
Voice Comparison
Mulan
Theme Song
Colors of the Wind-Pocahontas
Personality
Mother tree is a loving person who will help out anyone.SHe loves EXOPLANET with her whole soul? *LOL* and she
gave the gaurdians their power and is the source of all life for EXO PLANET. If she dies-- the exotics die as well.
Talents
Protecting he world, helping others, protecting her children *her gaurdians* Loving everyone, knowing everything.
Thought on other's
Put your thoughts on the others *YOU CAN FILL OUT AFTER EVERYONE HAS MET.