Name: Sky Winsword
Age: 16
Gender: Female
Picture: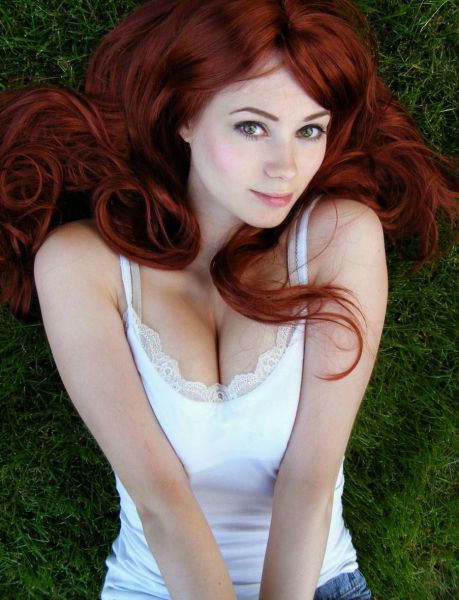 Additional appearance: *Cough* WHORE *Cough*
Special skills: Has a away to get around people, mostly men. It's like she can all most hypnotise others into doing her bidding. Sky also has a rather solid punch and a good strong kick.
Occupation (Adults only): Though Sky has no job, she wishes to be a artist and often sells her work.
Experiences with Slenderman so far, if any: Never heard of the being! She lives her life without worry. Lucky...
Pets?: Has a small very aggressive ginger cat named Minx.
Personality: Sky is flirty, jokey, and rather cold. She rarely thinks of others feelings and views herself of better than everyone else. However, her presence is often useful as she is highly intelligent and able. Some love her attitude, but others hate it...
With a little push, she might change her views on life. Maybe Slendy might give her that push? Maybe she might realize life aint just a party.
History (Optional): As a child, Sky was bullied due to her hair colour, she still is a little...
Other: WIP