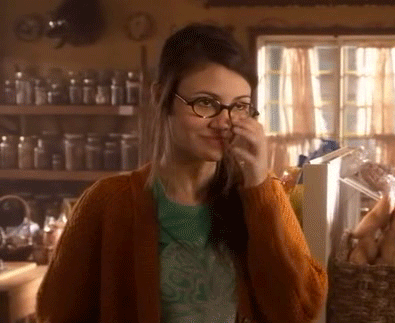 ---
---
Name:
Aleara Beau
Age:
21
Sexual Orientation:
Straight
Fairy Tale:
Beauty and the Beast, Singing Soaring Lark
Face:
Victoria Justice
---
---
Likes:
Books!
Music
Animals
Tea
Her job
Languages
Textures
People
Dislikes:
Not wearing her glasses
Rude People
Coffee
Being looked down on
Center of attention
Being alone
Fashion (it confuses her)
Hobbies:
Reading
Listening to music
Walking outside
Learning new languages
Fears:
Being Trapped, not being free
Not seeing her father
The Mayor
Large Crowds
Syringes
Personality:
Calm, independent, book worm, Introverted, a little shy, loyal, loving, doesn't discriminate, doesn't give up or frighten easily
Real World Biography:
Aleara was torn about being ripped from her fairy tale. Her and her prince weren't happy and were trying to work through their problems but failing miserably. Right before disappearing from the castle, she found Adam flirting with the witch that had placed a curse on him years earlier. She was running to her library when she suddenly appeared in a world not her own. After landing in the real world, she took up employment at a quaint bookstore that she adores. When Aleara is not busy, she reads while shelving all the new books. After saving some money, she is looking for a place to live. Although she does not find crowds to be of her liking, she does adore people and finds living alone lonely. After living with Adam and his servants, a one bedroom/bathroom apartment is too quiet and dead. When she is not looking for an apartment or working, she can be found outside read or enjoying the outdoors.