---
---
"Never look down on anybody unless you're helping them up."
---
---
---
---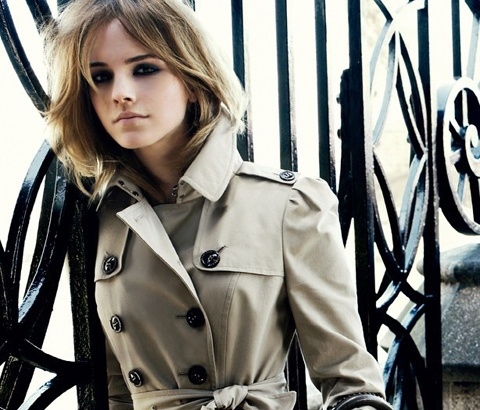 Name: Isabelle Tinker
Nickname: Beauty
Age: 18
Gender: Female

---
---
Eye Color
: Dark Brown
Hair Color
: Light Brown
Height
: 5'4"
Weight
: 110 lbs
Skin Tone
: Fair Pale
Distinct Markings
: No tattoos or anything of the sort
Physical Description
: Isabelle, also known as Beauty, is a fair and elegant young lady. She has deep, soft brown eyes that are always gentle and lighter brown hair that flows to about the point between her shoulder blades, maybe a little longer. It has a natural wave to it but is easily straightened. Her body, like most other fairy tale princesses, is practically perfect. The right color and shape, something every girl wishes to have. She takes care to make sure her perfect persona stays that way, taking utmost care of herself. Isabelle seems to have a natural sense of cleanliness about her, a certain elegance that enters a room along with her. Other than that, she is a normal girl that simply adores reading and writing.
---
---
Special Skills
:
)Writing Poetry and Stories
)Speed Reading
)Ballroom and Hip Hop Dancing
Likes
:
+Books
+Dancing
+Writing
+Gardens
+Cats
Dislikes
:
-Loud Noises
-Unnaturally Rude People
-Monkeys and Rats
-Foul Language
-Bordom
---
---
Personality
: Like said earlier, Isabelle has an elegant presence, but that isn't all that there is to her. It wouldn't be necessarily called a bad side ... and not really wild either. It is more of an open side, a side that can dance and act much more like a princess shouldn't. But when she is in elegant-mode, she walks straight, talks properly and reads non-stop. It's a simple rule of niceness. If you are nice to her, she's nice right back. But if you are the snappy type, she'll just kill you with kindness. Isabelle seemingly cannot hate anyone, just wish they weren't so rude. She can often be heard saying, "Bless your poor lost soul." More of a saying than anything, not something she says in simple, rare situations.
Theme Song
:
Customized
-Ke$ha
(Note: Some may be like, "That doesn't fit her at all." But I kinda thought it fit more her 'open' side and represents the kind of music she likes to dance to.)