Character Skelly :)
Who are you: The Door Mouse
Who are your parents: The old Door Mouse and a beautiful Mouse who you can't quite remember
Name: Skippy
Age: 11
Personality: Skippy is often found sleeping in Marsha's arms... He is pretty big for a Mouse. For such a young age Skippy is quite brainy when he is awake but with a childlike mind frame he often want the Hatter and Hare's attention.
Orientation: A bit too young to say :)
History: Skippy does not remember his mother, so he often treats Marsha as his Mother, which she loved. He does not remember much about his life as he slept through a lot of it, something which he acquired from his father. He lives with the Hatter and the Hare, often treating them like his older siblings and depending upon them entirely.
When Skippy is frightened he turns into an actual door mouse .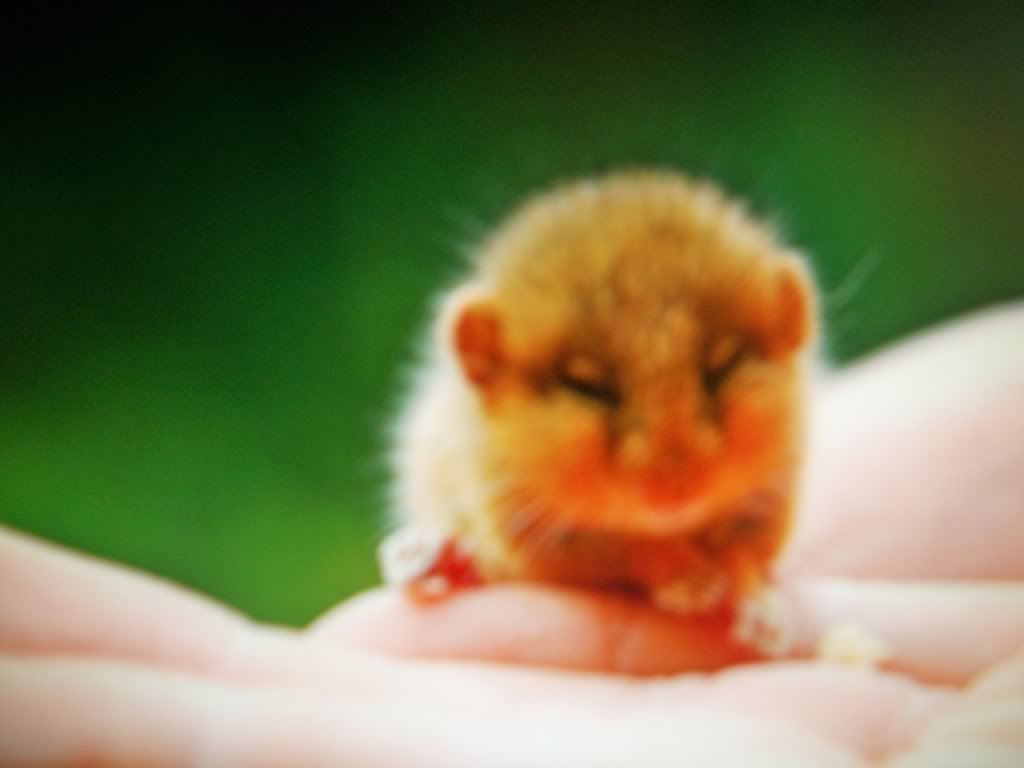 Like:
Tea
Pretty Girls
Parties
Sleep
Dislikes:
The Queen
The Hatter's mood swings
Being woken up