Name: Ronnie Scott Davis
Age: 19
Picture of your character (No anime please!):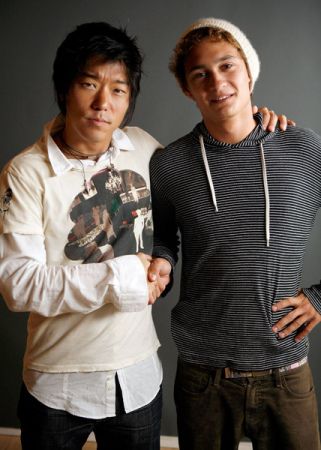 Role: Boy 4
History: Ronnie was adopted when he was a baby by a wealthy English couple in London because they couldn't conceive a child of their own. He grew up traveling to various places and studying abroad. In recent times, he planned a trip through Europe with his buddy (Boy 3) when...
Personality: Ronnie is a happy-go-lucky guy who loves freedom and adventure. He loves making new friends, partying, booze, and girls. He can be described as optimistic, restless, and always on the move. Some may find him a bit careless and irresponsible. He also speaks in an English accent.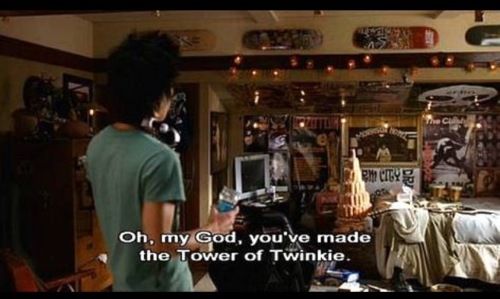 3 Positive things about your character:
+Good-natured
+Sees the good in everyone
+Brave
3 Negative things about your character:
-Excessive risk-taker
-Restless
-Gambler and kleptomaniac
Skills: Pickpocketing and lockpicking.
Fears: Being alone.