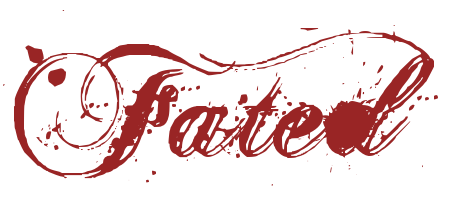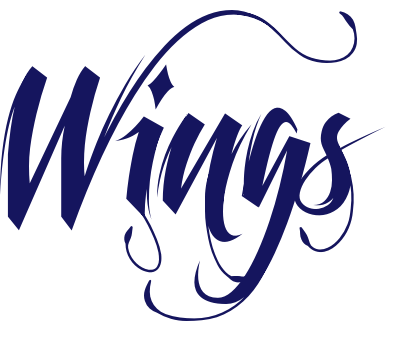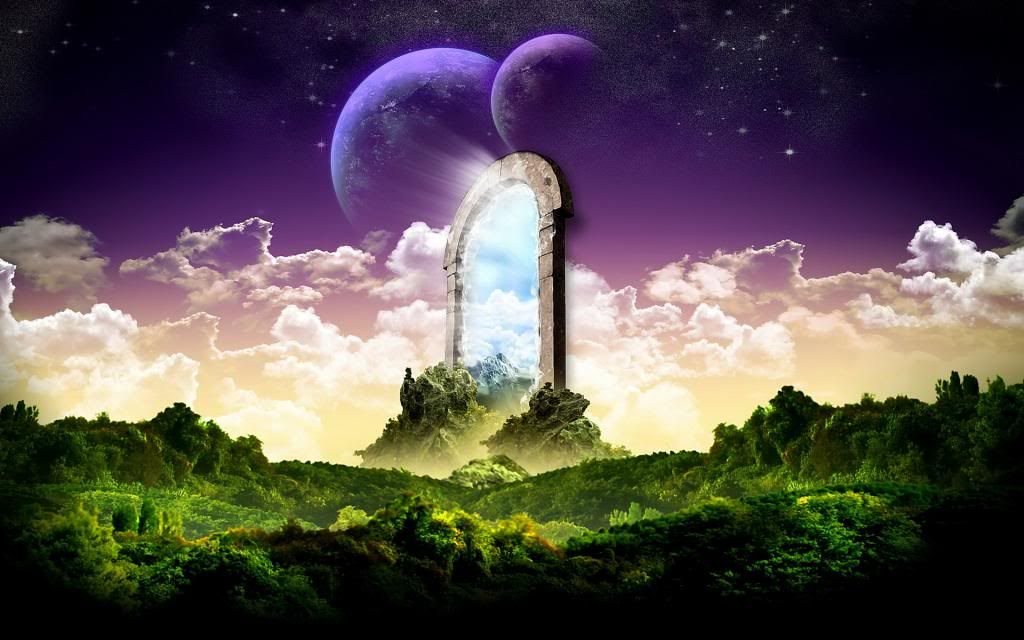 "M-my head hurts w-what happened to me? I was just. I was just. What was I doing? W-where am I? How did I get here?
Who is that guy?"
I am sure these are the thoughts that would run through your head if you woke up in a completely different universe. Not even knowing how you got there in the first place. Oh sorry I'm getting a little to ahead of myself. Let me tell you some information first.

Long ago demons and angels had on going battles and wars. People of Angel Central (Heaven), and Shadow Land (Hell) thought it would go on forever. Finally The demon King of the Shadow Land fell in a deep love with the pure Queen of Angel central, and soon she also returned his affections. Peace had finally come with their wed. Some thought it a miracle others thought it was a nightmare, and riots raged for almost ten year until people got used to the idea of demons and angels living together in harmony. But there still was a huge gape between the angels and the demons land. To travel back and forth was highly dangerous because of other wild magical creatures. To make voyage safer The Queen and the King made the brilliant idea of forming together a city in which the royal palace would be built. It took fifty years to create a glorious city that would fit the likings of both demon and angel kind, and they named it Purgatory. After years of Purgatory being built a royal baby boy was born. This child had only 10% of angel in him cause' the demon gene had almost taken over. Soon later the Queens and Kings brothers and sisters had babies as well some hybrids and some pure. 2 years later the Queen died of child birth with her second son. Soon after the three cities fell apart under the depressed kings rule, and the kingdom was in a panic. The sons were far to young to rule properly so the advisors took the reins for a couple of years. Okay okay now back to present time. Finally the sons were of age and both were wanting the thrown. The court had no way of picking, and the King was bed ridden. Suddenly distracting them from the thrown problem 6 human girls fell through a portal and landed in Purgatory. The demons and angels hadn't heard of the human race in hundreds of years they thought Gaia (earth) had already been long gone. In their perspective it was like a mythical creature coming out of nowhere. So the kingdom was hestatic about their new visitors. That's when the advisors had an idea. If either of the princes could get one of the girls to love them, and whoever married first was the winner. Also to make it more exiting the Advisors let the king and queens siblings sons join the challenge, and try to win the prize of the throne. Will the girls refuse and go back to earth when the portal opens again, or will they stay in purgatory and marry?

The Girls:
They have landed in this unknown place where there is demons and angels, and a group of boys are trying to steal their heart.

The Boys:
You are trying to win the hearts of one of the human girls that have come to purgatory, and win the throne.

The is the place where the royal palace is, and a place where both angels and demons can live together. This is also the place where the six human girls are living in the palace along with the angel and demon boys
The place where angels live.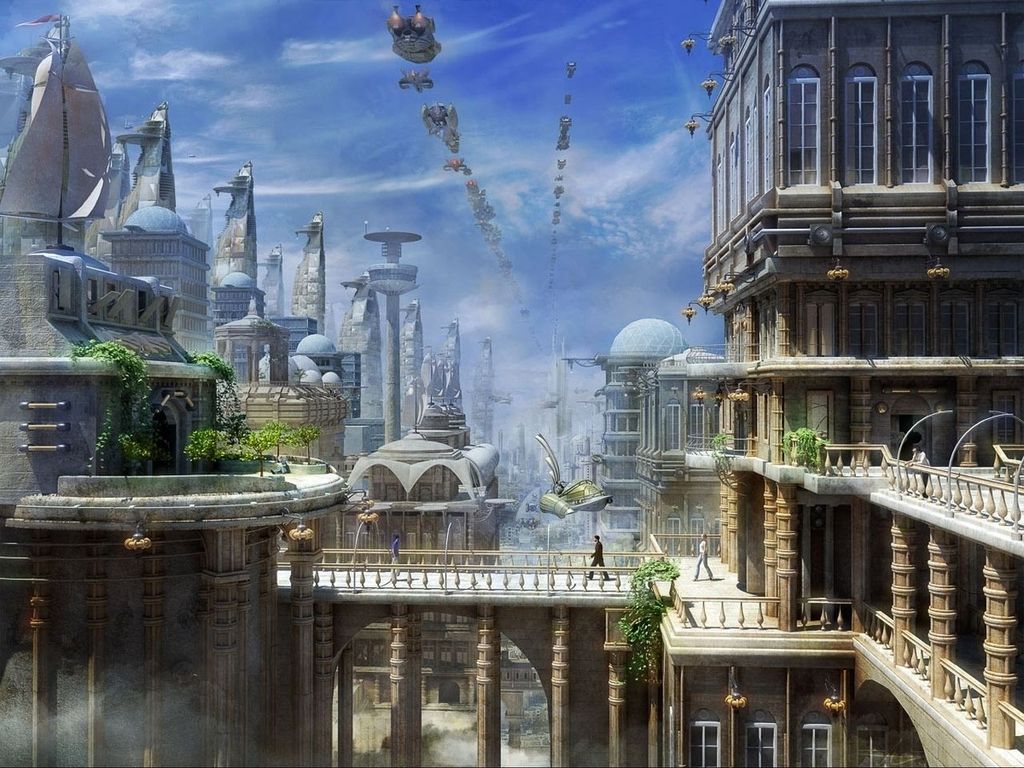 The place where demons live.
Spots:
First come First serve~
The Guys
Male 1 (Older Prince): Taken
Male 2(Younger Prince): Taken
Male 3: Reserved
Male 4: Reserved
Male 5: Taken
Male 6: Taken
The Human Girls
Girl 1: Taken
Girl 2: Taken
Girl 3: Taken
Girl 4: Taken
Girl 5: Taken
Girl 6: Taken
Skelly: BE CREATIVE!!!
Code: Select all

[center][b]Name:[/b]

[b]Appearance:[/b] [img]Anime Picture Here[/img]

[b]Theme Song:[/b](optional)

[b]Age:[/b](15-20)

[b]Role:[/b](Girl 1, Boy 1)

[b]Race:[/b](Angel, Demon, Hybrid of angel and demon. Human)

[b]Gender:[/b]

[b]Personality:[/b](At least 2 paras)

[b]Likes:[/b](At least 4)

[b]Dislikes:[/b](At least 4)

[b]History:[/b] (At least 2 paras)

[b]Other:[/b](Optional)[/center]
Rules:
-Follow Roleplaygateways rules.
-At least 200 words per post.
-Tell me if you are going to be gone for a long period of time.
-Be literate when writing your post, but I get the little mistakes.
-FIRST COME FIRST SERVE for characters
-Anime only please.
-Be nice!
-Keep romance PG-13
-Have a fun time.
Taking place in...
Arcs are bundles of posts that you can organize on your own. They're useful for telling a story that might span long periods of time or space.
There are no arcs in this roleplay.
There are no quests in this roleplay.
Here's the current leaderboard.
There are no groups in this roleplay!
Welcome home, Promethean. Here, you can manage your universe.
Arcs are bundles of posts from any location, allowing you to easily capture sub-plots which might be spread out across multiple locations.
You can create Quests with various rewards, encouraging your players to engage with specific plot lines.
Settings are the backdrop for the characters in your universe, giving meaning and context to their existence. By creating a number of well-written locations, you can organize your universe into areas and regions.
Navigation
While not required, locations can be organized onto a map. More information soon!
There are no groups in this roleplay!
By creating Collectibles, you can reward your players with unique items that accentuate their character sheets.
Once an Item has been created, it can be spawned in the IC using /spawn Item Name (case-sensitive, as usual) — this can be followed with /take Item Name to retrieve the item into the current character's inventory.
Give your Universe life by adding a Mob, which are auto-replenishing NPCs your players can interact with. Useful for some quick hack-and-slash fun!
Mobs can be automated spawns, like rats and bats, or full-on NPCs complete with conversation menus. Use them to enhance your player experience!
Current Mobs
No mobs have been created yet.
Locations where Mobs and Items might appear.
You can schedule events for your players to create notifications and schedule times for everyone to plan around.
Add and remove other people from your Universe.
Orphanage
By marking a character as abandoned, you can offer them to your players as pre-made character sheets.
"Just say that you love me, in complete confidence."
The Forge
Use your INK to craft new artifacts in Fated Wings. Once created, Items cannot be changed, but they can be bought and sold in the marketplace.
Notable Items
No items have been created yet!
The Market
Buy, sell, and even craft your own items in this universe.
Market Data

Market conditions are unknown. Use caution when trading.

Quick Buy (Items Most Recently Listed for Sale)
None
Discussions
Topics

Replies
Views

Last post
Most recent OOC posts in Fated Wings
There have been no posts in the OOC topic for this roleplay!