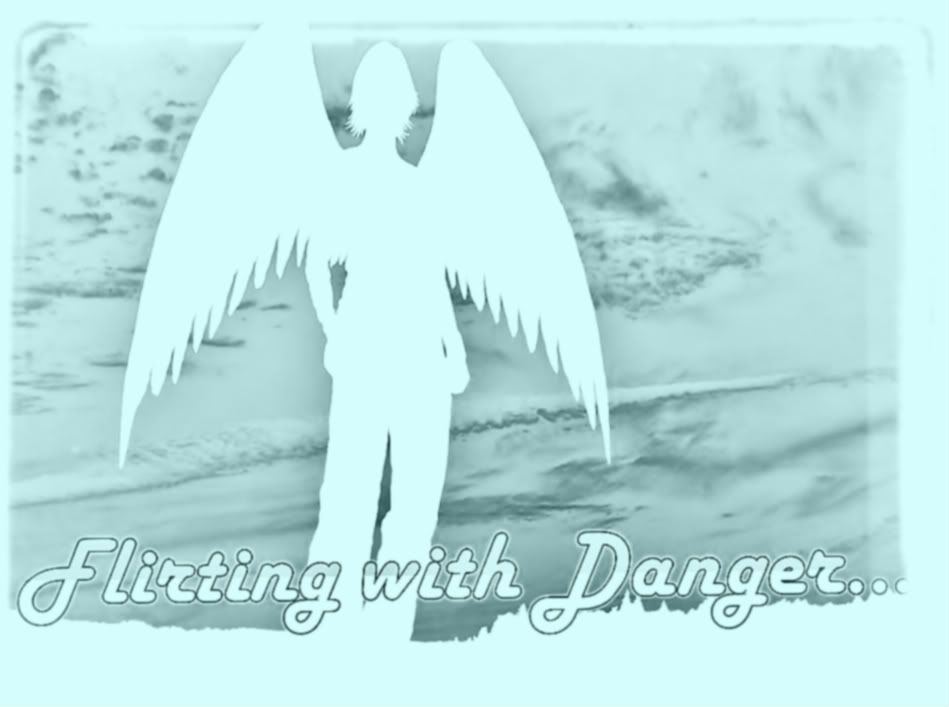 When Amy was 8 her money-obsessed, crazed scientist of a father took her to his factory where he volentered her to be used for an expiriment that, if all worked out right, would make them billionaires. They mixed her DNA with a bird's DNA and turned her in to a half bird, half human hybrid. Amy managed to escape the factory's grasp but the scientists did not give up. They tried making hybrid after hybrid aiming for an army. They named them Mixtums. Amy found an abandoned house on the outskirts of London and made it her own then decided she had to get revenge for her and for all of the other victims. So she sent out disguised messages that only Mixtums would understand to meet her at the abandoned house if they wanted revenge as much as she did. And now she waits and hopes that her fellow Mixtums will hear her plea.
You have a choice to make! Do you want revenge on those crazed scientists. Are you one of the lucky Mixtums that managed to escape? Or are you on the other side of the war with the cold hearted ones that are out to get the Mixtums that escaped? You choice, but it will get ugly...so choose wisely.
Just create a character and tell me:
Name:
Age:
Male or Female:
Special skills:
and most importantly...
Scientist or Mixtum?
I hope to see you soon :)
P.S. If you're a Mixtum then you can hide your wings and take them out whenever you want to :)
And this is mostly for Mixtums, the scientists I'll make up as I go along, but you can still create one just to have more people we can fight against. :P
1. Keep it PG-13 please!
2. Post alot and post often :)
3. You can create up to 3 characters
That's it! Have fun! :)
Taking place in...
Arcs are bundles of posts that you can organize on your own. They're useful for telling a story that might span long periods of time or space.
There are no arcs in this roleplay.
There are no quests in this roleplay.
Here's the current leaderboard.
There are no groups in this roleplay!
Welcome home, Promethean. Here, you can manage your universe.
Arcs are bundles of posts from any location, allowing you to easily capture sub-plots which might be spread out across multiple locations.
You can create Quests with various rewards, encouraging your players to engage with specific plot lines.
Settings are the backdrop for the characters in your universe, giving meaning and context to their existence. By creating a number of well-written locations, you can organize your universe into areas and regions.
Navigation
While not required, locations can be organized onto a map. More information soon!
There are no groups in this roleplay!
By creating Collectibles, you can reward your players with unique items that accentuate their character sheets.
Once an Item has been created, it can be spawned in the IC using /spawn Item Name (case-sensitive, as usual) — this can be followed with /take Item Name to retrieve the item into the current character's inventory.
Give your Universe life by adding a Mob, which are auto-replenishing NPCs your players can interact with. Useful for some quick hack-and-slash fun!
Mobs can be automated spawns, like rats and bats, or full-on NPCs complete with conversation menus. Use them to enhance your player experience!
Current Mobs
No mobs have been created yet.
Locations where Mobs and Items might appear.
You can schedule events for your players to create notifications and schedule times for everyone to plan around.
Add and remove other people from your Universe.
The Forge
Use your INK to craft new artifacts in Flirting with Danger. Once created, Items cannot be changed, but they can be bought and sold in the marketplace.
Notable Items
No items have been created yet!
The Market
Buy, sell, and even craft your own items in this universe.
Market Data

Market conditions are unknown. Use caution when trading.

Quick Buy (Items Most Recently Listed for Sale)
Newest
Trending
Most Followed
The Danger Zone
Discussions
Topics

Replies
Views

Last post
Most recent OOC posts in Flirting with Danger
There have been no posts in the OOC topic for this roleplay!