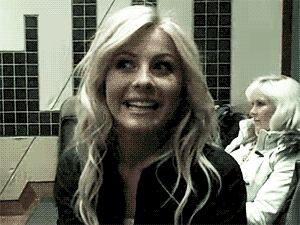 I drink maple syrup. Then I'm hyper so I just run around like crazy and work it all off.
Position: 4th member
Age: 14
Birthdate: April 1st, is the one she picked.
Gender: Female
Power 1: Can control fire, which can be useful
Power 2: Can compel people to do things, but it takes a lot of energy and usually gives her a headache.
---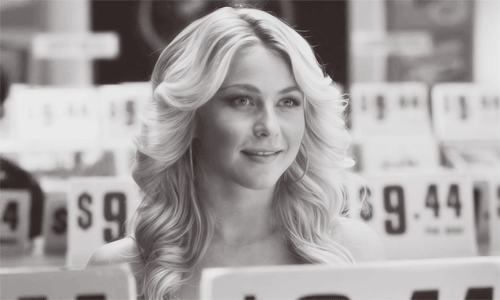 Hair color: Very light blonde
Eye color: An almost unnatural silver color
Height: 5'3
Weight: 98 lbs.
Body Shape: She's short for a bird kid but she figures she'll grow. She's very thin, but still healthy looking.
Distinguishing Marks: She has a big scar running from the side of her knee to a few inches away from her ankle. That still bother's her sometimes, and she has brownish wings that glint red in the sunlight.
Clothing: A black spaghetti strap tank top, ripped up skinny jeans, and ratty black converse. She had a hoodie but it got torn up in a fight with an eraser.
---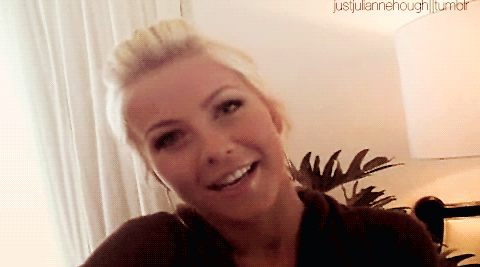 Personality: Wren is well I guess you could say unique. She is definitely the rule breaker of the group she'll break a rule just because she was told not to. She's very outgoing and talkative and is usually really hyper, it takes a lot to shut her up. But she can be completely silent when she wants to be and rarely misses anything. She can read most people like an open book. She's always been the blunt one. If she knows something's bad, she's not going to try to make it seem better. She usually just keeps her mouth shut, which is very hard for her... so she won't make the other members of the flock more uneasy then they already are in bad situations. She can be in a good mood at the weirdest of times, even when their fighting erasers. Well unless somebody get's hurt then she's just determined. She's very stubborn and it takes a lot for her to change her mind. She's a risk taker when their going into dangerous situations she'll always be the first one in. Or in a fight she'll do the most stupid thing just so they'll win. She tends to be very sarcastic at times but she tries to hold back, because it annoys most people. She rarely get's mad, it takes a lot to set her off. The only thing that really ticks her off is when someone threatens one of the members of the flock. Or messes with her hair...
Special Skills:
*She can be very sneaky and can walk right by someone without them noticing her if she wants to.
* She's very good with explosives, she can make a bomb out of almost anything and loves blowing things up
* She can get almost anything she wants out of people, sometimes even without her power.
Weaknesses:(At least 2)
* She can't swim, she never got the hang of it. If she's in water where she can't reach she'll sink like a rock.
* She can be really clumsy when she's not trying, and usually falls at least once a day.
* Sometimes she get's random pain's in her leg where her scar is which makes it really hard to walk but she try's to hide it from the flock.
---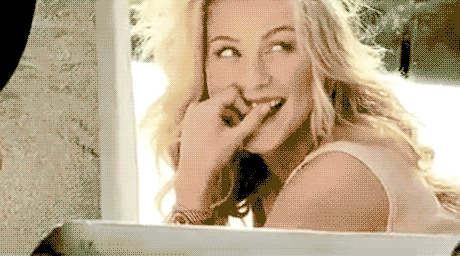 History: Well there's not really much to say. She was raised in a lab, where she was experimented on daily. Her past is kind of a blur to her. But she was very relieved to have someone with her when she escaped. Honestly she doesn't know what would be worse, being in the lab surrounded by experiments, or being alone for the rest of her life.
Inventory:
* Umm, the clothing she has on her.
* 2 water bottles
* A few bombs
* A king sized Hershey bar
* A sketchbook filled with random drawings and a pencil
* And the small black shoulder bag she has everything in.