Name~ Alexander Enerdal
Age~ 19
Role~ Second Knight
Training Years~ 8 Years LVL X
Personality/background ~ A typical good guy who ever seance he was young wished to be a knight. Though out his years of training Alex learned something about himself: he had no talent for fighting and was easily scared. During his free time he would spend his time studding because his body seemed to be week so he would strengthen his mind. Alex was so week he was going to quit his dream of becoming a knight and go home when one day when Alex and his fellow knights to be went out on a training trip were attacked by a monster. Durring the fight many of Alex's friends died. Alex himself was about to die when he suddenly felt power rising within him. Alex unleashed that power and completely devastated the monster. Afterwords He was made a knight. Alex is still weaker then most people but when put in danger with no one else who can help, or enraged him Alex becomes incredibly powerful.
Hobbies~ Studding, Sword Play, helping others.
Likes~ flying, dragons, legends, pie, loyalty, The Kingdom
Dislikes~ Disloyal People, scary things
Dragon Abilities~Light Manipulation.
Dragon Looks~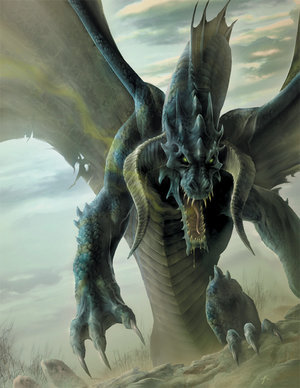 Others~Alex's power is unstable. under normal circumstances Alex is weaker then most People but in times of imminence danger or if he gets really mad he is unnaturally super powerful.
Looks~
(occ: let me know if you wish for me to change anything)