Milo Thatcher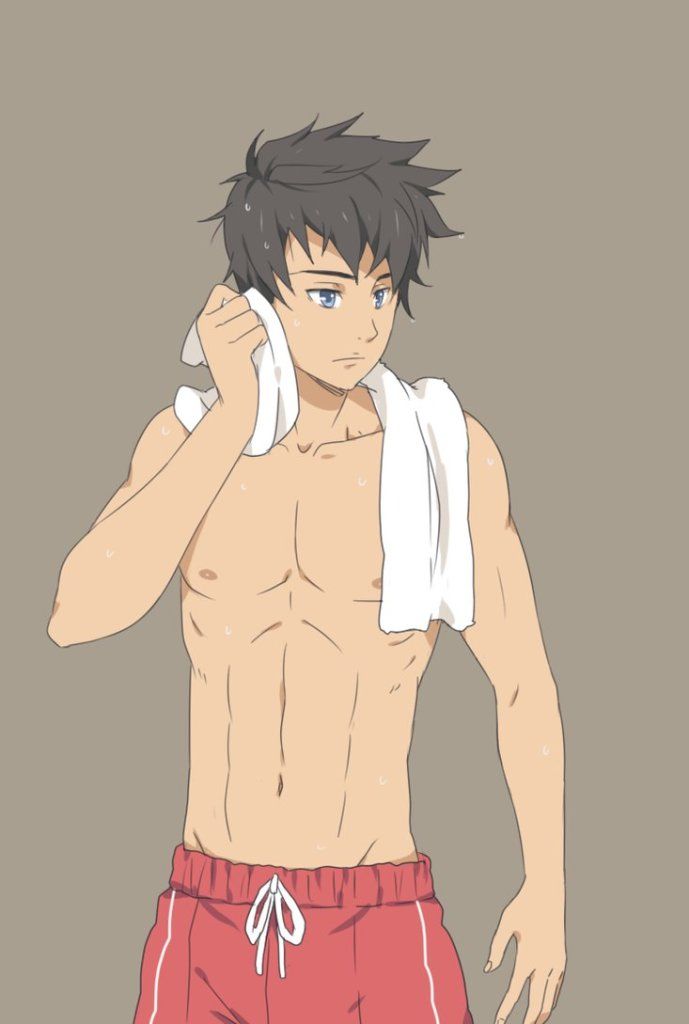 Name:
Milo Thatcher
Gender:
Male
Age:
19
Side:
Navy
Description:
Milo's 5' 8" tall and built to be an athlete. His eyes are a pastel blue and his hair is an oddly light color of black, border lining on dark gray. He tends to wear Jeans, high top sneakers and a loose-fitting t-shirt on a normal basis.
Personality:
Milo's a naturally caring person but can be as cold hearted as anyone when he wants to (and sometimes when he doesn't). He likes to read and listen to music, and seeing as that is almost all he ever does, he's pretty smart. However, he tends to ignore the knowledge he's gained and go with his instincts more often than not.
History:
Milo grew up on the naval base on Darkfell. Being an island nation, governed by a military, Milo's dad is the most important man on the island. That also makes Milo a prime target for the Valar to kidnap and use as a bargaining chip in the conflict. Because of this, Milo's taken it upon himself to train with knives, pistols, rifles, and basically any weapon he can get his hands on, including his hands themselves. While he's not outlandishly good with most forms of weaponry, he excels in using revolvers and knives.
Weapon:
Taurus 'Raging Bull' .44 magnum and combat knife.
Other:
Milo's mother died shortly after giving birth to him. Since his father's almost always at the forefront of the Navy's strongest flagship, the UDN(United Darkfell Navy) 'Scar Tissue', Milo's normally home alone but has made friends with several soldiers. Since he lives on a private beach in a concealed bay, the soldiers tend to be his only visitors.