---
---
XXXXXXX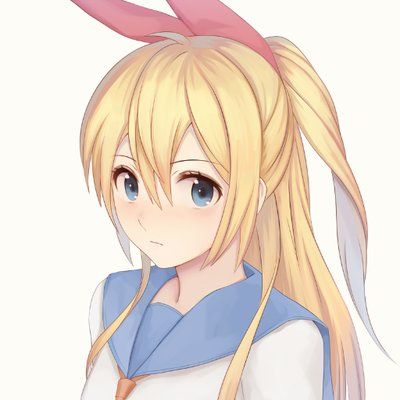 OLIVIA SPITFIRE
WAITRESS


18 || STRAIGHT || NEW YORK ||

#DAB2EE
---
---
---
XXXX
LIKES & DISLIKES
X
"Man, who knew so much could happen so fast?"
Olivia like most favors the sweet things in life with a kick of spice. She will often be seen sipping on an iced coffee which are her favorite. She loves to read and write, cats are her favorite animal. Most days she prefers to walk than use a vehicle, only if she's going a far distance. She likes the exercise of walking plus it keeps her from losing things. She has a habit of misplacing items in her apartment only to find it days later. She also loves fireworks, long walks through the woods, carnivals and of course the beach. The lights in the city are one of her favorite though, you can usual find her out partying at the clubs most nights unless she works night shift.

Now she hates rude customers and just people who think they are bigger than someone else due to earnings or their possessions. Fire is also a big turn off for her, they are so destructive yet so beautiful at the same time. Messy hair is not on her positive list she absolutely hates bad hair days, along with the heat. Don't get her wrong, she loves summer but not when it's unbearable hot and she's uncomfortable. She doesn't like the doctor's office, needles freak her out so bad.
---
---
---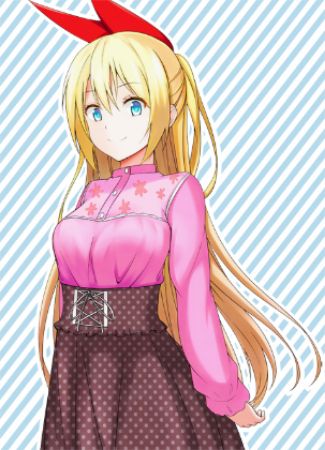 XXXX
XXXX
P E R S O N A L I T Y

"Don't underestimate me, I can surprise you.."

Olivia has a very bubbly personality meaning she'll talk to anyone and isn't afraid to be herself. She know's life isn't always rainbows and butterflies and she's ready to take it on head first. She's very caring and does the best she can to help people, not to mention how gullible she is. She believes most things due to her imaginative side, she can be very childish at times where it's okay to be.When she's at work and such she's a whole different person. Assertive, always respectful, not so gullible while working, she's one who gets things done and isn't afraid to put her foot down if she needs too. Also her anger tends to get the best of her at times. She's also a hopeless romance, hoping to meet her true love somewhere romantic, that being said she's been in her fair share of not so great past relationships which obviously didn't last.
---
---
---
X
X
X
X
X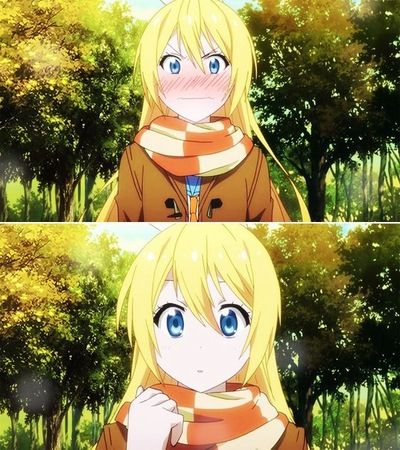 B A C K S T O R Y

"My past? Come on..does that even matter?"


Olivia feels privileged to be one born in this generation due to the fact of the serum injection they got at birth. She finds it fascinating and ever sense was eager to turn 18 to see how the effects works and even if it did work. Her parents didn't know what to think, they could have said not to inject her with it but they would have never heard the end of it. She has and is still pretty happy with how her life is going. Good job, great family the only thing left for her is a love. That will come soon enough and she can start a brand new branch of her life, maybe even with someone she never expected. She doesn't know but hopes she can find her love one day soon.

Olivia does however have an older brother who just missed the baby boom of the serum, we can safely say he is pretty salty due to the fact he doesn't have the cool genes in him. She does care a lot about her older brother who is only 20, she just wished he could experience it with her. That would be one heck of an adventure, the sad part in it all is she could be alive she years and loose all her close friends and family, down to having no friends or maybe even family. Having to make more eventually, which she didn't mind. It's the sad reality of that which is in the back of her mind at times, especially when she's feeling down more than usual.

There is a lot more for her to experience and she's only just beginning life, as long as she keeps her job which she's had since the age of 17 she'll be doing fine. Her parents also helped her get her own apartment to feel more older and independent even though she'll be 18 for a good while. At least that's what she thinks anyway. Over the time she might even feel older, but know she hasn't age which is a blessing and a curse.
---
---
---