---
---
XXXXXXX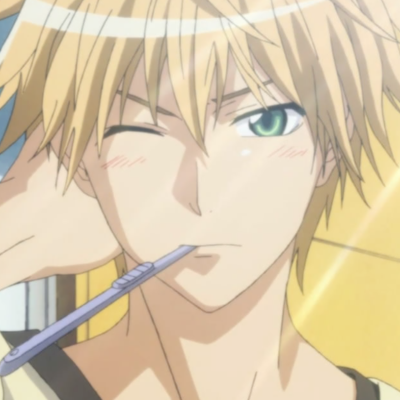 Toby Greenfeild
Manager


18 || Straight || New York ||

#FFBF48
---
---
---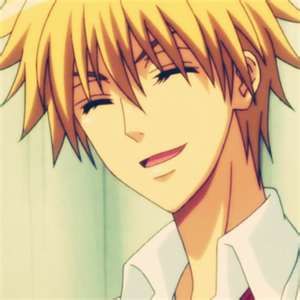 XXXX
LIKES & DISLIKES
X
"Maybe love is worth a shot..."
Toby is a fan of many things, such as video games, night clubs, fireworks, books, writing and over all of these animals. He has a small black and white kitten at home, he rescued. However, the kitten is still warming up to him, but Toby loves him. He loves those furry little creatures that roam the earth, weather they be big or small. He connects with them on a different level, a level where he feels he will connect with his future wife on. He can't wait for the day he gets to meet her, along with becoming an animal care giver which is his dream job.

One of his hobbies include getting drunk and playing some video games, maybe thrown in some girls here and there for some fun and maybe see if they are the one for him. However he never really took advantage of them, he is still a virgin he feels that once he find the lady for him he can give himself to her. As cheesy as that sounds he sticks by it, just going on small dates with the others, seeing if they would hit it off.

His friends he mostly meets on his Xbox when he's playing online. He has a hobby of writing and reading books, yes some may find this boring but he finds enjoyment in it and keeps a journal until he finds his love.
---
---
---
XXXX
XXXX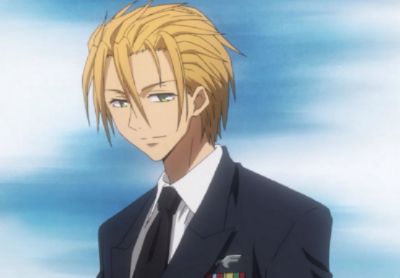 P E R S O N A L I T Y

"Don't judge me by this, I can act how I please.."

Toby is very friendly and kind, he know's how to make a friend and keep them interest in their friendship. He knows whats right and wrong to do in most situations and how to keep a job. Toby has very much experience with animals, given he is an animal lover. Most see him as attractive, which he knows he's cute. He can be a bit stubborn at times, but he's pretty understanding. Toby prefers not to fight. You'll mostly see Toby dressed up on very rare occasions will you see him dressed comfortable, this is only if you are a close friend.

Toby likes the night scene, you'll find him at the parties going on around the clubs and such. He's a huge night owl, and can function on small amounts of sleep. He's also one, who cracks corny jokes and pick up lines to cute females when under the influence. He has yet to see the signs of aging and he hopes he can get his life together before finding her. Though he wouldn't mind if she came a little early. Toby does want a family, preferably a daughter and son, the son first of course. He'd teach his son to always stick up for his younger sister and how to treat a girl right. The world already has to many jerks.
---
---
---
X
X
X
X
X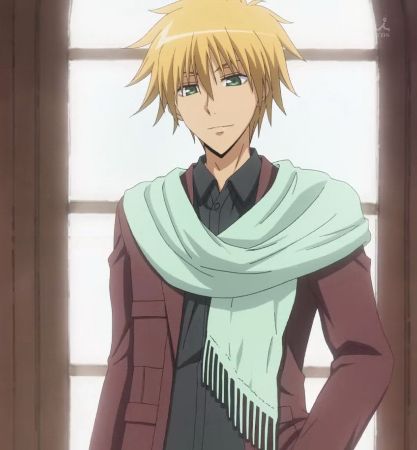 B A C K S T O R Y

"You just want to know all about me, don't you?"


Toby's childhood was like any others. He was often found playing outside with the other kids, riding bikes and just fooling around getting as dirty as they possible could. They were hardly any kids that he didn't befriend except for bullies and just the other kids who he didn't particular like. His mother and father were high in the businesses they worked at, thus making Toby want to follow their lead little on up. However now that he is older he wants to branch out and do something new. He has a job as a manger for now, but his dream job is to be as funny as it might sound an animal caregiver. Toby was one who'd always bring home hurt animals and aid them back to health. There's nothing he wouldn't do to make sure the animals were okay.

With the invention of the serum his parents didn't know what to think, if it was good or bad. They thought if it would benefit him to have a good life they'd do anything so Toby would get it. Sure they were a bit nervous and all but they had their hopes. Toby will have an eventful life, and hoping live for as long as he'd like too. He doesn't have to find a love right away but if that's what he wants to do he can. Focusing on a career isn't a bad idea so he has money to play around with and a nice house, and car.

Toby has the idea to get established with money and the essentials than find his women so he can provide her with everything she may want. When he finds his future wife he wants to be able to provide and care for her and not have to worry about money. He will treat her like the queen she is. Toby is very kind and caring, willing to do anything he can to help people and the ones he loves.

His parents will be proud of him no matter the path he decides to take.
---
---
---