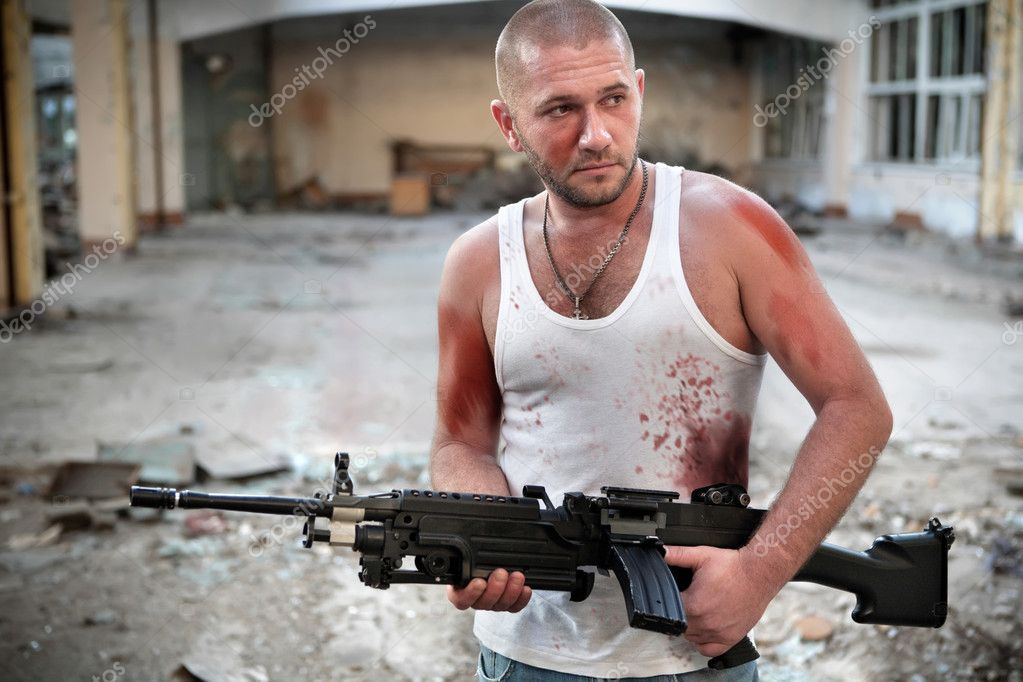 Age: 20
Gender: Male
Height: 6'1/2"
Weight: 183lbs.
Employment before occupation: Was a high school student until 2015, then did whatever work he could find for money
Current employment: Civilian Resistance
Likes:
-Guns
-Freedom
-Food
Dislikes:
-Dictatorship
-Idiocy
-Living
Personality:
After seeing the horrors of World War 3, Ryan has become more hate filled towards the Chinese occupancy, and his rage can permeate his operations against the soldiers, and sometimes compromise him. When he's wandering around the streets and sees Chinese soldiers, its quite difficult for him to restrain himself from being violent. He tries to understand aspects of a situation before diving into them, and he can be quite pushy when trying to achieve something he wants. He can be a bit "awkward," you could say, saying some odd, sarcastic things that some people find hilarious and others would find just weird. He might make racist jokes, but on a political level, race is almost never an issue. He doesn't care if your black, white, purple, or green, just do what you're supposed to. He has a more cynical view of the world, and can be quite the hard-ass sometimes, but just about all of his actions have some level of sincerity behind them.
Biography:
Ryan grew up rather normally. His father was an optical physicist that did much work for the military and some private companies, making a considerable amount of money. His mother stayed at home caring Ryan and his older brother Alex, who was four years older than him. As lame as it sounds to some, the two brothers went through Cub Scouts then Boy Scouts, picking up much of the knowledge needed to survive the World War 3 catastrophe. He had his small group of friends, and went through middle then high school with them. He serves with some of them now in the civilian resistance. He never received a college education or any part of it; his family became too poor to even afford cable. His brooded for about a year before his 19th birthday finally came around.
For his 19th birthday gift, on April 14th, 2016, Ryan got a Chinese invasion of America. His family was not able to escape the wrath of the Chinese onslaught; his brother was hit by an artillery shell, his remains unrecognizable, and he was separated from his parents who eventually found a way out of the city. Left to fend for himself, and fueled by an unending rage, he joined the civilian resistance that rallied against the Chinese. One particular night, when he was operating against the Chinese, he set a supply stock of the Chinese's aflame, after packing whatever he could carry away in his backpack. In his escape, his friends got away and left him behind at Ryan's command after Ryan was shot in the side. The blood stain can still be seen on his shirt. He was saved by an Asian-American citizen, Alexis Song, who he later pushed for her to be accepted into the civilian resistance. He still goes on to fight against the Chinese occupancy, even after that disaster.
Equipment:
-Modified M249 SAW
-Four M2 Frag Grenades
-M9 Handgun
-Hiking backpack
-Pocket knife (6" blade)
-Food for two days
-Sixty Chinese Yuans
-Necessary survival gear
>Compass, map, mess kit, method of fire starting, etc.