---
---
---
---
---
---
''I'm Over, Getting Old.''
---
---
---
---
''Maybe it's not my weekend, But it's gonna be my year''
---
---
---
---
''If I could just find the time,
Then I would never let another day go by.''
---
---
Horses
Music (Punk and Alternative)
Singing
Drawing Manga
Bullies
Liars
School and teachers
Moths
Boy bands (pop music)
---
---
''I'm so sick of watching while the minutes pass as I go nowhere''
---
---
Sophia is afraid of moths. She is also afraid of trusting people.
Sophia's main sport is Horse Riding and she has a pony of her own, A dapple grey Cob called Casanova, which is housed in their local stables.
Sophia enjoys drawing as she feels that she can express her emotions. She draws manga in her sketch pad.
Sophia listens to genres like Punk, Alternative and Post-Hardcore. She enjoys singing but doesn't sing very well. She doesn't follow chart music or listen to pop of any sort.
Sophia does average enough at school. she tends to get a straight B- in most subjects except Maths and Physics which she struggles with
---
---
''I wanna feel reckless, I wanna live it up, just because''
---
---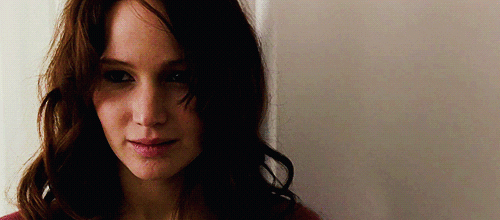 Sophia used to try her best to impress people, but she has gone beyond caring about peoples opinions. She is confident and opinionated. She is easily annoyed and get very angry very quick. she would rather to be in her room listening to music than out socializing with other teenagers.
Will discuss with other half of the pair.(A paragraph)
Face Claim:Jenifer Lawrence
''Make believe that I impress''